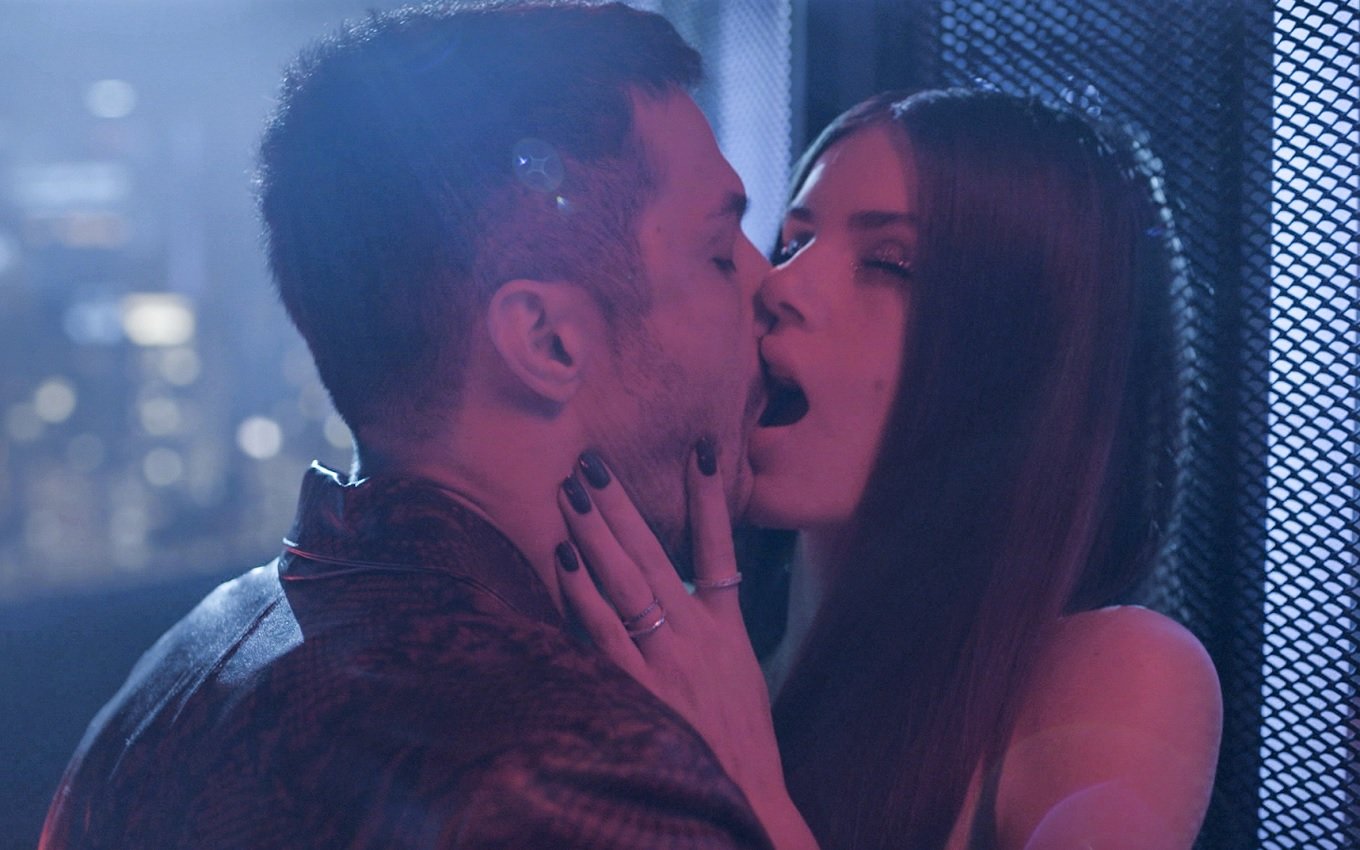 With the first 20 episodes of Secret Truths 2 scheduled to be released by Globoplay this month, Globo has confirmed that it will use an unprecedented age rating for soap operas. Because of the weight given to scenes of sex and violence in Walcyr Carrasco's serial, the second season of the plot will not be recommended for children under 18 years of age.
It will be the first time that a soap opera produced by Estúdios Globo will have such a high rating. Until then, the most that had been done was with telenovelas at 11 pm, such as O Astro (2011), Gabriela (2012), O Rebu (2014), Os Dias Eram Assim (2017) and Onde Nascem os Fortes (2018), which they had a recommendation for people over 16 years of age.
In series, some productions had already hit the mark. This is the case of Arcanjo Renegado, which currently has its second season in production for Globoplay. The trend is that, with the increase of original productions on both platforms, the +18 label will appear more often.
Secret Truths 2 will have more daring scenes of violence and, above all, lots of sex. There will be no lack of nudity and making out with the protagonist Angel (Camila Queiroz), for example. Her partner this time will be Romulo Estrela, who will play a detective with a mission to investigate the death of Alex (Rodrigo Lombardi). There is also the expectation of female and male frontal nudity.
Secret Truths 2 no Globoplay
Without revealing which day the plot will be available on the platform, Globo reported last Thursday (30) that the first part of Secret Truths 2 will have 20 episodes on the air right away in October. In all, the sequel will have 50 chapters. The second wave has no debut forecast yet.
Afterwards, Giovanna (Aghata Moreira) will return from Paris willing to do anything to prove that Angel killed her father, Alex (Rodrigo Lombardi), in addition to accusing the pink book model of having also killed Gui.
Pia's daughter (Guilhermina Guinle) will hire detective Cristiano (Romulo Estrela) to catch the protagonist in the jump, but the investigator will end up getting involved with the professional call girl.
In the new phase, the main character will be bankrupt, widowed and with a child to support, which will lead her to return to practicing the pink book. Secret Truths 2 will also have another aspiring model who will fall into the world of prostitution and get involved in drugs.
.