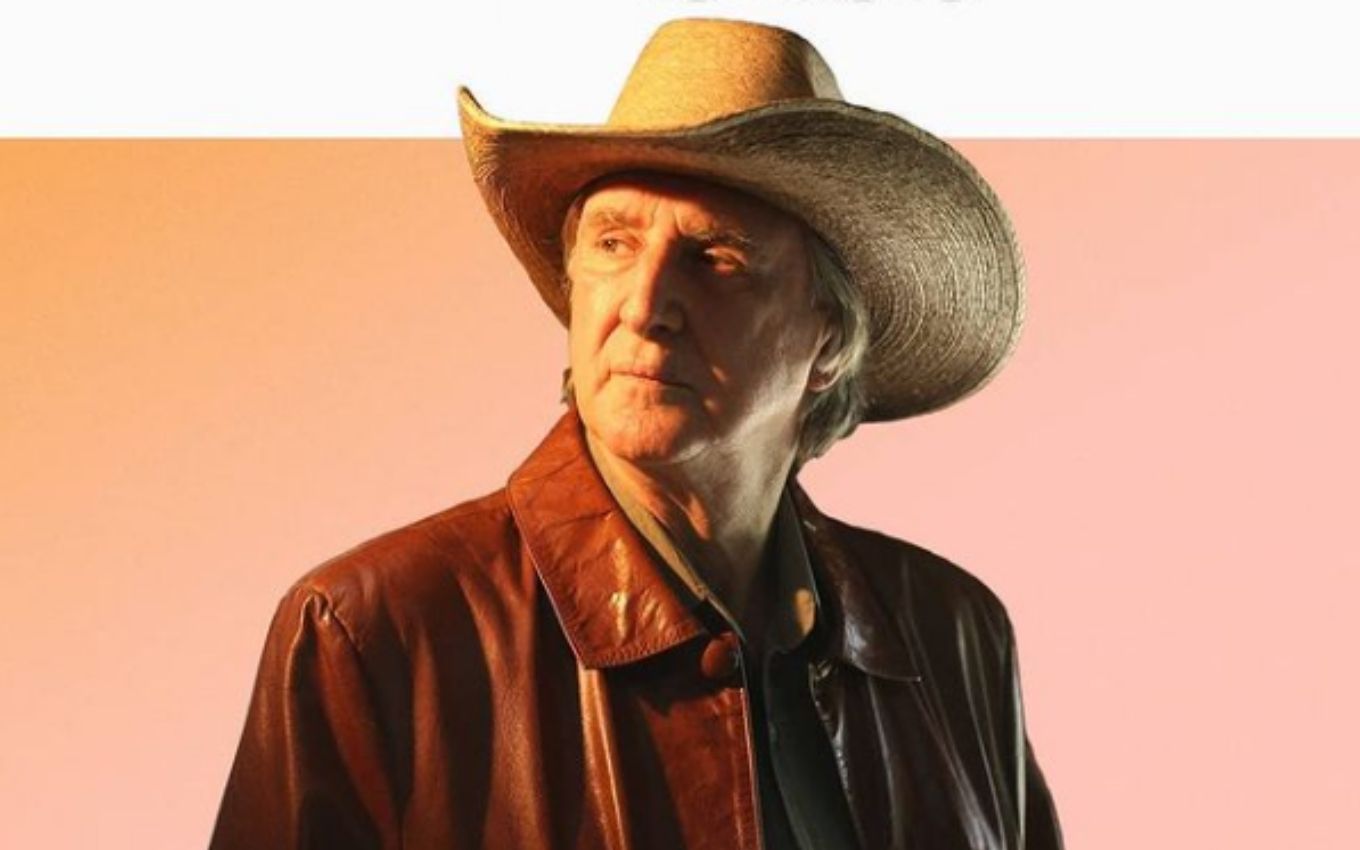 Sérgio Reis adopted a negationist stance and criticized the mayor of São Paulo, Bruno Covas (PSDB) and the governor of the State of São Paulo, João Doria (PSDB) on live on Wednesday night (14). "What do you want to do with our people, huh, Doria? Huh, Covas? Do I need to go there and put my hand in your face?", Threatened the singer.
The sertanejo's speeches were criticized for the measures of restriction and social isolation due to the Covid-19 pandemic. Reis' speech against the decisions of the São Paulo government is in line with that of President Jair Bolsonaro (without a party), to whom he openly declares support.
"Run away from me. I don't need to be friends with you anymore. This is true, it's live. What are you doing with our traders, with people … Are you starving people! What do you want, for China to take care of us? Or do they want to be hit in the face? ", continued the musician.
In the sequence, Reis concluded the threats: "It is what you deserve. Then come, speak, sue me, say that I am wrong. You will see what will become the front of your house. You think the people are not with me".
In another moment, the singer complained about the living conditions of the indigenous people in Brazil and threatened to hit members of non-governmental organizations: "What Bolsonaro says is very important, we are opening the doors. There are 270,000 NGOs there disturbing these Indians. take it out one by one, even if it is in the punch, in the kick, in the arrow of our North Indians. We have to moralize our Indians ".
In 2014, Sérgio Reis was elected federal deputy by the PRB (currently Republicans, same party as Carlos Bolsonaro and Flávio Bolsonaro, the president's sons) with 45,330 votes, holding the position in the Chamber between 2015 and 2019.
Check out the excerpt in which the singer threatens João Doria and Bruno Covas and, in sequence, the whole of his live:
Dória e Covas I'll go there and put my hand in your face !!!

SÉRGIO REIS pic.twitter.com/Ir4ZRG59yk

– djair monteiro (@MonteiroDjair) April 15, 2021
Feedback Policy
This space aims to expand the debate on the subject addressed in the news, democratically and respectfully. Anonymous comments are not accepted nor do they violate ethical and moral laws and principles or promote illegal or criminal activities. Thus, slanderous, defamatory, prejudiced, offensive, aggressive comments that use bad words, incite violence, express hate speech or contain links are summarily deleted.
.