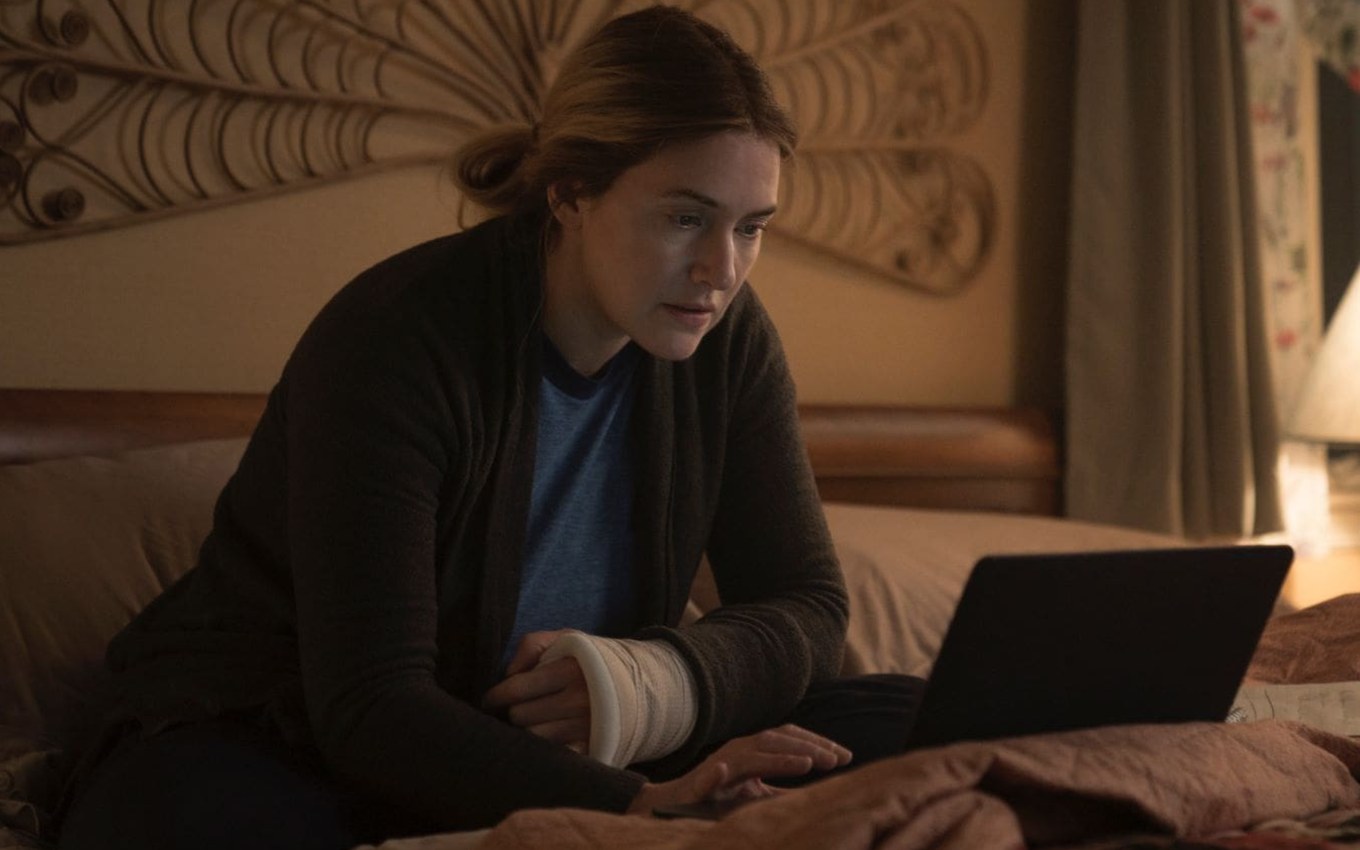 The HBO/HBOMax combo has reached 67.5 million subscribers worldwide and surpassed the target initially planned for the end of 2021. Previously, the goal was to reach between 67 and 70 by December of this year. With the arrival of the new streaming service in Brazil and throughout Latin America, AT&T aims to reach between 70 and 73 million customers in the same period.
The information was revealed in AT&T's presentation to its shareholders of its 2021 second quarter balance sheet. With the period in question closed on June 30 and HBO Max debuted in Latin America a day earlier, local numbers did not interfere with the report. final and will only be presented in the third quarter result.
Of the 67.5 million subscribers worldwide, 47 million reside in the United States. The increase in the country in this period was 2.8 million customers. The result made AT&T's revenue rise to US$44 billion (R$228 billion), 8% higher than the R$42.6 billion (R$221 billion) achieved in the same period in 2020.
"HBO Max had another strong quarter and is ahead of plans to be a leading direct-to-consumer streaming platform," AT&T CEO John Stankey said in the earnings release presented to shareholders.
Despite losing to rivals in total numbers — Disney has 104 million, while Netflix topped 209 million this quarter — HBO Max's average revenue per subscriber reached $11.90. bigger compared to rivals in the streaming war.
Also according to AT&T's report, with the launch of an ad version of HBO Max, WarnerMedia's revenue increased by 30.7% this second quarter. The numbers comfortably surpass previous financial forecasts of 27.9% made by Wall Street analysts.
In March, AT&T set a goal for the HBO/HBO Max duo to reach between 120 and 150 million subscribers worldwide by the end of 2025. With the numbers for Latin America being added from the third quarter of this year, it will be possible to analyze whether the company's objective is closer to being achieved.
.