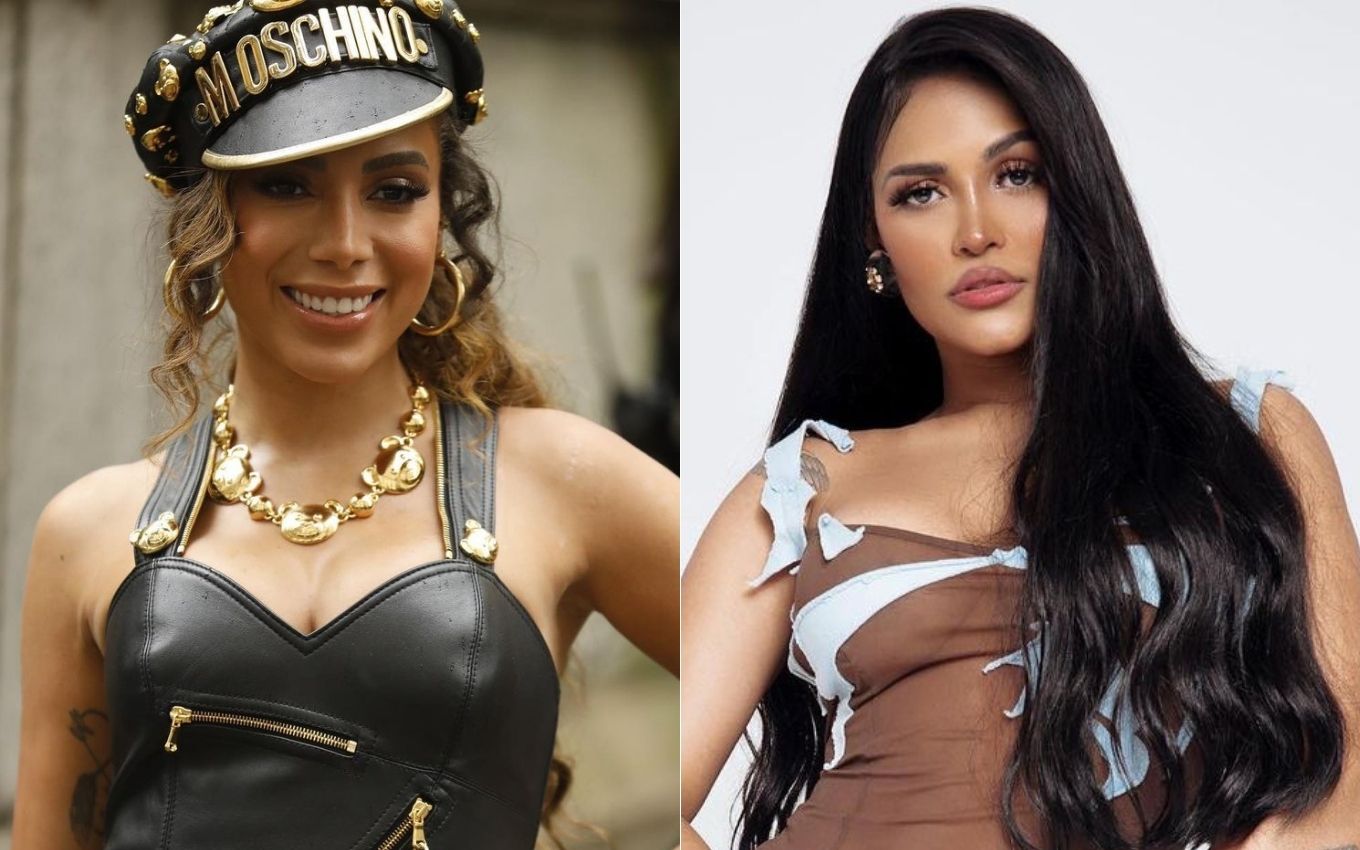 With an eye on his international career, Flay bet on a partnership with Dulce María and Ferrugem in the song Céu Azul. Released this Friday (10), the song was written together with Anitta and mixes the pagode with the piseiro, a rhythm that has gained space in Brazilian playlists in recent months.
"It's the first step I take, very subtle and with my feet on the ground, to fulfill my big dream, which is to take my music and my art to Latin America. This is a song that carries a lot of Brazilianness but, at the same time, at the same time, it has no borders," explained the singer.
According to Flay, the song is about love and is multilingual, with excerpts in Portuguese, English, Spanish and French. "I have butterflies in my stomach that I haven't felt in a long time, full of gratitude to these two huge artists who are part of a unique moment in my career."
"It's a lyric that's around six years old, I believe 2015. It's a romantic song, that talks about love. In this version of Flay with Ferrugem and Dulce María, we produced it as a pagode, but it could be a romantic ballad without the slightest problem", pointed out Umberto Tavares, one of the producers and authors of the song.
Check out the song Céu Azul:
.