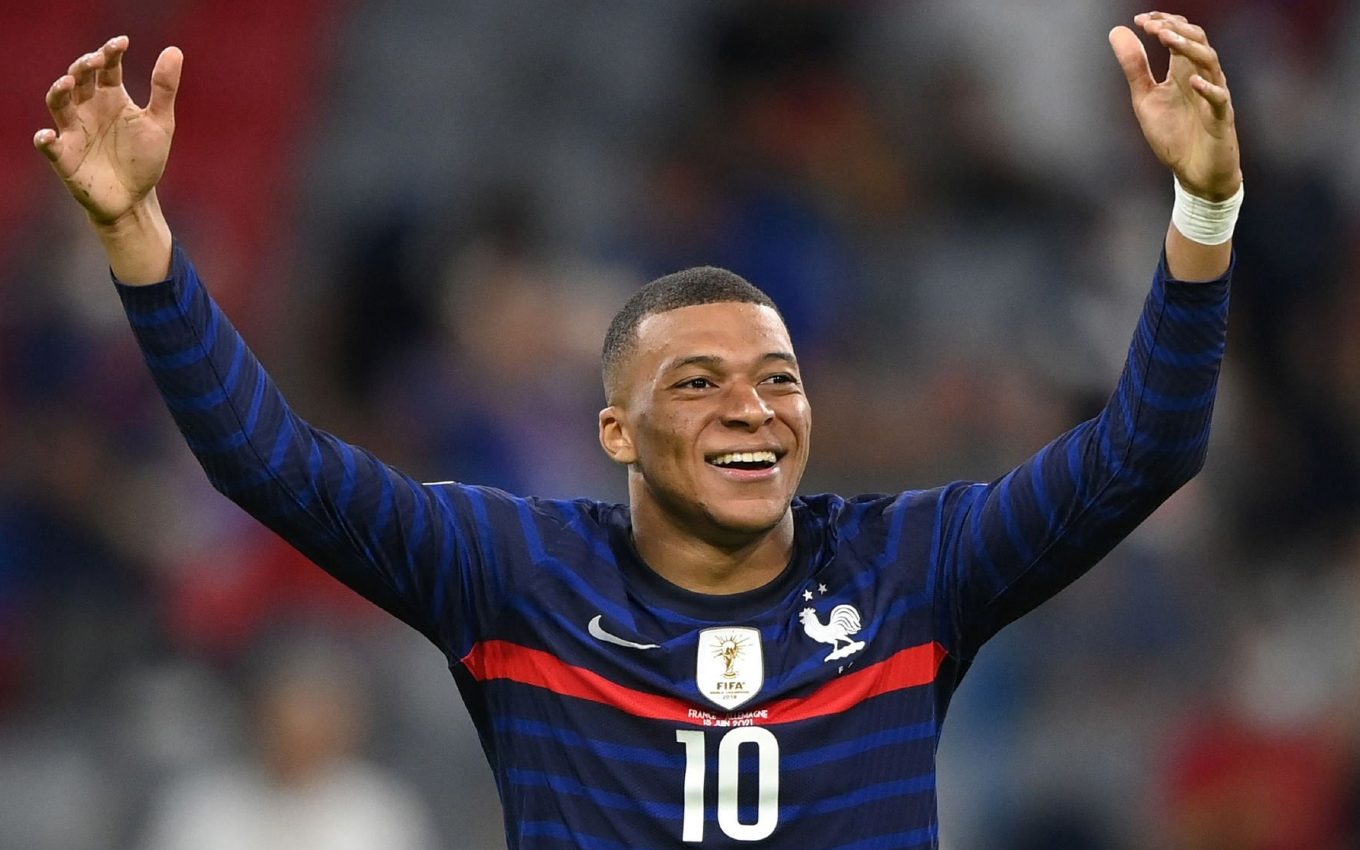 With the broadcast of the round of 16 of the Euro Cup, SporTV exploded in the pay TV audience. On Sunday (27) and Monday (28), Globo's sports channel won Record, SBT, Band and RedeTV! on Ibope pay TV, second only to Globo. There was also the competition record so far — since its inception, Euro 2021 has been boosting the channel's numbers.
Unique numbers obtained by TV news show that Belgium 1 x 0 Portugal, shown on Sunday between 4 pm and 6 pm, reached 3.55 points of average on the pay TV PNT — the data refers to the 15 main metropolises in Brazil that have regular Ibope measurement.
In this universe, the game was second only to Globo, which showed Fluminense vs Corinthians for the Brazilian Championship. Belgium and Portugal was also the most watched Eurocup game on SportTV since its inception. The rates remained very high the following day, with a historic day.
Croatia 3 x 5 Spain, a game that went into overtime and was only decided in extra time, got 1.36 rating points. At the time it happened, it was only behind Globo and Record. Again, SportTV won SBT, Band and RedeTV! on pay TV and led the time between pay channels.
Soon after, France 3 x 3 Switzerland, which was only decided on penalties, with the victory of the Swiss team by 5-4, got 2.76 points. It was SportTV's third best audience in the competition. Just like Croatia x Spain, France x Switzerland was only behind Globo and Record in the pay-TV universe.
With the good results, SporTV will close in first place overall among pay channels in June. Between June 14 and 20, from 6 am to 5:59 am, for example, SporTV was the overall leader in pay TV, with 0.51 point. Viva got 0.29, and Globo News got 0.26. The fourth place went to SporTV 2, which obtained 0.19 point.
Eurocup did well on open TV
Globo is also happy with the broadcast TV numbers. England's qualification for the European Cup quarter-finals, with a 2-0 victory over Germany yesterday (29), scored 13 points.
It was a 30% increase in audience compared to the average of the track on the last four Tuesdays, with the airing of Jornal Hoje and Globo Esporte. In Rio de Janeiro, there were 16 audience points, an increase of 7% compared to the average of the last four Tuesdays.
Globoplay does well too
Finally, Globoplay also celebrates the Euro Cup broadcast data. The 36 games of the first phase of Eurocopa, broadcast by SporTV represented 1.1 million hours consumed by Globoplay + Globo channels subscribers.
The competition games represented 39% of the hours consumed by SporTV on Globoplay and 24% among all pay channels Globo. The clash with the most hours consumed was the 2 x 2 draw between Portugal and France, on the last day of the initial phase, on June 23rd.
.