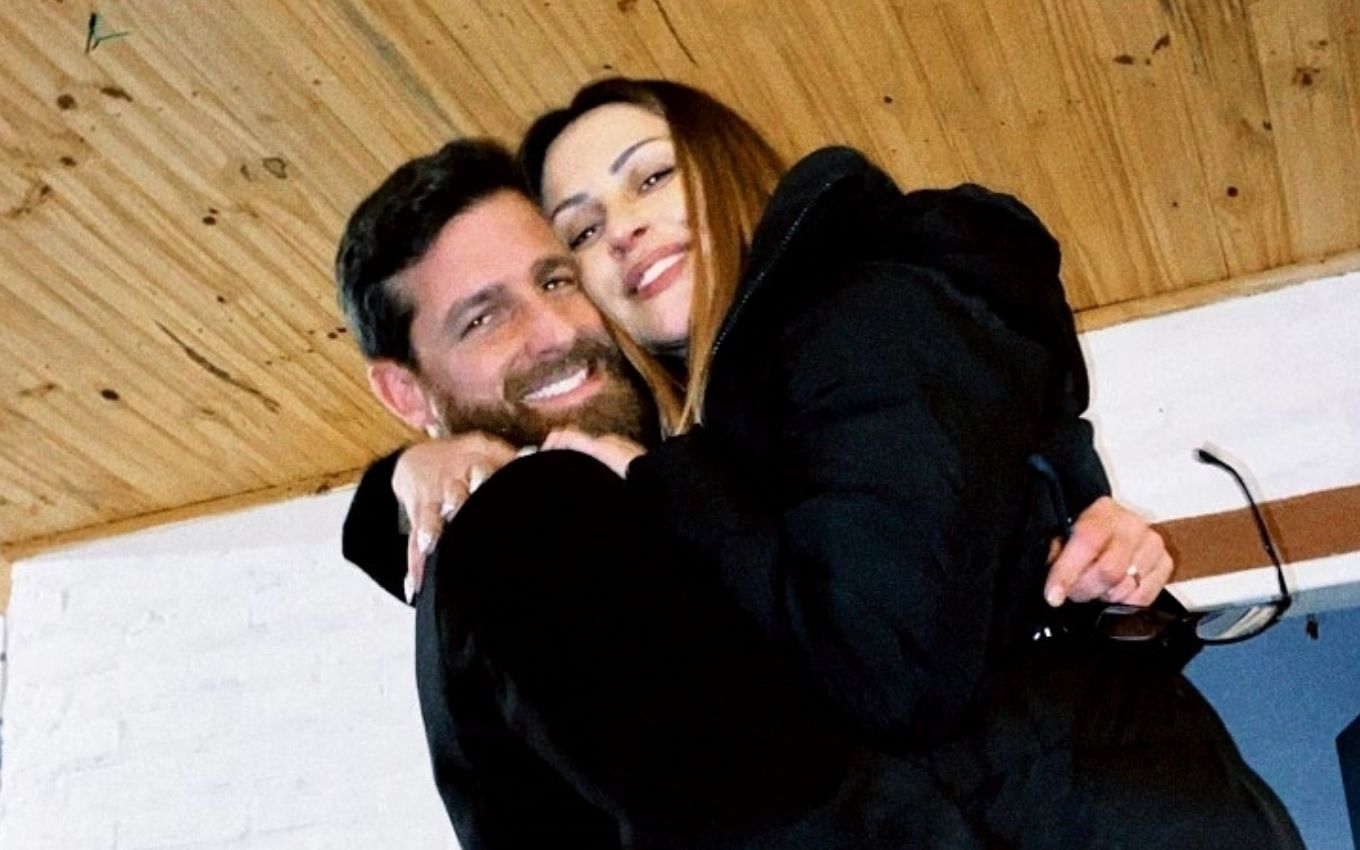 After having the past unearthed, businessman Leandro D'Lucca, Cleo's husband, used social media to justify his support for Jair Bolsonaro (no party) during the 2018 presidential campaign, this Wednesday (14). In the publication, which he deleted, the businessman celebrated the politician's victory in the elections.
Nearly three years later, Leandro showed regret about past choices.
"I'm here to make my position clear in relation to the last post they unearthed there in 2018, that I say a lot of nonsense that I believed at the time," began Fiuk's brother-in-law.
"This post and none of this time represents me. I made wrong choices and I've learned from it for a while. I wish I could go back and choose different, but unfortunately there's no way," he added.
The businessman stated that his current political position is different. "Once again I want to make it clear here that my political position is completely different from the 2018 post," he concluded.
This Thursday (15), Cleo also used social media, but to alert followers. She said that she was the victim of a weight-loss drug company. "I don't take these medications," said the actress.
.