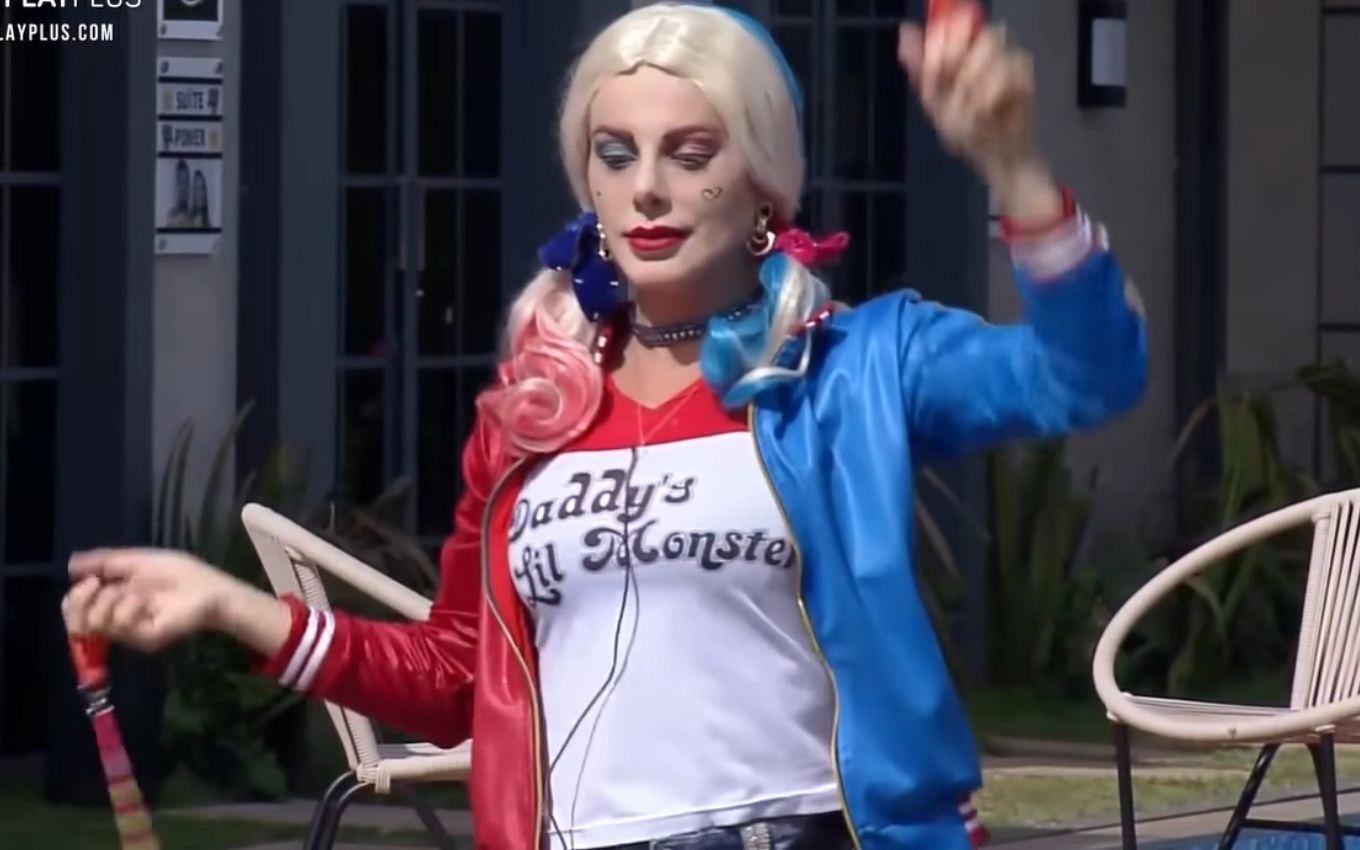 Finalist of Power Couple Brasil 5, Deborah Albuquerque managed to achieve her goal by taking the role of victim out of the letter. Bruno Salomão's wife, however, didn't even need to try so hard, it was enough to rely only on her own lack of notion to become the "queen of drama" and surprise the public.
From room robbery to baseless accusations, the redhead managed to win over a good part of the public, who strove to defend her for considering her attitudes the pure juice of entertainment when it comes to reality TV.
Check below five times when Deborah lacked awareness and left entertainment for viewers:
fashion prejudice
When called "peacock" by Márcia Fellipe, who accused her of always wanting to appear in extravagant clothes, Deborah distorted everything and started telling the house that Rod Bala's wife was prejudiced against her just because she dressed "pretty".
new best friend
Deborah didn't like the support Li Martins provided to Mari Matarazzo, who had lost all of her close friends in the knockouts. The redhead accused the singer of betrayal and adopted a new best friend: Georgia Fröhlich. She even called the journalist that during a live program, right in front of the former Rouge.
'Aggression' report
Once again live, Deborah surprised her and asked Marcia to be expelled from confinement for having given her a fingernail. Bruno's wife showed a small scratch on her arm and blamed the manauara, who defended herself. The images were analyzed by the program team and it was concluded that there was no type of aggression.
Scratch x dislocated shoulder
Worried about losing her role as victim to Matheus Yurley, who dislocated his shoulder in one of the program's exams, Deborah soon tried to show the injuries she got in the activities. The ex-legendette showed little bruises on her leg and said that if youtuber was a victim, she was too.
My house your house
Deborah's biggest lack of awareness lasted more than a month. Since being forced to sleep in the Perrengue Room for the first time, the redhead has moved her bags to the Power Suite, regardless of who was there: Li or Georgia. Bruno's wife even slept in the bathroom and left her husband alone in the most uncomfortable room in the house.
The slack has gone overboard. Both Li and Georgia, upon taking over the Power Couple and redistributing the rooms, put Deborah in a large suite so she could take her bags out of the most luxurious room in the house.
---
Learn all about reality shows with the podcast O Brasil Tá Vendo
Listen to "#47 – All About Netflix's Brincando com Fogo Brasil" on Spreaker.
---
Subscribe to the channel TV news on YouTube to check out our daily newsletters, interviews and live videos
.