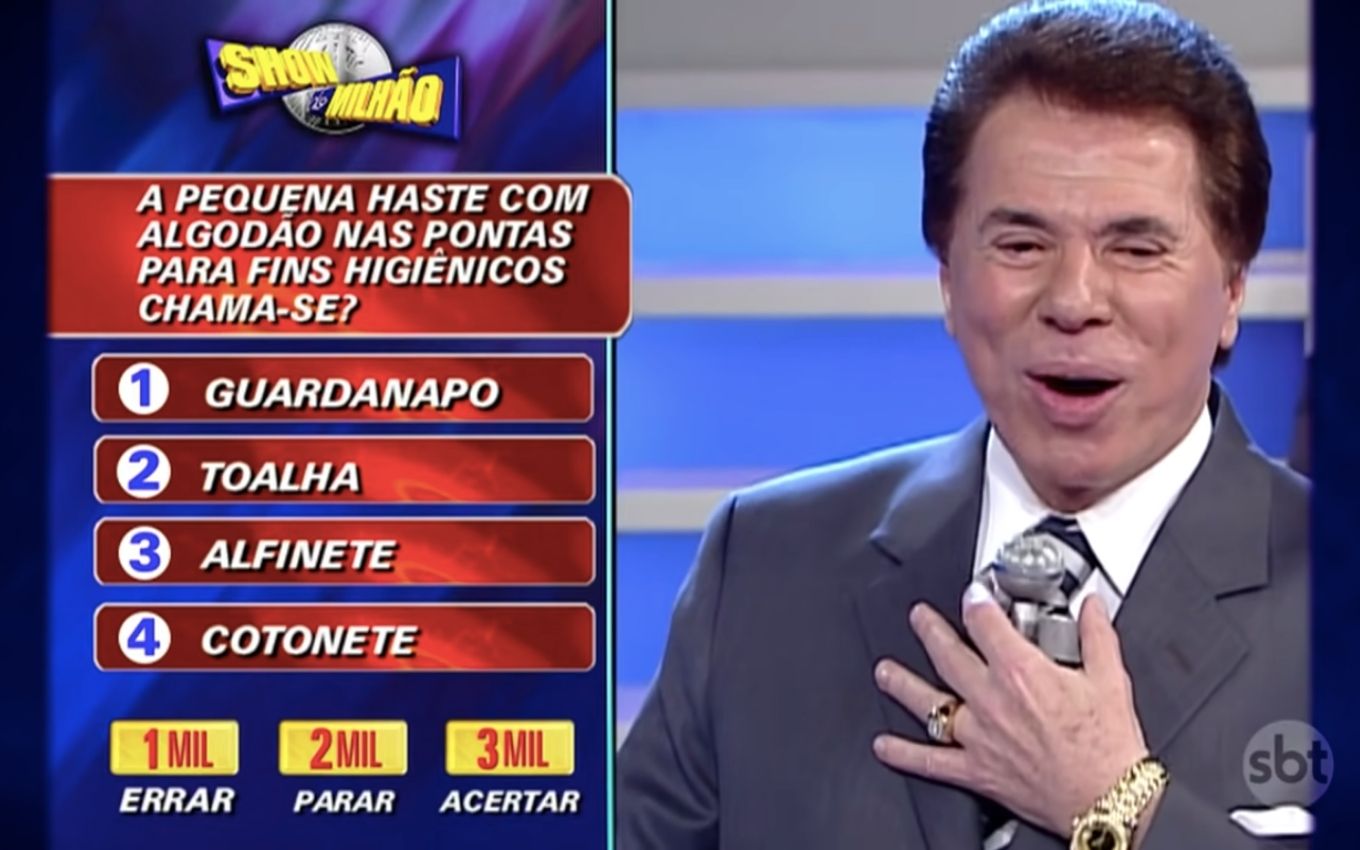 Without Silvio Santos, the new Show do Milhão will return to air on September 3 on SBT, which confirmed the debut date for the TV news this Monday (19). In place of the broadcaster's owner, Celso Portiolli will take over the program, which will be shown on Fridays.
Celso Portiolli had already announced, on July 25, the return of the attraction. He gave an interview to the podcast Pod Delas, by Tata Estaniecki and Flávia Pavanelli.
"We will have the Show do Milhão, and I'll present it. It's a big responsibility, Silvio was the only presenter of the Show do Milhão on SBT. People say I'm more playful, but I'll do it more seriously", declared the owner of Domingo Nice.
The communicator also said that he was already advised by his boss when he was younger to have a different posture for each program.
"Each program does it in a different way. It's more or less what I do: Pass or Pass is dropped, Buy is Good [Levar é Melhor] is more talked about, this new one is now more game show. Don't joke too much. The Million Show will be more serious. Nice but more serious," he explained.
Inspired by the format of Who Wants to Be a Millionaire/Who Wants to Be a Millionaire, from the United Kingdom, the Show do Milhão debuted in Brazil in 1999 and came to an end in 2003. The program returned in 2009 in a new version, but there was no continuity and ended in the same year.
.