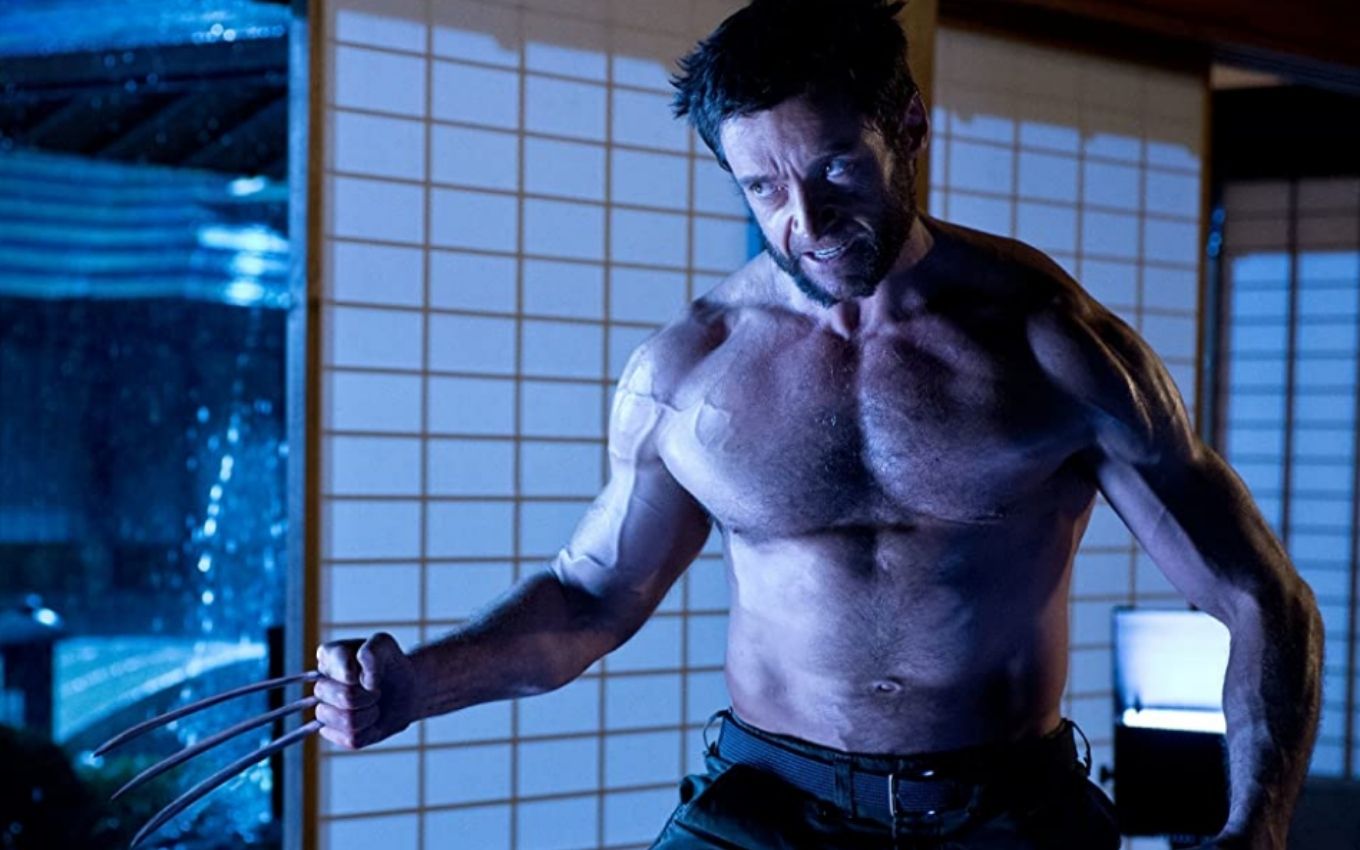 Eternal Wolverine from the Fox X-Men movies, Hugh Jackman has rekindled the hopes of franchise fans for a possible return to the character. In a mysterious photo published on his social networks, the actor appears alongside Kevin Feige, president of Marvel Studios and responsible for orchestrating the publisher's Shared Universe in cinema.
Since Disney's purchase of Fox was completed in 2019, Marvel fans have been rattling social media about a theater encounter between the Avengers and the X-Men. By having their rights divided between the studios, the crossover only became possible with the acquisition made by Mickey's house.
Although the arrival of mutants in the Marvel Universe is in Kevin Feige's plans, the chance of Jackman returning as Wolverine is very remote. The actor said on more than one occasion that he retired from the role and that his body can no longer withstand the amount of training needed to act in hero movies. Currently, the star is 52 years old.
But to further fuel the fans' excitement, before publishing the photo alongside Feige, the actor had released an art of his arm featuring Wolverine's claws created by the artist known to comic book fans as Bosslogic.
Even if Jackman returns as the character in some of the productions announced by Marvel, the arrival of the X-Men to the MCU shouldn't happen anytime soon. Of the franchises that had the rights linked to Fox, the only one that has a confirmed debut is the Fantastic Four, whose film has not yet had an official date or cast announced.
Jackman has played Wolverine nine times, six in the X-Men movies or another three in the hero's solo adventures. His last appearance was in Logan (2017), a feature that was nominated for an Oscar for best adapted screenplay.
Check out the photo published by Hugh Jackman below:
Actor Hugh Jackman posted this on his Instagram… 👀#XMen#Wolverinepic.twitter.com/aUQWOwQvOJ

— Central UCM 🇧🇷 (@centralucmbr) July 5, 2021
.