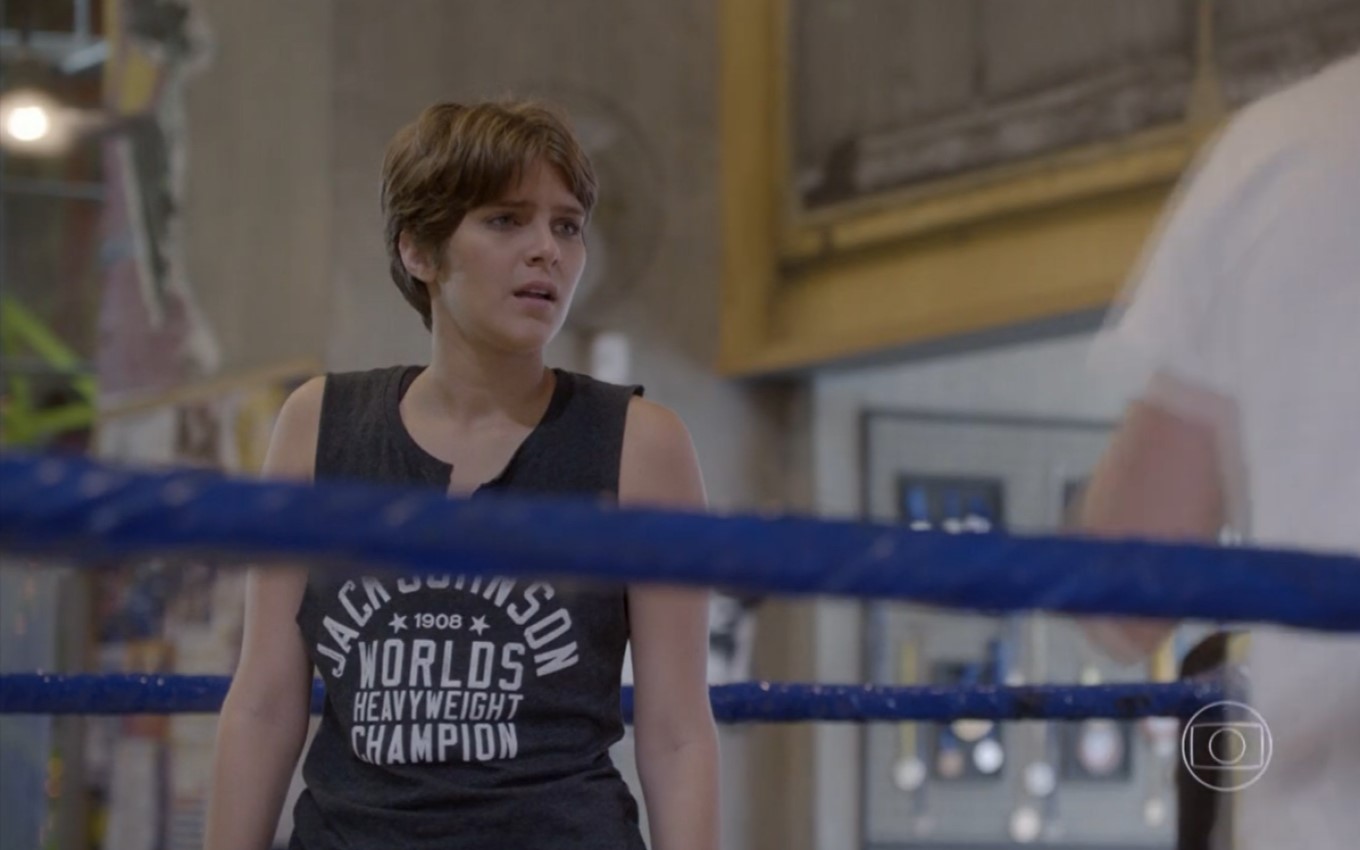 Check out the summary of the next chapter of Malhação Sonhos replay, which will air today, Friday (28), on Globo:
Duca advances against Pedro and João, and Nat gives up telling the truth about Heideguer. Cobra sees Nat and Duca leaving the factory and photographs the two. Gael and Dandara think of each other. Heideguer tells Cobra to delete the photos he took of Nat and Duca.
Pedro asks to train with Karina with the intention of setting scenes for the band's clip. Sol and Paula are irritated with João when they see the video that the boy recorded. João sees Gael talking to Dandara and runs to the gym. Nat tells Lobão that Cobra is harassing her. Sol reveals to Gael that João put a camera in the gym. Orelha and Morgana arrive at Ribalta.
Click here to see summaries of the next chapters of Malhação.
---
The Malhação Sonhos chapters are provided by Globo and are subject to change without notice
---
In addition to following the news of Malhação Sonhos here on the website, subscribe to the channel TV News on YouTube and watch videos with revelations of what will happen in other soap operas and series.
.