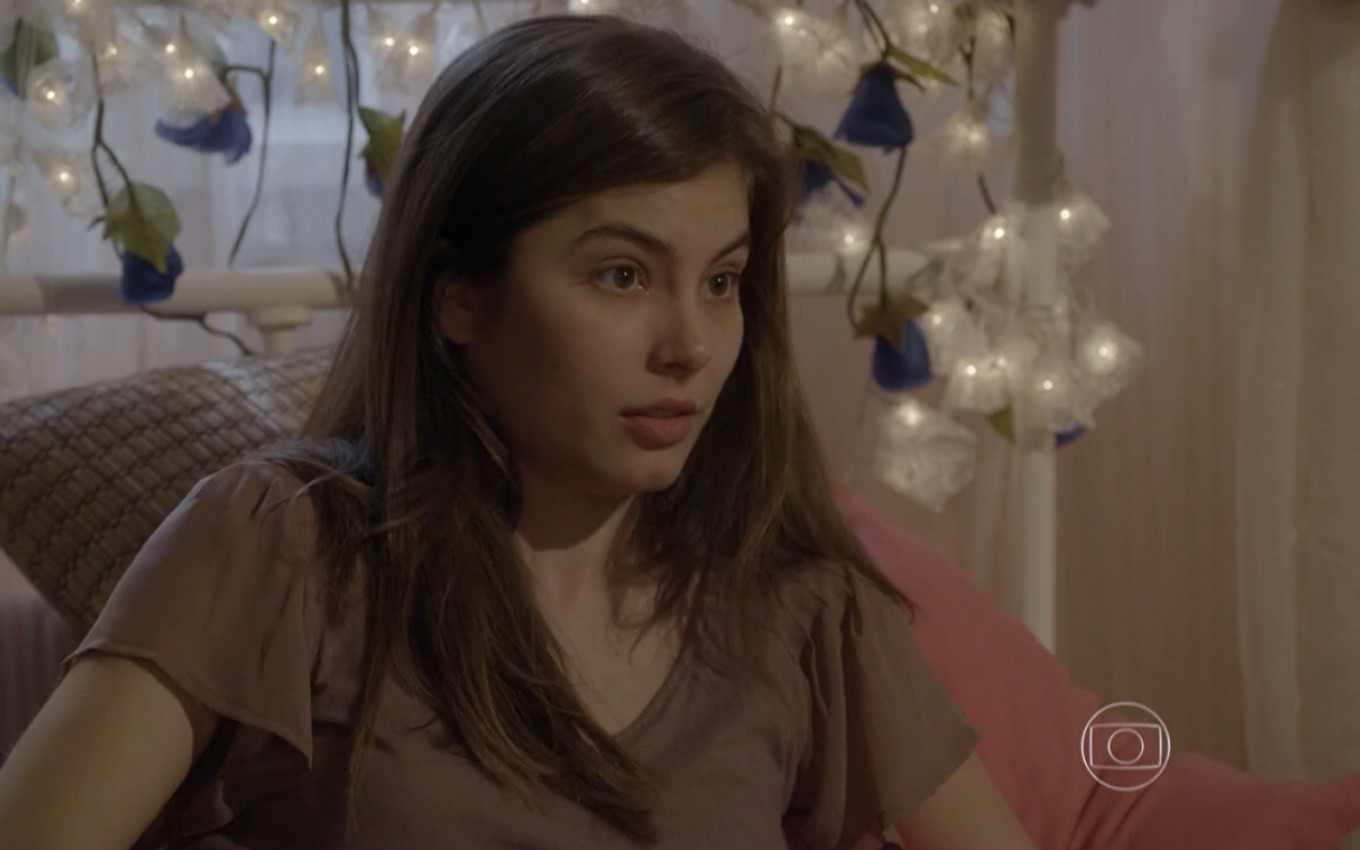 Check out the summary of the next chapter of Malhação Sonhos replay, which will air today, Tuesday (18), on Globo:
Bianca cries, and Roberta stops Duca from going after the girl. Marcelo is furious with Roberta. Pedro is jealous when he sees Karina next to Cobra. Bianca comments to her sister that Duca is going out with Roberta. Gael tells Heideguer that the person in the photo with Duca is Roberta, and Lobão decides to investigate.
Bete criticizes Sol when he sees her singing Santiago's music. Mari and Sol sing together, and Beth is fascinated. Delma comes home and finds Marcelo excited waiting for her. Bianca advises Karina to speak what she really feels for Pedro. Dalva decides to help her grandson in the investigation. Duca sends a video to Scorpio.
Click here to see summaries of the next chapters of Malhação.
---
The Malhação Sonhos chapters are provided by Globo and are subject to change without notice
---
In addition to following the news of Malhação Sonhos here on the website, subscribe to the channel TV News on YouTube and watch videos with revelations of what will happen in other soap operas and series.
.