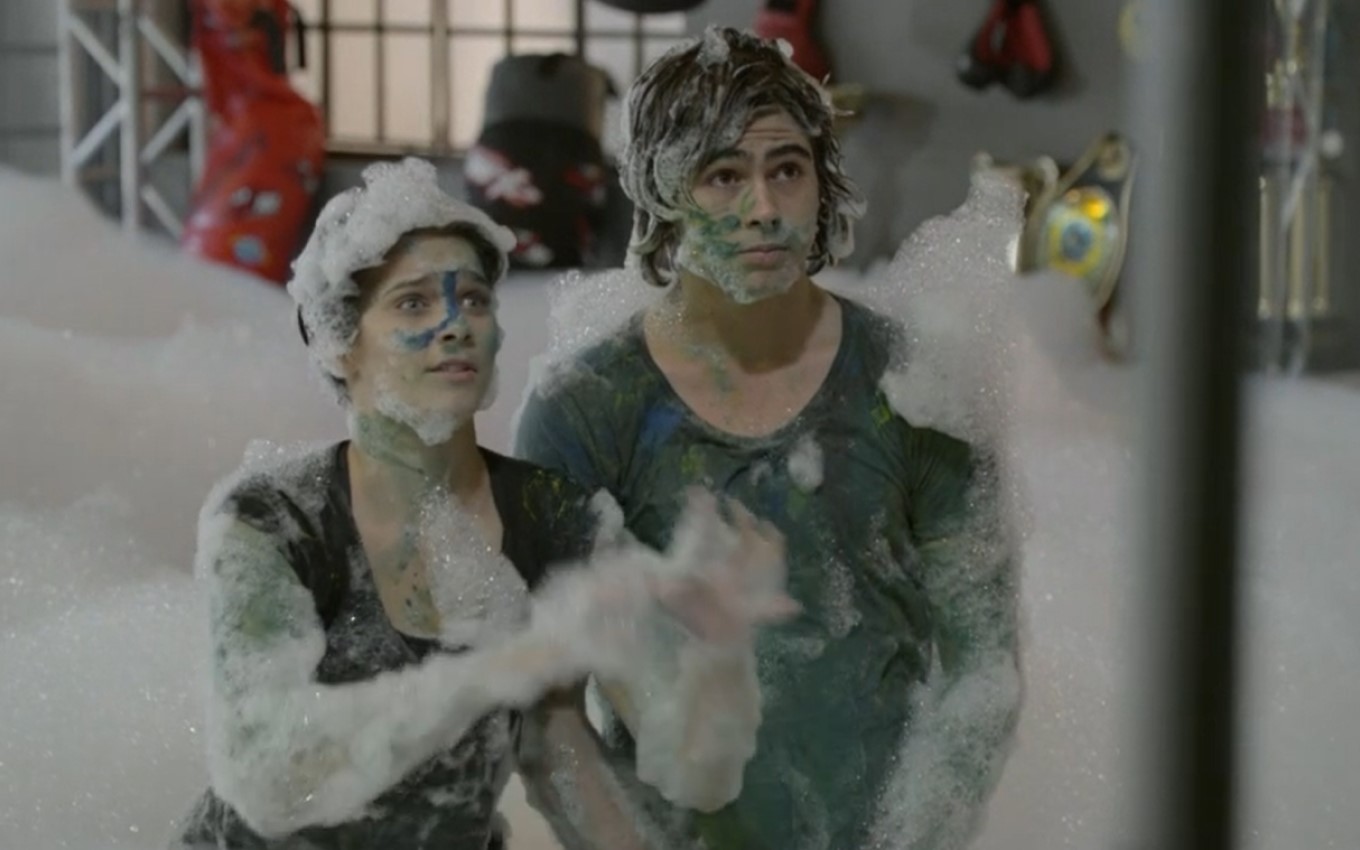 Check out the summary of the next chapter of Malhação Sonhos' replay, which will air today, Wednesday (12), on Globo:
Gael forces Karina and Pedro to clean the gym. Lobão takes Cobra to a clandestine fight. Jade does not answer Cobra's call, and the boy accepts Karina's help. Lucrezia hides her health from Jade. Bianca tells Gael that Duca was with Nat at Pedra do Índio. Duca finds out he was unfair to Bianca and decides to apologize to her.
João looks for Bianca. Gael questions Duca about his trip with Nat to Pedra do Índio. Bianca and João talk about the DNA test. Gael tells Heideguer that Dalva is not sure that the body he recognized at the morgue was Alan's. Duca looks for Bianca.
Click here to see summaries of the next chapters of Malhação.
---
The Malhação Sonhos chapters are provided by Globo and are subject to change without notice
---
In addition to following the news of Malhação – Sonhos here on the website, subscribe to the channel TV News on YouTube and watch videos with revelations of what will happen in other soap operas and series.
.