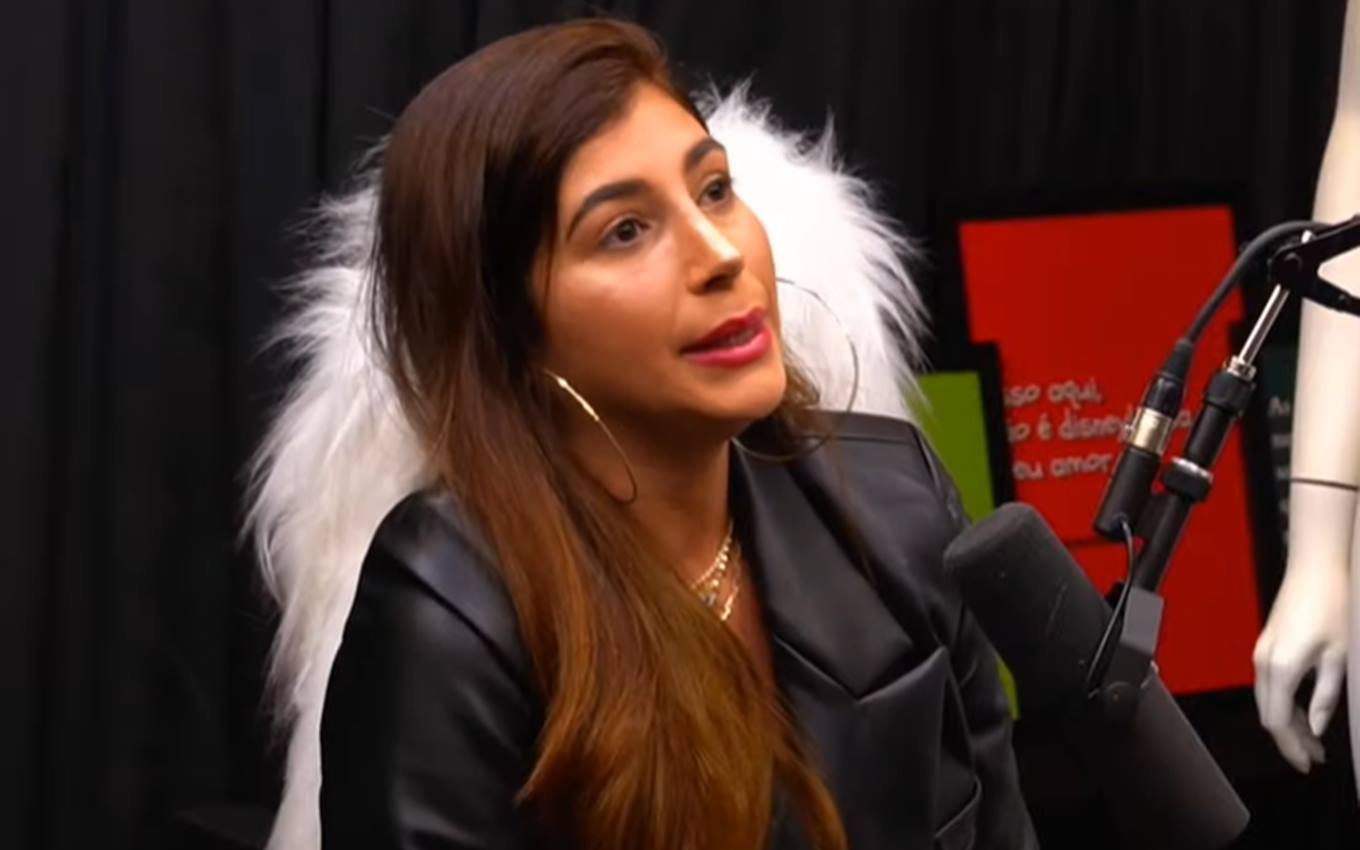 Yá Burihan revealed the reason that led her to accept Lipe Ribeiro's marriage proposal when he was still confined to A Fazenda 12. After he left the reality show, the former MTV found out that he had been betrayed by the influencer.
During the podcast PodDarPadro, by Gabi Padro, Yá stated that she is not proud of the betrayal, despite having been betrayed by her ex-fiancé in other situations as well.
"Nothing justifies what I did. I was a woman to do, I wouldn't stop being a woman to take over. I've suffered a lot with the internet. I believe that what happened was my mistake. I was reclusive, I underwent psychological treatment every time days, to understand myself. In this process, I ended up understanding the weight of the internet in my life. Nowadays, I post much less about my personal life," she explained.
In another excerpt, Yá said that, on the day she was asked by Lipe to marry him, on national television, she was unable to accept the betrayal, as it could disrupt the game of her then-partner.
"I was on a TV show, what was I going to do? There was nothing to do, it didn't even cross my mind to do that [de casamento] there. They asked me to go, I didn't say 'I want to go'. His family said: 'You have to go.' What was I going to do? Can you imagine how the kid's head would look? He was going to ask him out," added the digital influencer.
Watch the full video:
.