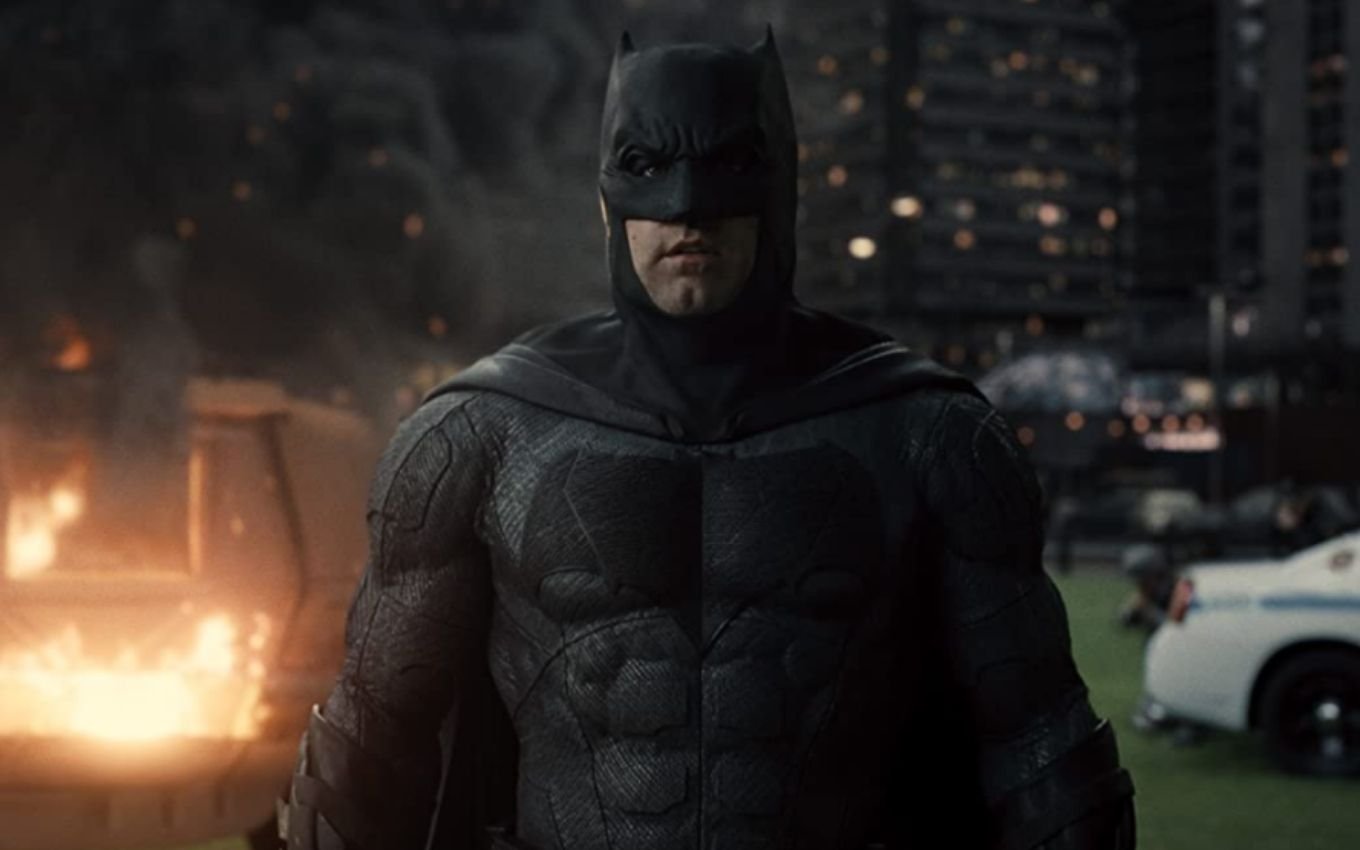 Released in Brazil on Thursday (18), the Justice League version of Zack Snyder would not be a four-hour movie. When Warner Bros. announced that the director's cut would finally get off the ground, the plan was to launch the production as a miniseries divided into four chapters. In an interview with the website Deadline, the filmmaker explained the reason for the change.
"Frankly, I think there was some legal hitch about dividing a movie into four parts, and that makes it a TV show, something that voids all contracts," said Snyder.
"I was like, 'Look, guys, I don't want to become … It looks like we're going to have problems with this, and it's a disaster, so we're not going to set legal precedents for this film. , finished.
Despite the enthusiasm of the fans with the launch of the popular Snyder's Cut, the director told the publication that Warner made it very clear that he does not want to make more films from the DC Universe with his vision.
"Warner Bros. told me, right when I started this process, that they consider the theatrical cut as a canon for their DC Universe that they want to build, and that my version will not be canonical. I said, 'Okay, you guys who you know, it's your universe, of course, it's your decision ", he added.
In Snyder's initial view, his Justice League cut would have two other sequels that would follow the plot started in Man of Steel (2013).
"At the time we made the film, when the story was written and almost developed, the plan was to make two more Justice League films while these other solo films were being released," revealed the director, recalling the adventures presented in Mulher- Marvel (2017) and Aquaman (2018).
Snyder's Cut is available for rental on digital platforms for R $ 49.90 and can be found on Claro, Sky, Vivo, Apple TV, Google Play, Looke, Microsoft, Playstation, UOL Play and WatchBr.
The new version will be available for digital rental until April 7. From June, when HBO Max is operating in Brazil, it will be exclusive to the streaming platform.
The film has many extra scenes that were not for the final result presented in theaters. The director also filmed in 2020 an additional material, which was attended by stars such as Ben Affleck, Ray Fisher and Amber Heard.
Check out the trailer (without subtitles) of Snyder's Cut:
Feedback Policy
This space aims to expand the debate on the subject addressed in the news, democratically and respectfully. Anonymous comments are not accepted nor do they violate ethical and moral laws and principles or promote illegal or criminal activities. Thus, slanderous, defamatory, prejudiced, offensive, aggressive comments that use bad words, incite violence, express hate speech or contain links are summarily deleted.
.