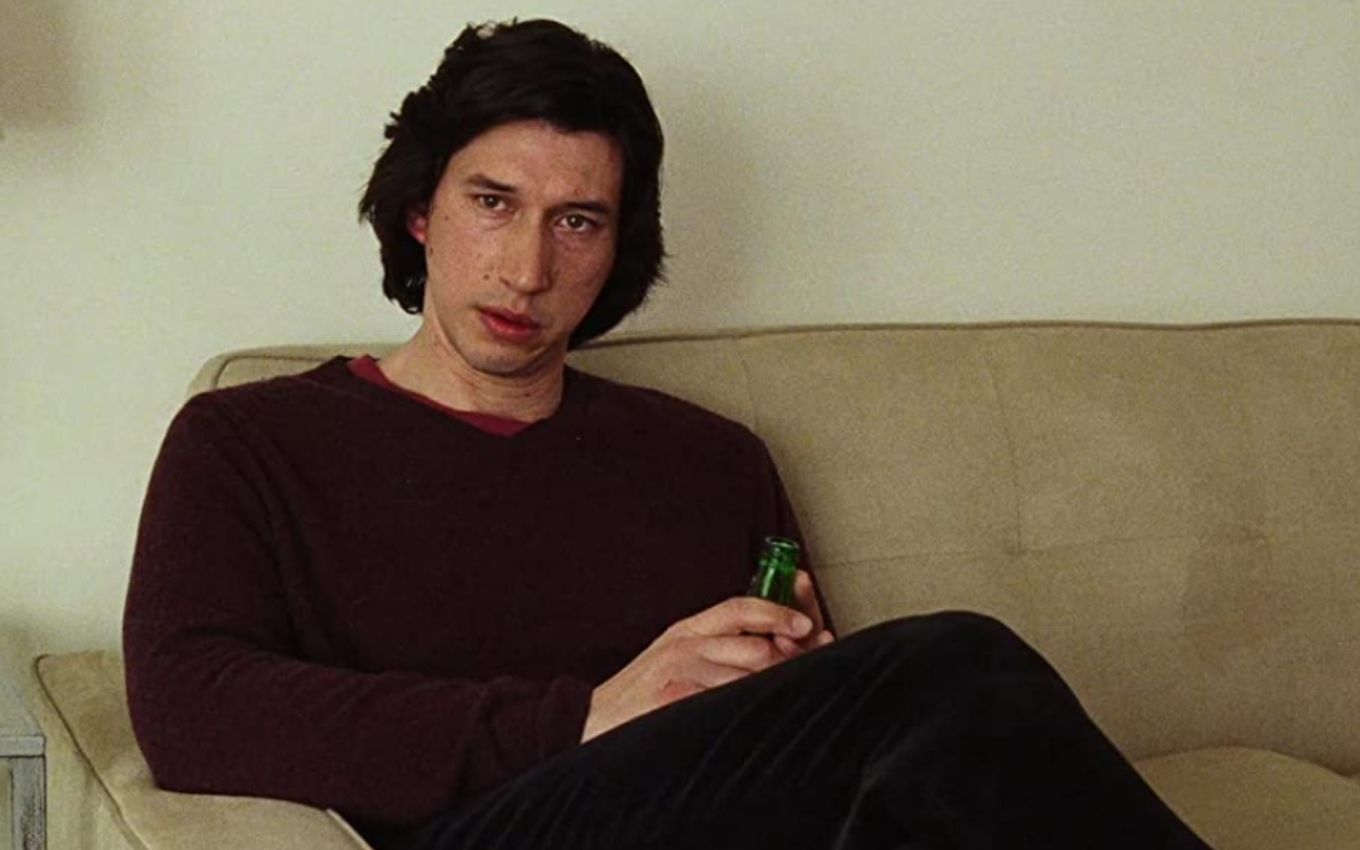 Twice nominated for an Oscar, Adam Driver almost made the cast of Zack Snyder's Justice League. Asked by Josh Horowitz, host of the American MTV, if he really would be interested in counting on the actor, the director revealed that he even talked to him about a future role in the DC Universe.
Rumors circulating on the internet pointed out that Driver was one of Snyder's main picks to play Nightwing, a character linked to Batman in the comics as the first to wear Robin's uniform. The filmmaker confirmed the conversation, but denied that it was to live the hero.
"We heard that Adam Driver would be cast as Nightwing. Was the hero part of his plans? Adam Driver was part of his plans?" Asked the interviewer.
"I really talked to Adam about a role, but it wasn't for Nightwing," replied Snyder.
Although an important part of Batman's stories, the character was never explored in live-action films. On TV, Brenton Thwaites is responsible for playing Dick Grayson / Nightwing on the Titans series.
Like Warner Bros. warned Snyder that he does not intend to continue his narrative after the release of his Justice League, it will only be possible to see Adam Driver in the DC Universe if he is cast in one of the heroes' solo films.
Watch below the excerpt of the interview in which Snyder talks about Driver:
SO ZACK DID TALK TO ADAM DRIVER ABOUT A ROLE?!?! I NEED TO KNOW WHAT ROLE WAS IT 😱 pic.twitter.com/tbwYLLSoqB

— mandy aka ceo of batfleck 🖤 (@xbatflecksx) March 19, 2021
The new version of the Justice League is now available in Brazil. Watch the trailer below:
Feedback Policy
This space aims to expand the debate on the subject addressed in the news, democratically and respectfully. Anonymous comments are not accepted nor that they violate ethical and moral laws and principles or that promote illegal or criminal activities. Thus, slanderous, defamatory, prejudiced, offensive, aggressive comments that use bad words, incite violence, express hate speech or contain links are summarily deleted.
.