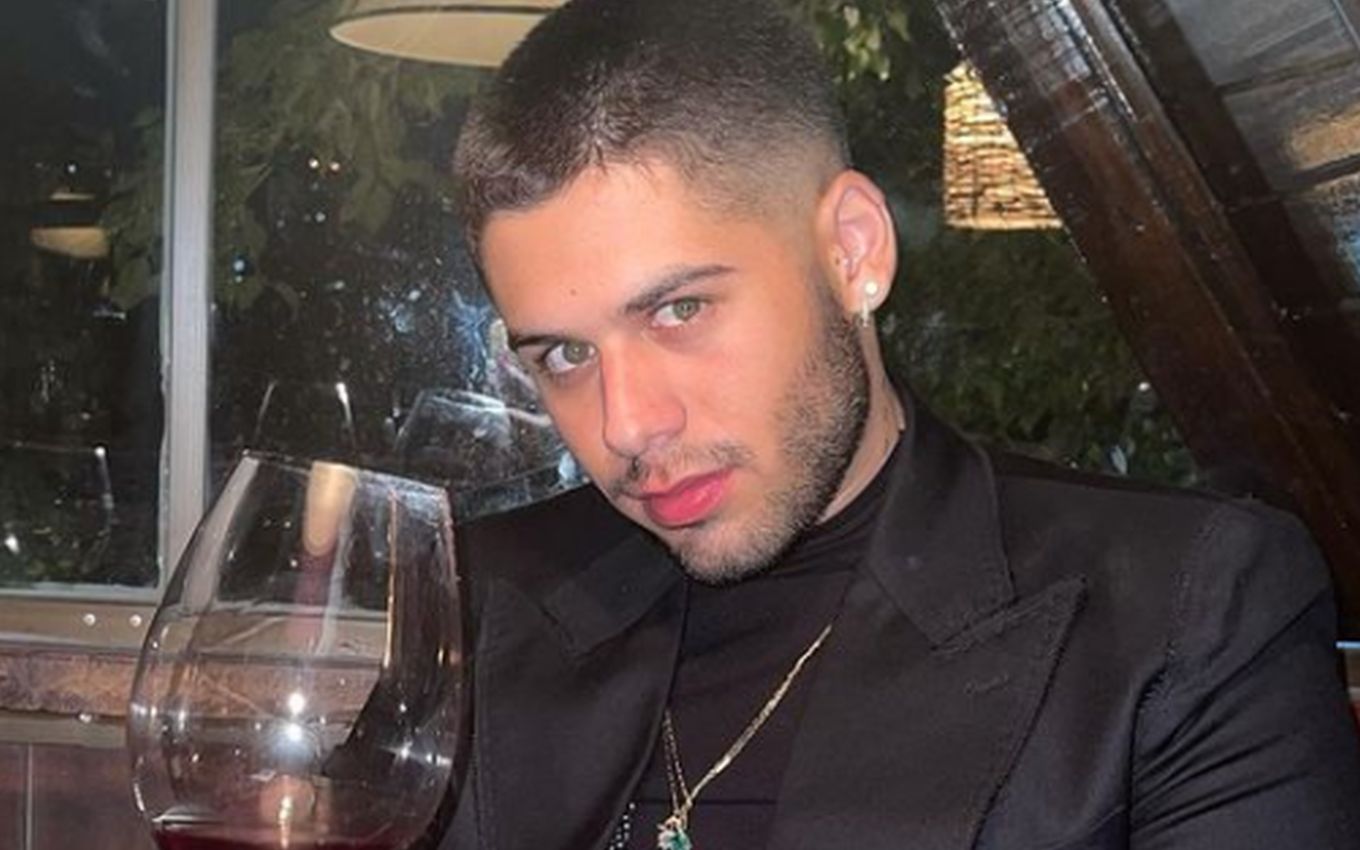 Zé Felipe used his Instagram profile in the early hours of Monday (12) to defend himself from the criticism he received for appearing in a photo with DJ Ivis — denounced for assaulting his wife, Pamella Gomes de Holanda. After the negative repercussion, the countryman stopped following the musician on Instagram.
"I saw some people cursing me because they posted a banner of the [música] Galega, mas who makes these posts is my marketing team", justified the boy.
Leonardo's son also explained his involvement with DJ Ivis. "A lot of people asked me about him, because we made Galega music together. My relationship with him was totally professional, I'm not his friend. We only talked to make the music", he clarified.
Virginia Fonseca's husband, with whom he has daughter Maria Alice, defended the singer's victim: "I'm outraged with what happened and I wish all the best in Pamella's life, may God bless her and that she can overcome it soon. That's it."
Zé Felipe also reassured fans about the future of music in partnership with DJ Ivis: "Let's see if we're going to make a new version of Galega or we're going to release another song. I'll let you know."
See the post below:
.