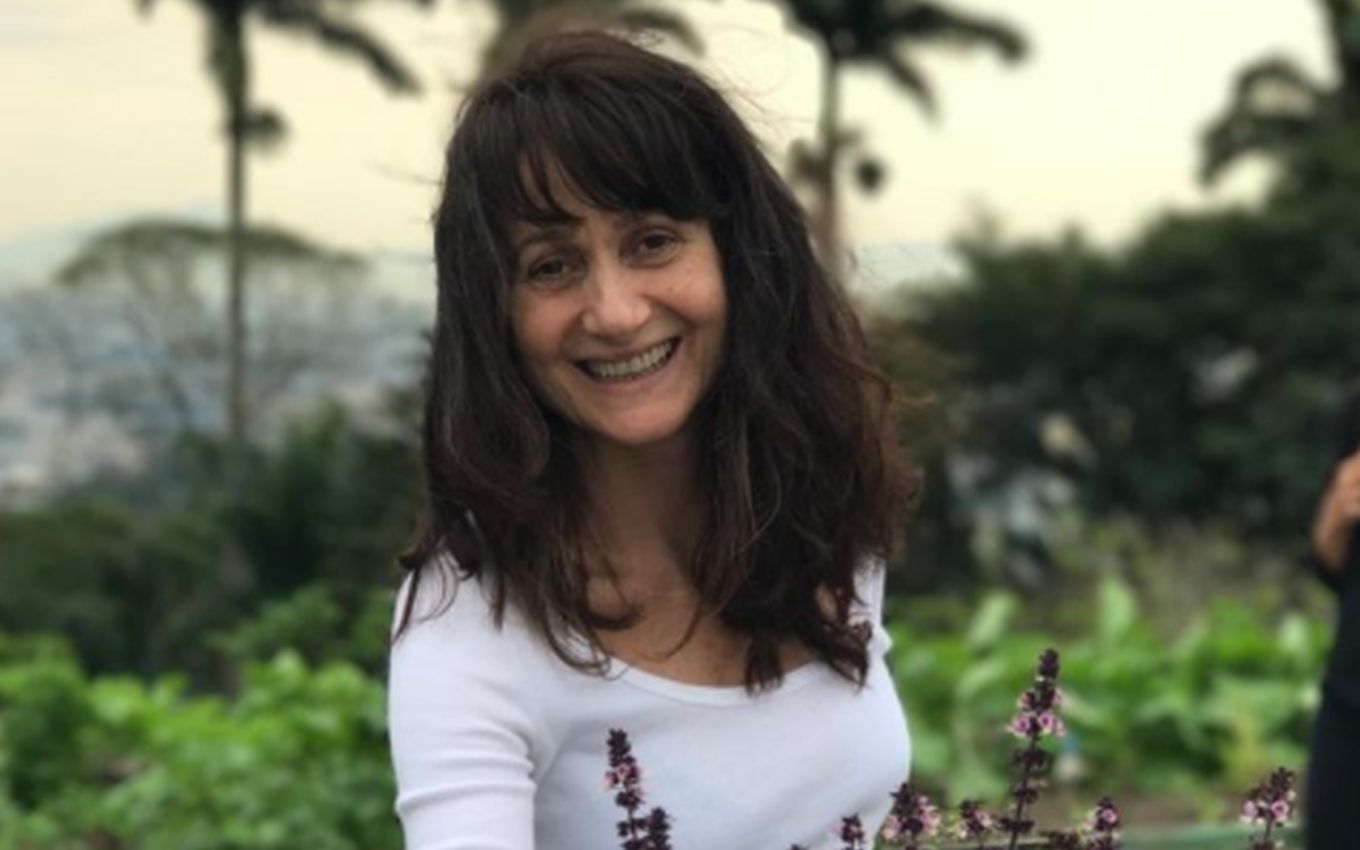 Zezé Polessa will play an unprecedented role in her career in the telenovela Verdades Secretas 2. She will play a pimp grandmother, who encourages her grandson to prostitute himself. The actress will appear for the first time on TV with completely white hair wearing the artifice of a wig.
The cafetina's heir will be played by João Gana, newcomer to television drama, and will be part of the model agency's "blue book" in the story of Walcyr Carrasco.
According to columnist Patricia Kogut, he will have relationships with several members of the same family: he will have sex with the character of Deborah Evelyn and with her stepchildren.
The production, which will air on Globoplay and later on Globo, will have the character Angel (Camila Queiroz) having masochistic sex with Percy (Gabriel Braga Nunes), as well as appearing in several hot scenes with Romulo Estrela.
The new stage will also bring Angel bankrupt and widow. The model will return not only to the catwalks, but also to prostitute herself in the pink book to support her sick son — who everyone believes to be Gui (Gabriel Leone).
She will also need to deal with the revenge of Giovanna (Agatha Moreira), who will hire a private detective to prove that the rival killed Alex (Rodrigo Lombardi).
Recording stoppage
The continuation of the saga of Angel (Camila Queiroz) had work scheduled to begin on March 8, 2021, but due to the worsening of the Covid-19 pandemic, the schedule was suspended. After the postponement, the cast entered the set two weeks later.
The cast has already received 40 of the 50 chapters planned and recordings should continue until October.
.