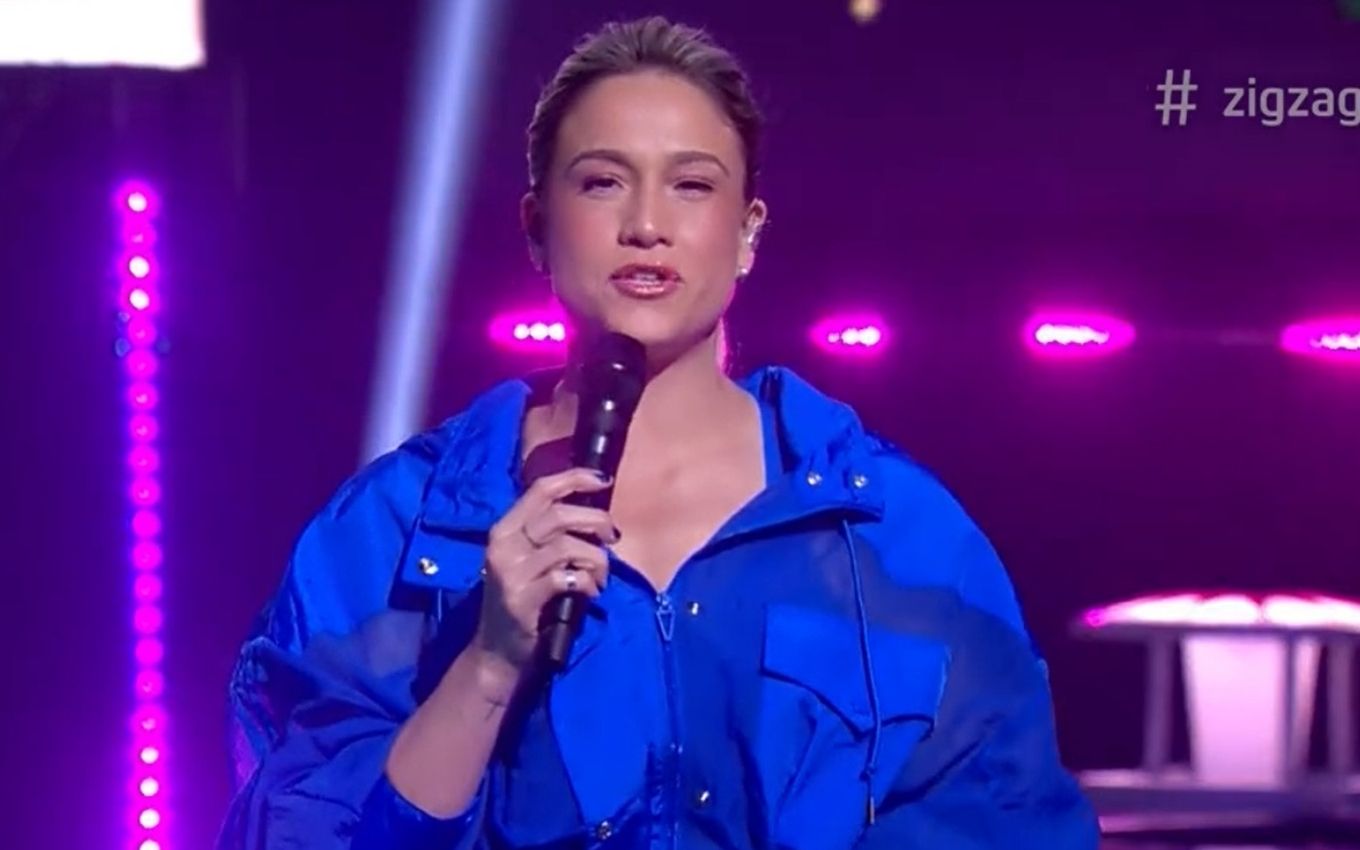 The debut of Zig Zag Arena, Globo's new game show, this Sunday afternoon (3), did not yield good ratings. In direct confrontation, the program lost to Sunday Cool, presented by Celso Portiolli on SBT, and reduced the time indexes in relation to what marked The Voice Kids in recent weeks.
According to previous audience data in Greater São Paulo, obtained by the TV news, the attraction presented by Fernanda Gentil scored 10.1 points on average, with peaks of 12, between 14:32 and 15:48. At the same time, SBT got 8.4 with Domingo Legal and Eliana. Record got 7.2, with Cine Maior and Hora do Faro.
Despite the overall lead, Zig Zag Arena lost in the confrontation against Domingo Legal. Between 2:32 pm and 3:06 pm, with Compra é Bom, Levar é Melhor, SBT scored 9.9 points against 9.5 for the new attraction of the audience leader in Greater São Paulo, the main advertising market in the country. The numbers only increased with the end of Portiolli's program.
Even with the season least seen in history, The Voice Kids had better numbers. Over the past 17 weeks, the children's talent show has averaged 12.0 points. In other words, Fernanda Gentil's game registered a drop of 15.8% compared to its predecessor in the Sunday range.
At its debut, Zig Zag Arena was among the most talked about topics on Twitter. But the public didn't seem to like it very much. The adult game show will have 18 episodes and will run until January 30, 2022. The game show is fully recorded and has several episodes ready to air.
.