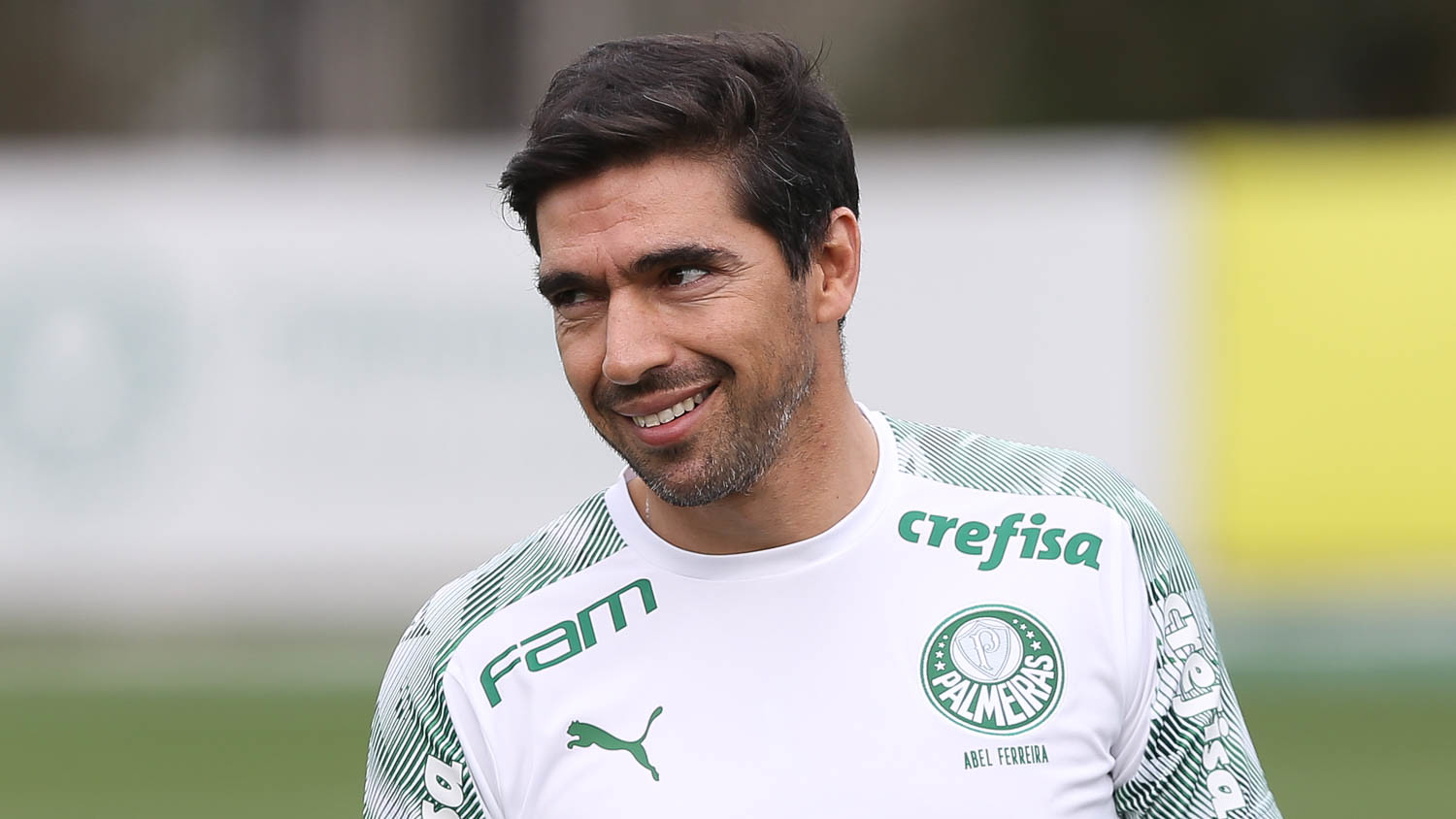 Abel Ferreira was happy with the victory of Palmeiras but didn't like the pitch: "It should be forbidden to play here". Fenerbahçe's proposal was rejected.
O Palmeiras won again in the Brazilian championship. This Sunday, the team from São Paulo got the better of the Sport 1-0, in a game in which Palmeiras had two opponents on the field: Sport and turf.
The complaints were shared by Abel Ferreira, after the triumph on Ilha do Retiro: "I think the result is fabulous because we played against two opponents: first the Sport and second the pitch. I already mentioned the pitch at the beginning of the game, I won't go on further. It should be forbidden to play football here".
"Above all, I want to congratulate the players for the sacrifice and the quality of the game we had in many moments, especially in the first half. We knew it was going to be extremely difficult. It will be a game that will have an impact in the future. Danilo Barbosa played 15 or 20 minutes and I had incredible pain in the tendon. This shows well the wear that this field causes in the players", lamented Abel.
The Palmeiras coach recalled recent words from the Brazilian national coach, Tite, who complained about the state of the pitches of some of the stadiums that are hosting the matches of the America Cup, which takes place in Brazil: "I say again: Tite, I'm with you. If we want to improve Brazilian football even more, we have to improve the conditions where we want to play".
Palmeiras has 19 points, divides the second place with Atlético Paranaense (from António Oliveira) and is just two points behind the leader Bragantino. But it's still too early to think about the Brazilian title: "You journalists here are 8 or 80. Today it's the biggest and tomorrow it sucks. We do not. We know what we want and what we have to do. It's too early. It's a marathon, I just want to look at the leaderboard in the last game."
2.5 million rejected
Abel Ferreira did not run away from the subject that filled the last few days: the attempt of Fenerbahce, I wanted to rely on the services of the technician. "It wasn't a survey, it was an offer: they paid me 2.5 million euros to leave Palmeiras", revealed the coach, who explained why he refused the Turkish offer.
"I have work to do at Palmeiras. I've already said that Palmeiras is a way of life. As long as I feel good here, I will continue. I've already said that when it's a problem, I'm not a problem the next day. When you feel I'm a problem, just as I turned down these offers to leave, I go out on my own feet", added Abel.

Nuno Teixeira, ZAP //