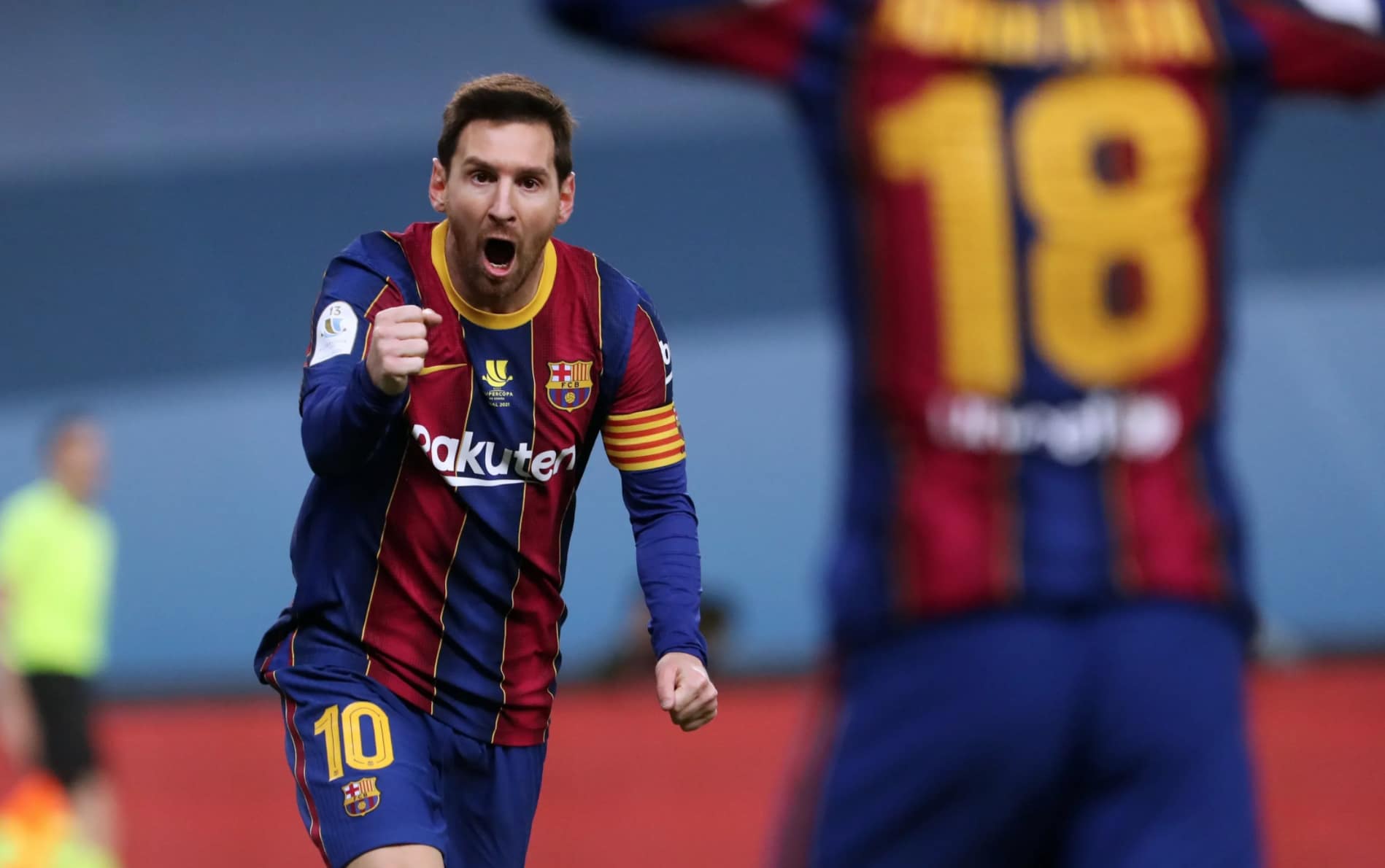 The Argentine international has already reached an agreement with Barcelona's management to renew his contract for another five seasons.
According to the newspaper Sport, Leonel Messi will renew with Barcelona until 2026. The Argentine star has already reached an agreement with the club blaugrana and now all that remains is for President Joan Laporta to be able to lower the squad's wage bill so that the captain can sign the new contract.
The negotiations took place in recent months and, according to the Spanish newspaper, ended up being closed this Monday. The contract renewal is expected to be made official in the coming days.
The 34-year-old forward ended his contract with the Catalan club on June 30, but has always shown his willingness to extend his connection with Barça, recalls Sport. However, the dialogue to make this a reality only began after Laporta won the elections in March.
It will have been intense months in which the club's president and CEO, Ferran Reverter, negotiated with the footballer's father and agent, Jorge Messi, and his lawyers to close a contract that would allow Messi finish your career in Camp Nou.
This last season, the Argentine scored 38 goals in 47 matches. Unsurprisingly, he was once again the top scorer in the Santander League, with 30 goals to his name.

ZAP //