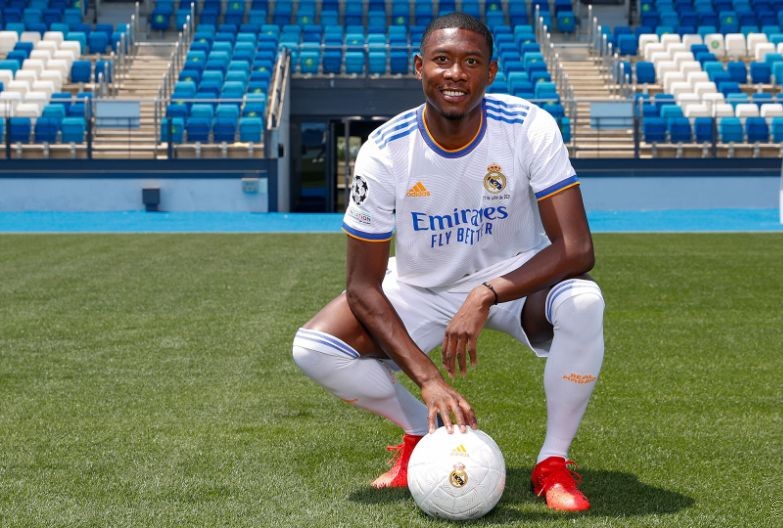 The eve of the big game between Barcelona and Bayern Munich served for Uli Hoeneß to spread an unfriendly conversation to people connected to Barcelona.
The Champions League group stage is back. On this first day, Tuesday, the Portuguese fans will be focused on the match between Dynamo Kiev and
Benfica, but at the same time (20h), and also in Group E, one of the great games of European football will start: Barcelona-Bayern Munich.
Almost two years later, with an audience in the Camp Nou in a European game – the last one was in November 2019, curiously against another "great" German, the Borussia Dortmund. Now 40 percent of the chairs will be available.
Together these two clubs have 11 Champions Cup/League trophies: six for Bayern, five for Barcelona. They have already had great moments, but between them, the most recent memory is linked to Lisbon, in the Luz Stadium, where the Germans won by 8-2 in the quarter-finals of the Champions League 2019/2020, just over a year ago.
This great game served to Uli Hoeneß, former Bayern president, leave a revelation about David Alaba, who was one of the best players of the German champions but is now on the roster of the great rivals of Barcelona, ​​the Real Madrid.
"Alaba told me that your dream was to play for Barcelona. And then I asked him: 'Do you want to negotiate with the president or the bankruptcy trustee?'. Barcelona is no longer a role model for us", said the former player, in an interview with Bayern 1 radio.
Regarding the game, the former German international Bayern Munich enters this duel as favorite: "Barcelona is not at its best due to the sales of important players and their economic problems".

Nuno Teixeira, ZAP //