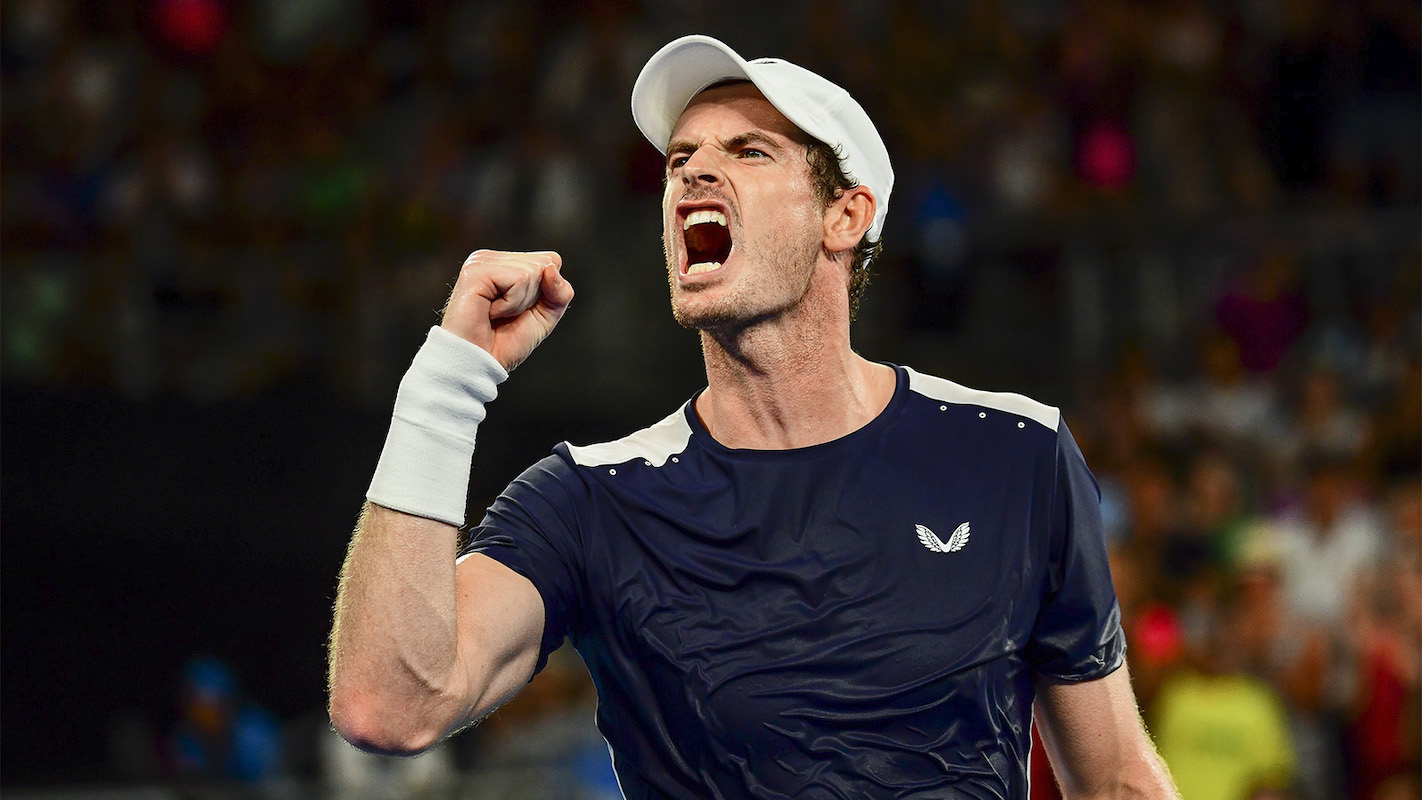 Scottish tennis player is out of Wimbledon. He was happy to have played in the mythical tournament again, but left the possibility of giving up tennis, due to constant physical problems, in the air.
Andy Murray returned to the tournament of Wimbledon, four years after his last participation. He still won two games but lost in the third round: Denis Shapovalov won in just three ends, 6-4, 6-2 and 6-2.
The Scot has not gone beyond the third round but even so, this was yours best result in a tournament Grand Slam in the last four years. In 2017, precisely at Wimbledon, Murray reached the quarter-finals; since then, 15 tournaments have been held. Grand Slam, Murray only participated in five and had never gone beyond the second round until this week.
2016 it was the last big year for the former leader of the ATP table. That year, Andy Murray was Olympic champion (it had already been in 2012), he won the Wimbledon (his last Grand Slam conquest) and also reached the finals of the Australian Open and of Roland Garros.
The following year, 2017, the injuries appeared and his career was never top notch. The problems started in an elbow but it was the hip that kept him from the fields for the longest time: he has already undergone surgery twice and has played little. This year he also injured his groin. It arrived at Wimbledon in 2021 as the ATP table number 118.
Murray was delighted to have returned to the tournament in London: "It was great to play in front of these fans again. I received incredible support. and I am very grateful. These are the things that remind us why we have all this work. The positive part is to overcome the games, feel good physically and not get injured".
However, the fight against injuries is already starting to wear down the Scottish tennis player: "What hurts me is that, after working so hard in the last three months, I didn't play as I wanted and as I expected. Worth it? All this training and everything I'm doing in the gym to improve my game and win matches, all this work…is it worth it?".
"Part of me believes so, because I have great memories of this tournament, I played in magical atmospheres. But when I finished this game (with Shapovalov), I told my team that I wasn't happy with the way I played. We have to find a way to be on the field constantly and a way to train what I need to compete. If we don't find…we will have to talk about my futureo", lamented the two-time Olympic champion.
Denis Shapovalov goes to the round of 16 at Wimbledon and his next opponent will be Roberto Bautista Agut.

Nuno Teixeira, ZAP //