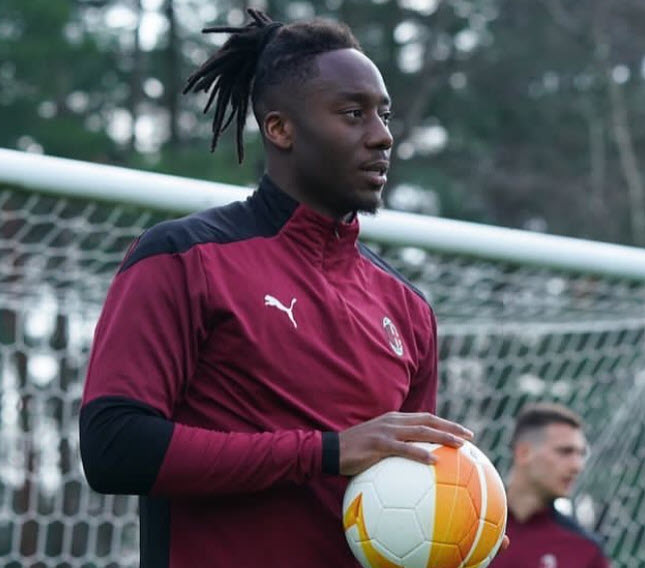 After João Mário, Benfica will have secured the hiring of midfielder Soualiho Meité do Torino. The news is advanced in Italy at a time when it is speculated that Torino will be interested in Benfica's Chiquinho player.
Italian journalist Rudy Galetti takes Soualiho Meité's transfer to Benfica for granted. "Business done", points to his Twitter profile, where he usually reports on the transfer market.
"Soualiho Meité is Benfica's new player", writes Rudy Galetti, stressing that the 27-year-old player already has medical tests scheduled in Portugal and a five-year contract waiting.
The journalist also talks about a business of the order of 6.5 million euros more bonuses, according to goals accomplished by the athlete.
The Record announced that the Torino is interested in Chiquinho. Therefore, the deal may also involve an exchange of players.
For now, Benfica fans are somewhat hesitant about the arrival of Meité, as he is not a very well-known player. The only thing that catches their attention is the name and the way Jorge Jesus will pronounce it.
The French midfielder went andloaned to Milan in January this year. Before moving to Turin, he played for Monaco, Auxerre, Lille and Bordeaux.
After having gone to pick up João Mário from Inter Milan, Benfica seems to keep an eye on reinforcements in the Italian league.
Note that Rui Costa, who took over the direction of the eagles, played for Milan for several years. Thus, you may be making use of the contacts you left in Italy.

ZAP //