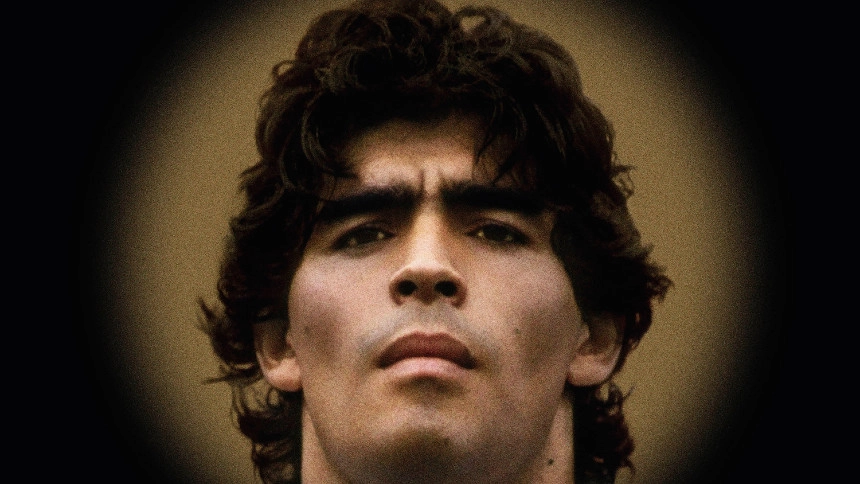 Judge Orlando Díaz ordered the seven defendants to stay in the country to avoid risks to the investigation
Maradona passed away in November 2020

This Thursday, July 27, the Argentine justice prohibited the seven involved in the supposed case of "simple homicide with possible intent" leaving the country in which the circumstances surrounding the death of Diego Armando Maradona, according to a document to which the Efe Agency had contact. The warrant judge for the case, Orlando Díaz, decided to "ban the neurosurgeon from leaving the country" Leopoldo Luque; psychiatrist Agustina Cosachov; the psychologist Carlos Ángel Díaz; the doctor who coordinated the hospitalization of former player, Nancy Forlini; the nursing coordinator, Mariano Perroni; and nurses Ricardo Omar Almirón and Dahiana Gisela Madrid. Díaz signed this resolution after the request of prosecutors Laura Capra, Cosme Iribarren and Patricio Ferrari, who are in charge of the investigation, to avoid risks.
The accused were called in for questioning on May 31. The start of the procedure depends on the circulation restrictions determined by the President's government Alberto Fernandez because Covid-19 pandemic, prosecutor sources said. The prosecutors decided to accuse the health professionals who attended Maradona for allegedly homicide with deception, a crime for which sentences of eight to 25 years in prison are expected, after receiving the report of the medical team in which 11 experts evaluated the circumstances of the death earlier this month. However, Luque and Cosachov are also accused of the crimes of using false private documents and forgery, respectively.
The medical team's report, released by the local press, concludes that the performance of the health team that attended Maradona was "inadequate, deficient and reckless" and abandoned "the patient's state of health at random". The autopsy on the ex-player's body determined that Maradona died as a result of "secondary acute pulmonary edema after exacerbated chronic heart failure". An "enlarged cardiomyopathy" in the heart has also been discovered.
* With information from EFE