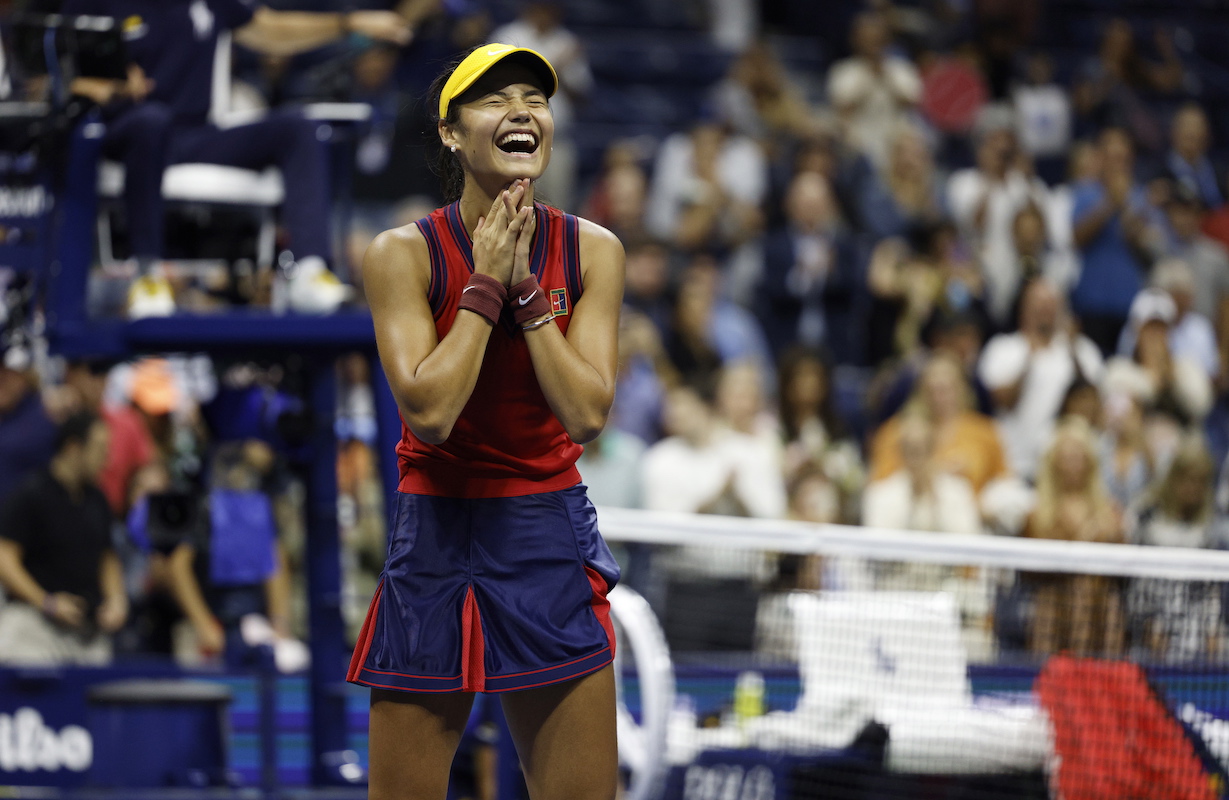 Emma Raducanu, 18, and Leylah Fernandez, 19, will compete in the US Open final. It will only be the fifth teen final in Grand Slam tournament history.
the british tennis player Emma Raducanu became, on Thursday, the first qualifier to reach the US Open final, beating the Greek Maria Sakkari in the semi-finals.
Raducanu, de 18 years, defeated Sakkari, 18th in the world standings, by partial 6-1 and 6-4.
The 150th of the world will face the Canadian on Saturday Leylah Fernandez (78.ª), de 19 years old, another US Open sensation.
The Canadian tennis player reached her first US Open final by beating 'number two' in the world Aryna Sabalenka from Belarus.
Fernandez, 73rd in the world ranking, beat Sabalenka on Thursday with the split 7-6 (7/3), 4-6 and 6-4. The Canadian had already caused a sensation in the third round by defeating champion Naomi Osaka.
Arthur Ashe Stadium will only watch the 5th final among teenagers in the history of Grand Slam tournaments.
According to Tribuna Expresso, the last time this happened was at the 1999 US Open, when Serena Williams, then 17, beat Martina Hingis, just 18.