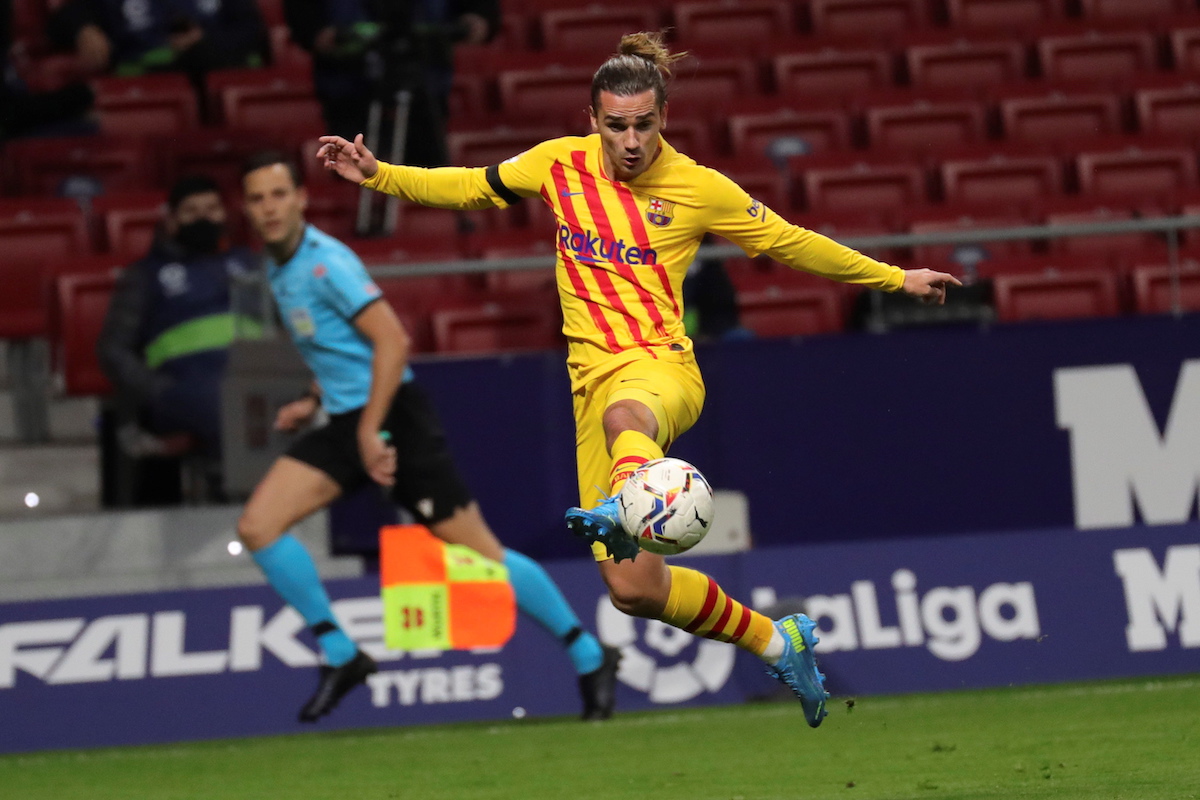 The return of Antoine Griezmann to Atlético de Madrid, on loan from Barcelona, ​​was the big surprise, in the form of "the last blow of madness", at the closing of the transfer market. A deal that surprises after being sold to the Catalans for 120 million euros.
Two years after leaving Atlético de Madrid for Barcelona, ​​in a millionaire transfer, Frenchman Griezmann is back at home.
Atlético de Madrid ensured the return of the 30-year-old forward on loan from the Catalans, with call option for 40 million euros at the end of the season.
In addition, Atlético can still spend another 10 million euros in variable compensation, depending on the player's performance.
🇫🇷 @AntoGriezmann volverá a vestir nuestra camiseta tras el acuerdo alcanzado entre nuestro club y el Barcelona para su cesión.

Bienvenue, Antoine! 🤙

➡ https://t.co/NZcnFfJqp8 pic.twitter.com/nFsJIxZgSy

— Atlético de Madrid (@Atleti) August 31, 2021
Transfer closed at last minute
The French newspaper L'Équipe speaks of the business as "one last stroke of madness", noting that there was a "last minute mishap" that almost made the transfer impossible.
The sportsman reports "a roach story", noting that "computer complications in the registration of the contract" by the Spanish Football League almost ruined everything.
Some media advance that the contract is over registered at 23:59 hours, that is, upon the closing of the transfer market.
Atlético de Madrid has already confirmed the deal, revealing that the agreement provides for "the transfer by one season with the option of another" which can be extended "by either party".
Good deal for Atlético, Barça saves millionaire salary
This is an excellent deal for Madrid after they sold Griezmann to Barcelona for 120 million euros, in 2019.
Barcelona, ​​on the other hand, can, save one of the highest salaries of the spa in a time of lean cows. But, on the other hand, loses another one of the big names in the squad after Messi left for PSG.
O Barcelona's new number 9 is Luuk de Jong arriving from Seville. The Dutch striker is said to have been the express request of coach Ronald Koeman, who has worked with him in the Netherlands National Team.
Negotiations between Barcelona and Atlético de Madrid for João Félix have not reached a successful conclusion and the Portuguese will continue to wear the shirt of the mattresses. Coach Diego Simeone will have considered the player non-transferable.

Susana Valente, ZAP //