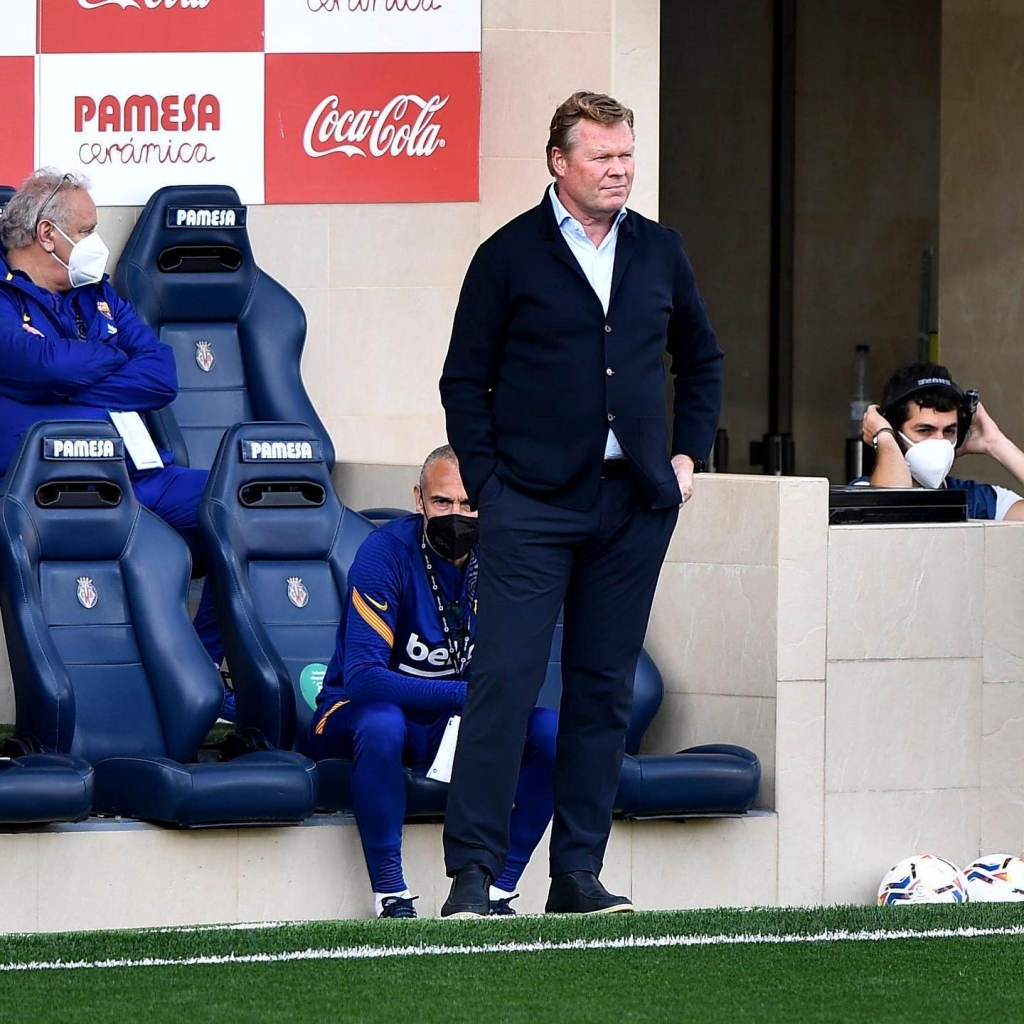 The Dutchman will end his contract with the Catalan club even though he hasn't had a good season.
Reproduction/Twitter
Ronald Koeman has been ahead of Barcelona since August 2020

The board of Barcelona announced this Thursday, 3, after a meeting at the Camp Nou stadium, in Barcelona, ​​that the Dutch coach Ronald Koeman will continue as head coach. In this way, he will fulfill the remaining contract year, which puts an end to rumors that he would be replaced for the 2021-2022 season. "We reflected and decided to continue Koeman because we are satisfied with the way this period of reflection has gone. We got to know each other more. Ronald has had an impeccable behavior and has been looking for solutions to small differences. Its continuity is the best thing for Barça," he declared Joan Laporta, president of the Catalan club. Under Koeman's leadership, Barcelona finished the Spanish Championship in third position, behind Atlético de Madrid e Real Madrid, and dropped into the final octaves of the Champions League, against Paris Saint-Germain, in what was the club's worst performance in the continental tournament since the 2006-2007 season.
On the other hand, it won the title of King's Cup – against Athletic Bilbao -, which prevented the team from going blank, as it happened in the 2019-2020 season. "Koeman understood why I had this need to meet him. Now we know where we are. We will make a very competitive team", promised Laporta. "The figure of Koeman is strengthened. We have deepened our relationship, we see the coach as motivated, with a year of experience in the locker room. I see the glass full", added the manager. What Laporta has not made clear is whether the coach will renew his contract for another season. He limited himself to saying that the topic "was not addressed". Barcelona recently announced the signings of Sergio Agüero, Brazilian Emerson and defender Eric Garcia.
*With information from Estadão Content