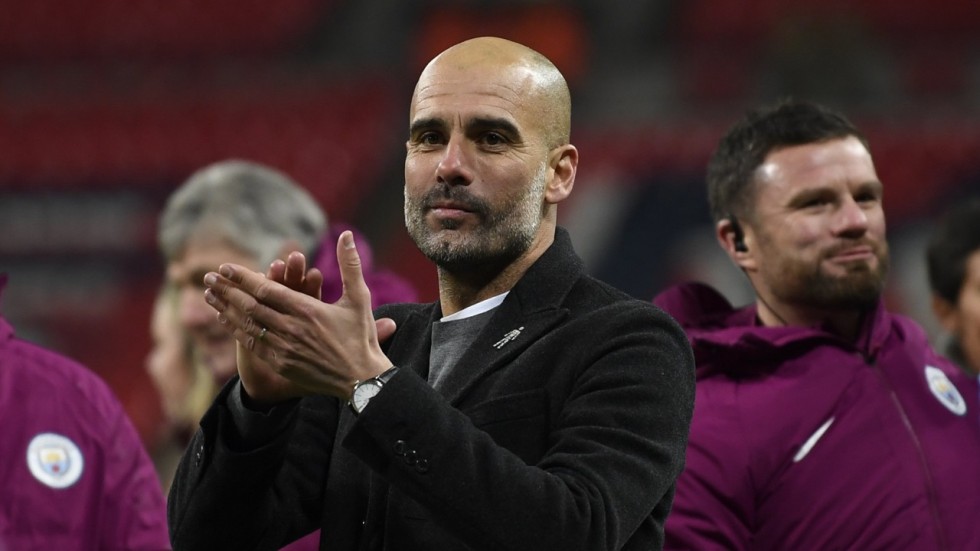 Ronald Koeman may be leaving Barcelona's technical command but termination would not be cheap for the club. Champions League final at the Dragon can bring Pep Guardiola closer to Catalonia.
The continuity of Ronald Koeman em Barcelona it is not certain. The return season to Catalonia did not go well for the Dutchman, as the league and the Champions League were not won by the greatest Catalan emblem.
This Tuesday there was a meeting between the management of the club and the coach and Barcelona will have informed the coach that he has already looking for a new leader for the next season. However, a period of 15 days has been set: two weeks from now there will be another meeting for a final decision.
However, Koeman's possible exit will not be cheap for Barcelona: in the coach's contract it is established that Koeman will receive 5.8 million euros if you do not stay at the club until the end of the contract, valid until June 2022. And the club would still have to pay 7.2 million euros to the technician, equivalent to an annual salary. It would be a total of 13 million euros, reports the newspaper Sport.
Another amount can be added to this amount: 5 million euros. That was the supposed payment that Barcelona had to make, with the Dutch Football Federation, to hire the former coach of the Netherlands. Either it was Koeman who paid those 5 million, or … that compensation has not yet been paid.
Successors?
Pep Guardiola will be the priority for the president of Barcelona. Joan Laporta I would like to see Guardiola return to Catalonia, but the coach renewed his contract with Manchester City until 2023. However, if City are European champions next Saturday, at Porto, the Spaniard will probably leave Manchester (he would have achieved everything he wanted at City).
Another former Barcelona player, Xavi, is also on the list of possible successors to Ronald Koeman, alongside Joachim Löw, Marcelo Gallardo, Roberto Martínez, Thierry Henry and García Pimienta.

Nuno Teixeira, ZAP //