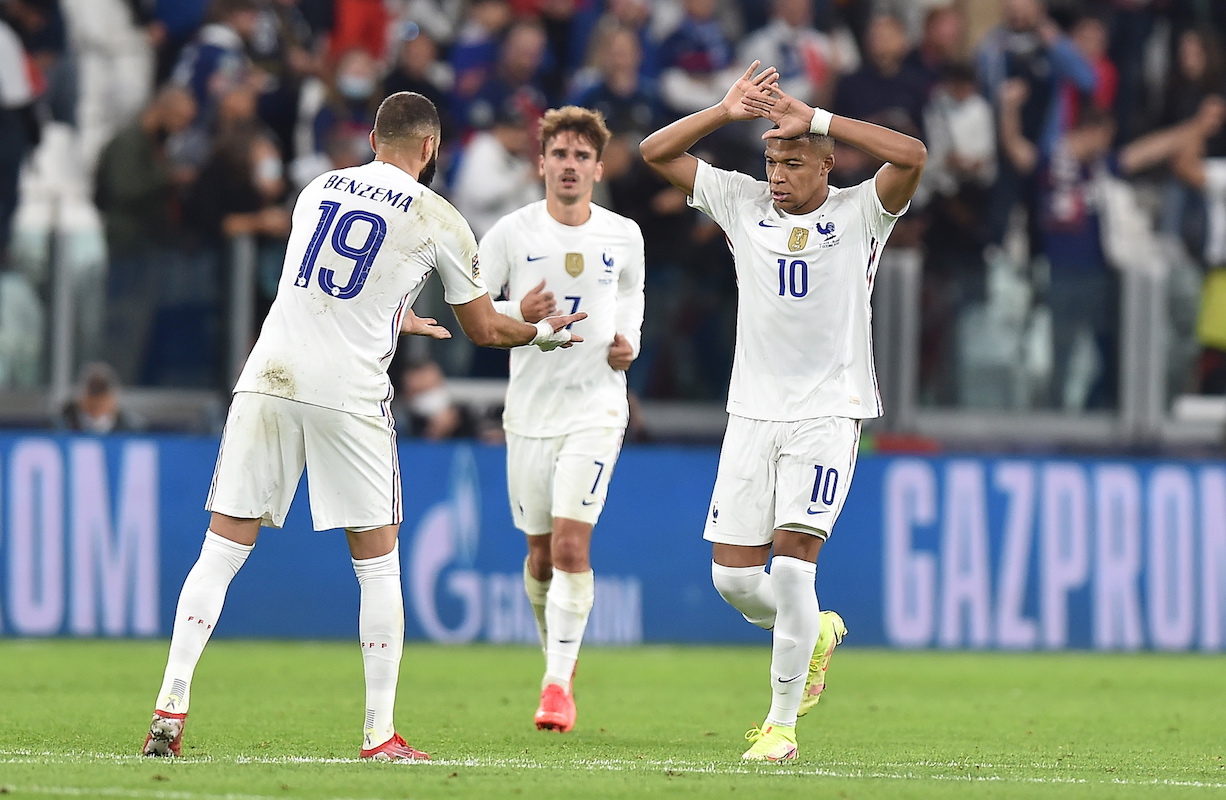 Belgium and France presented us with a sublime football game, with five goals, attacking football, quick transitions, dangerous moves, big cuts and saves, and which, in the end, qualified Les Bleus for the final on Sunday before The Spain. But the French had to come back from a two-goal deficit to win the match.
The first part made us believe that Belgium was playing in the final. The "red devils" scored two goals, as they had more ball, shot more and were more dangerous. Carrasco (37′) and Lukaku (40′) scored the goals that left the game largely unbalanced. But in the second half everything changed.
França took the game and created numerous situations to score, shooting 12 times, four squared, against just three shots by the Belgians, two on goal. the inevitable Karim Benzema reduced shortly after game time, Kylian Mbappé (69′) tied for a penalty, and Romelu Lukaku put the Belgians ahead near the end, but the goal was disallowed for offside. In answer, Theo Hernández, in the 90th minute, took a fulminating kick that gave the French victory..
Highlights
Kylian Mbappé 8.1 – PSG striker's huge game. Scorer of a penalty, the French star was the best finisher of the match, with five shots, two squared, made two passes for submission, six valuable offensives, added an incredible 15 actions with the ball in the Belgian area, completed nine of 12 attempts dribble and made five approximate drives.
Kevin De Bruyne 6.8 – The best among the Belgians. The creative made four shots, three from outside the area, two out of the box, and was the "maestro" of the team, with ten valuable offensive passes, five for finishing and 105 actions with the ball.