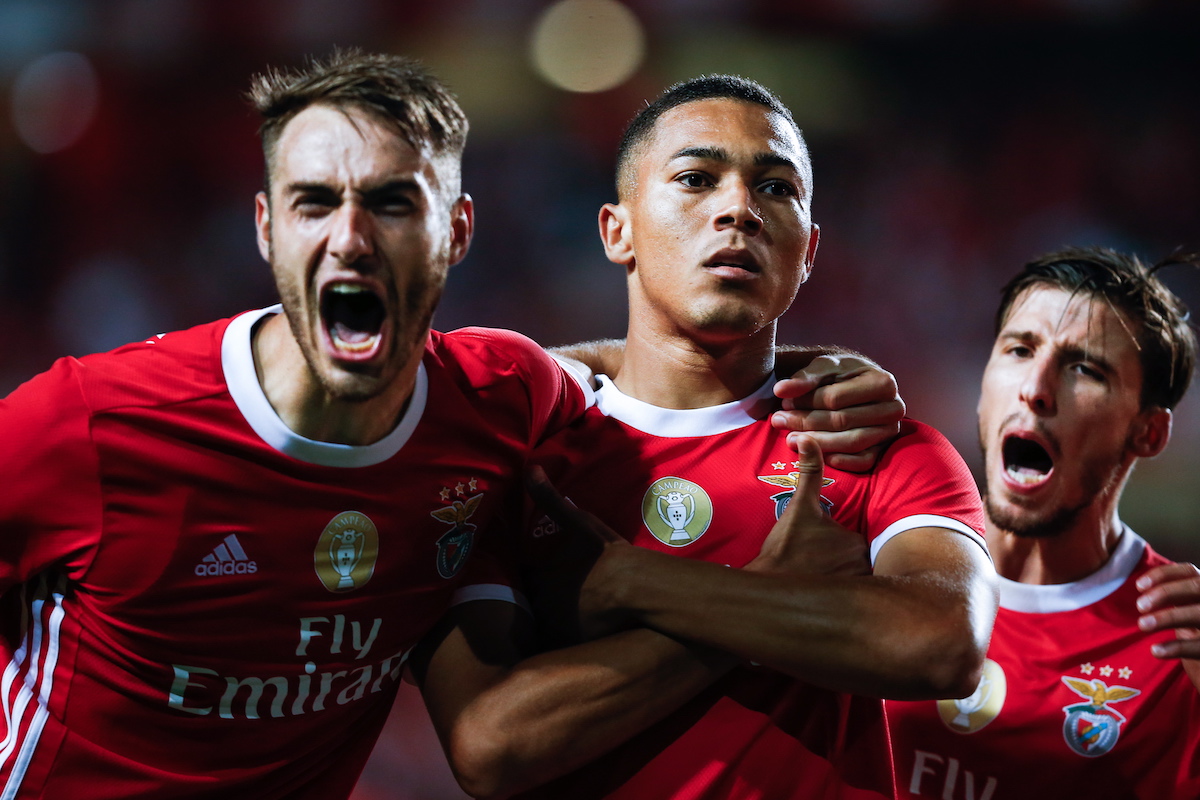 Benfica ordered Carlos Vinícius, Tomás Tavares, Ferro, Florentino Luís and Jota to show up in the pre-season to train under the orders of Jorge Jesus.
Carlos Vinícius, Tomás Tavares, Ferro, Florentino Luís and Jota received orders to perform in the pre-season of Benfica, advances the Record. Although it is not assured that they will be part of next season's squad, Jorge Jesus wants to count on the players in preparation for the same.
This quintet is mostly made up of players trained at Seixal, with the exception of Carlos Vinícius, a striker who was signed from Napoli for €17 million. All of them were given to other clubs at the time it ended recently.
Luís Filipe Vieira had already committed to return to bet on "the silver of the house", especially given this year's failure after spending more than 100 million euros on transfers.
Carlos Vinícius was transferred to Tottenham, from England, where he scored ten goals in 22 games. Tomás Tavares was first at Alaves, in Spain, where he only played five games, and later at Farense, where he participated in 18 matches. Ferro was loaned to Valencia, where he played three games for the club that. Florentino wasn't used much either, making 11 games for Monaco. Finally, Jota scored two goals in 18 games played at Valladolid, Spain.
Gedson Fernandes, another key player who has been on loan this past season, he is likely to continue with Galatasaray. The midfielder will have already received a proposal to stay in Turkey, an option he welcomes.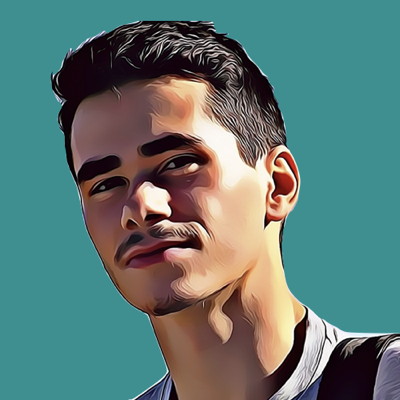 Daniel Costa, ZAP //