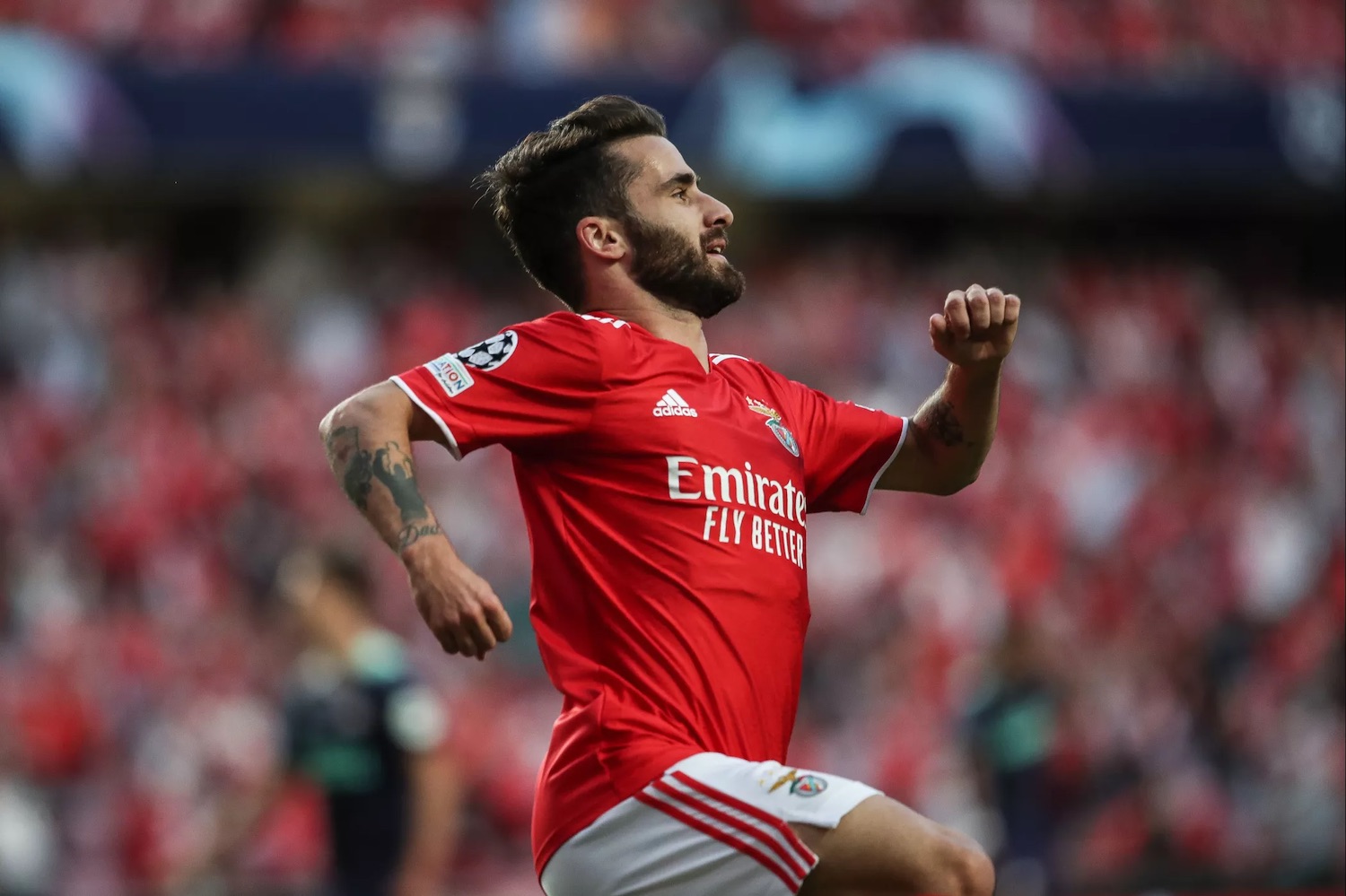 A proposal of 30 million euros from Zenit was not enough for SL Benfica to sell Rafa Silva. The 28-year-old will be too important for Jesus.
Benfica rejected a 30 million euro proposal by Rafa Silva. The Portuguese international was being surveyed by Zenit, from Russia, but the 'incarnates' did not want to sell the winger, as it would be too important for Jorge Jesus.
The tango between Zenit and Rafa has been around for a long time. In July 2016, when the player was still at Sporting de Braga, the Russians tried to hire him, offering a tempting proposal of 18 million euros. Rafa, in turn, preferred to wait for Benfica and would be sold for a little lower: 16.4 million.
According to the newspaper A BOLA, Zenit is now attacking again, but again facing the same outcome. On August 4, the day of the match between Spartak Moscow and Benfica in the Russian capital, counting for the first leg of the 3rd qualifying round for access to the Champions League, the emblem chaired by Aleksandr Dyukov questioned Benfica's willingness to sell the 28-year-old footballer.
According to what the sports newspaper found, the response of the 'eagles' was positive, but the requested figure — the amount of which is unknown — will not have pleased the representative of the Russian emblem.
Zenit responded with a final bid of 30 million euros. However, Benfica understood that it was not enough to release Rafa Silva rejected the offer.
This season Rafa has conceded three goals in seven games, after scoring nine goals and eight assists in 46 games last season.

Daniel Costa, ZAP //