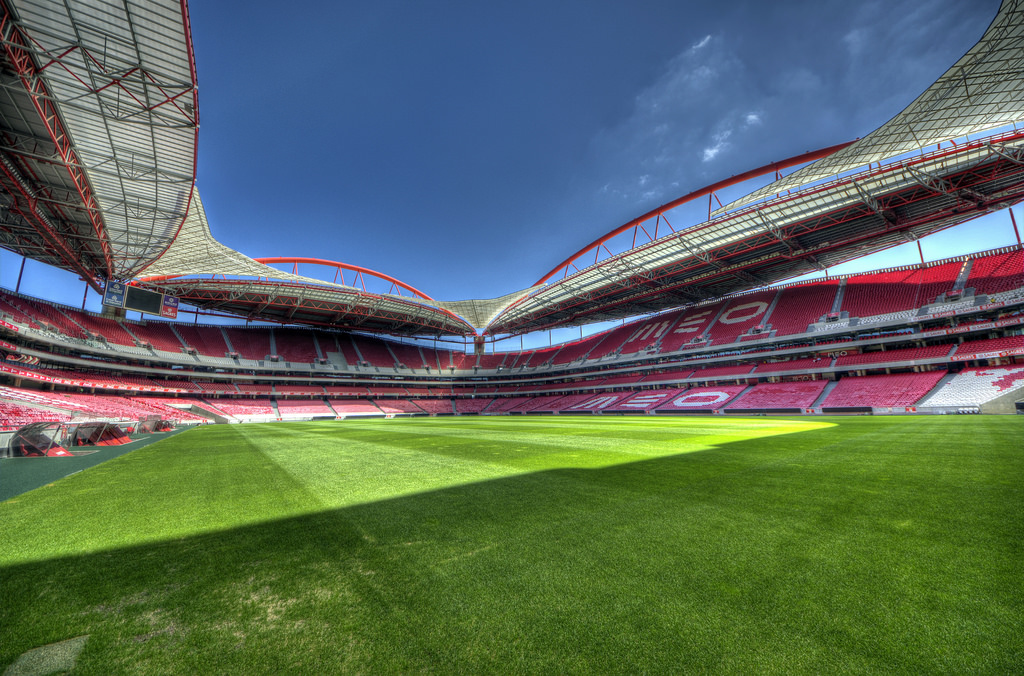 The direction of the eagles will "outright reject" the purchase of 25% of SAD by the American businessman John Textor in an eventual General Assembly.
On Tuesday, Benfica SAD informed the Securities Market Commission (CMVM) that José António dos Santos, known as the "king of chickens", celebrated a agreement to sell 25% of the share capital of SAD to the North American John Textor.
A day later, in a new statement to the CMVM, the incarnated company informed that the club has preemptive rights over the 3.28% of capital held by Luís Filipe Vieira, a right granted by the now ex-president.
"It is clarified that, through a letter dated September 11, 2020, Mr. Luís Filipe Vieira, holder of shares representing 3,28% do capital social of Benfica SAD, whose inherent voting rights are attributable to Sport Lisboa e Benfica, granted Sport Lisboa e Benfica a preemptive right in the acquisition of those shares if it decides to transfer them to a third party", reads the statement, quoted by the newspaper Record.
Regarding the "possible acquisition of a qualified 25% stake in the share capital of Benfica SAD" by the US investor, SAD incarnated detailed that José António dos Santos holds a total of 23.1061% of the share capital and clarified that the acquisition is "subject to verification of certain conditions", such as the obligation to approval at the General Meeting.
According to the online newspaper ECO, the direction of the eagles will "fault outright" John Textor's entry is not capital from SAD.
Under the terms of SAD's statutes, "competing entity" is any entity that develops its activity "in the participation in professional football competitions, in the promotion and organization of sports events or in the promotion or development, even if indirectly, of activities related to the professionalized sports practice of football in Portugal or abroad".
As the same publication recalls, the American businessman is considered "a competitor entity" because he is the majority partner of Fubo TV, a platform that broadcasts sporting events.
This Wednesday, the club also announced that Luís Filipe Vieira will be removed from SAD in the next 30 days, justifying this decision with the coercive measures imposed on him under Operation Red Card.
On Tuesday, after a meeting of the board, now led by Rui Costa, the Clube da Luz announced its intention to call elections for the governing bodies, which should "occur until at the end of this year".

ZAP //