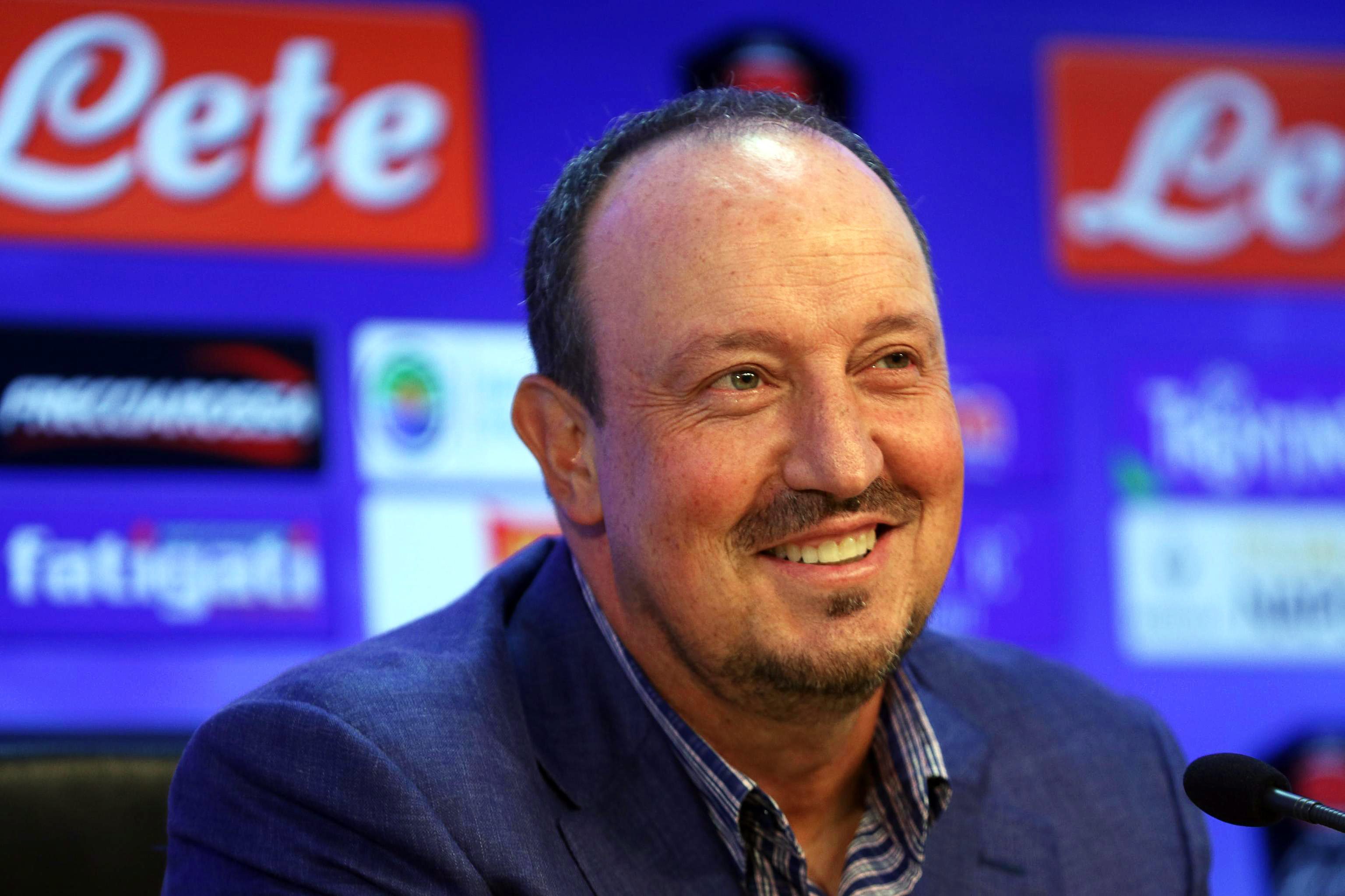 Everton's new coach didn't mention names but warned: whoever wins a lot and plays a little, should leave. Statements made by the Spaniard when coaching rival Liverpool were recalled.
For the first time in English football history, a former Liverpool coach is now coach of rivals Everton. Rafael Benitez is the newcomer and the police have already been called in to investigate a threat, through a banner that read: "We know where you live, don't sign".
Despite this episode, the Spaniard assured that he has had a positive reaction from fans with whom he has crossed paths, both Everton and Liverpool: "I'm not scared and I'm not afraid of anyone. I like this challenge. And I hope that our team is not afraid of anyone either".
Benítez, who signed a contract valid until 2024, was at a press conference as leader of Everton for the first time on Wednesday. And his words, when he was Liverpool coach, were recalled: "Everton is a small club", said the coach, after a derby in 2007.
14 years later, and now on the other side, the explanation: "It depends on the context. That was a long time ago. You fight for your club and that's what I'm going to do now. I will fight for Everton. I will do my best for everyone".
Departures soon?
The transfer market was also addressed. Over the past five years, Everton has spent almost 500 million euros in reinforcements. An average of almost €100 million per season but that didn't always bring the best results.
Fabian Delph, an English international, cost more than 10 million euros but should be out in the next few days. Such as James Rodriguez – who was nevertheless a free player when he signed with Everton last year. Delph has only played 10 times last season and James has participated in 26 games.
None are regular holders and, therefore, they must be transferred. Rafael Benítez refused to mention names but warned: "We have to take into account the fair play financial, because of the money the club has spent in recent years. If there are players receiving high salaries and that usually don't play, then we have to find a solution. And this solution involves having more money to spend on reinforcements".
James may return to FC Porto. The newspaper O Jogo had already indicated that the Colombian international wants to return to Estádio do Dragão, which he left in 2013. However, his salary is an obstacle to his immediate return.
Last Monday, James Rodríguez turned 30; FC Porto congratulated him and the player commented: "See you soon".

Nuno Teixeira, ZAP //