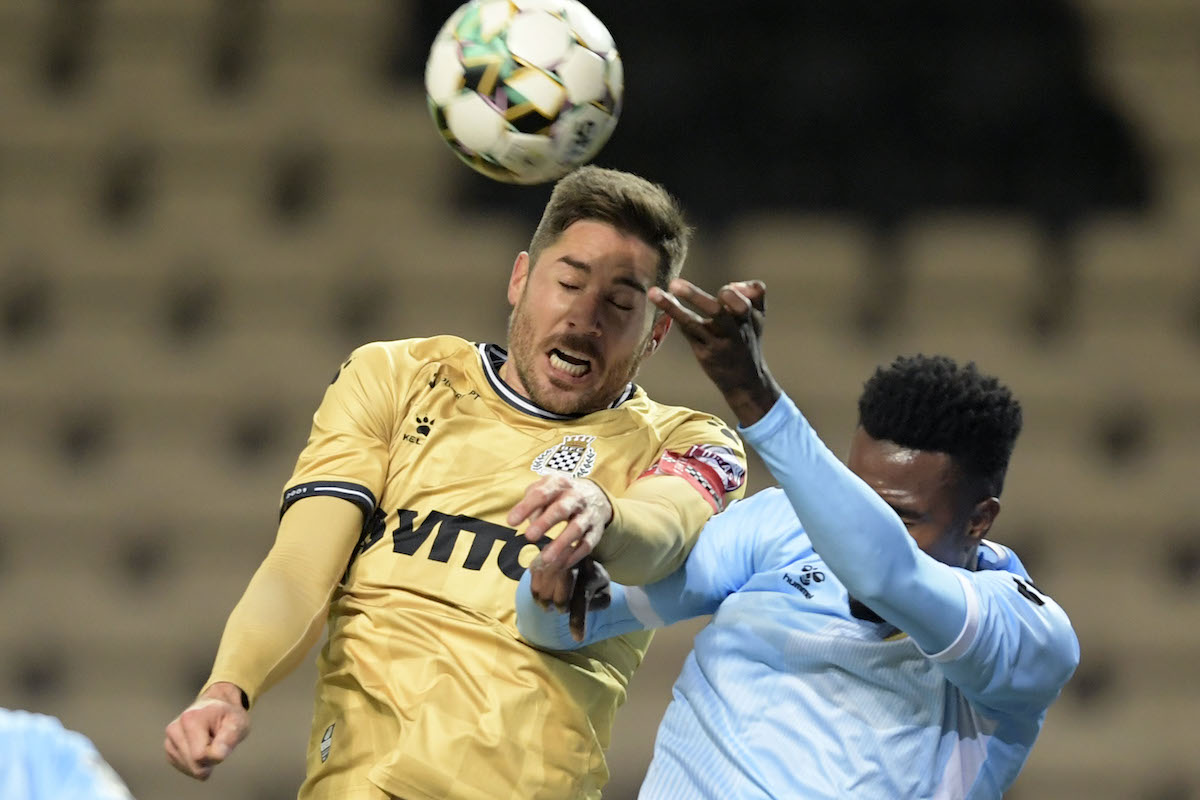 Boavista lost this Tuesday to Nacional (1-0), in a match for the 18th round of the Portuguese First League, which was marked by the expulsion of Javi Garcia for the accumulation of yellow cards.
A goal in Nuno Santos' own goal, in the 43rd minute, sealed the triumph of the Madeirans, who added the fourth consecutive game without losing, the best series of the season, and won away for the second time, after the 1-0 against Farense, in second round.
Boavista, in turn, added the second consecutive defeat, in a game in which checkered midfielder Javi Garcia saw two yellow cards in 60 seconds: minute 74 runs when the Spanish player was sent off for accumulating yellow cards, the second being shown for an alleged aggression against an opponent.
At the end of the match, Boavista coach Jesualdo Ferreira regretted the result of the match, but stressed the spirit and will of his team.
"Interpret as you want. I went inside to congratulate my players and asked them to have the same attitude until the end of the championship. It is necessary to be united and with a winning spirit. This is not the first time that we have the control, the domain and everything happens the other way around. It doesn't make sense to give up when we feel the pulse of these players, "said the coach, speaking to the Sports TV at the end of the match.
"Nacional defended the whole game and were lucky to have a free advantage as you saw. It is expecting something to change and it is not the players' attitude. The only way is for the team to continue to believe ", added Jesualdo Ferreira.
With the result of this match, the Nacional now counts 21 points, remaining in the ninth position, while Boavista, continues with 14 points, in the 16th position, position that gives access to the play-off of descent to the II Liga.