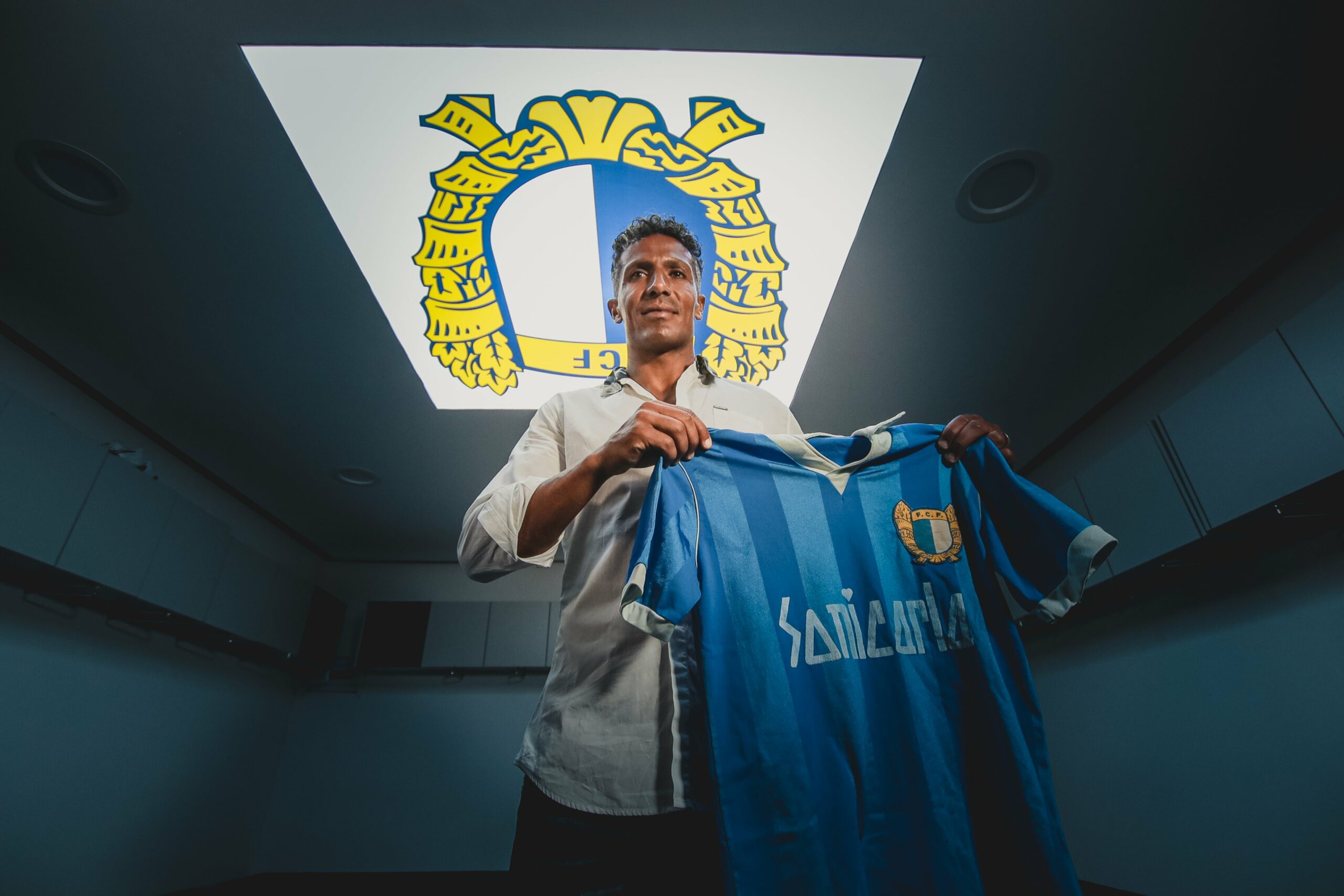 Portuguese international Bruno Alves is leaving Famalicão just three weeks after signing a contract. At issue will have been a disagreement with Ivo Vieira in training on Monday.
According to the newspaper A BOLA, Bruno Alves woke up to leave the club last night after 19 days of service at the club. The central defender was one of the loudest signings in the Famalicense squad.
The former FC Porto player, now 39 years old, had ended his contract with Parma, from Italy, arriving at Famalicão at no cost on a contract valid for two seasons.
The footballer followed in the footsteps of his father, Washington Alves, who also played for the northern club.
"Representing a club where my father played is very special. I accepted the invitation because I felt that the people at the club believe in me and that they give me a lot of importance", assumed Bruno Alves during his presentation.
Contacted by the sports newspaper, Famalicão declined to comment on the topic and sent explanations for later.
The future of Bruno Alves is, for now, an unknown, and he is expected to look for a new club within the next few days.
Bruno Alves has a vast track record, having played for several clubs, including FC Porto, AEK (Greece), Zenit (Russia), Fenerbahçe (Turkey), Cagliari (Italy), Rangers (Scotland) and Parma (Italy). The veteran has 96 international appearances in the Portuguese team shirt, scoring 11 goals.

Daniel Costa, ZAP //