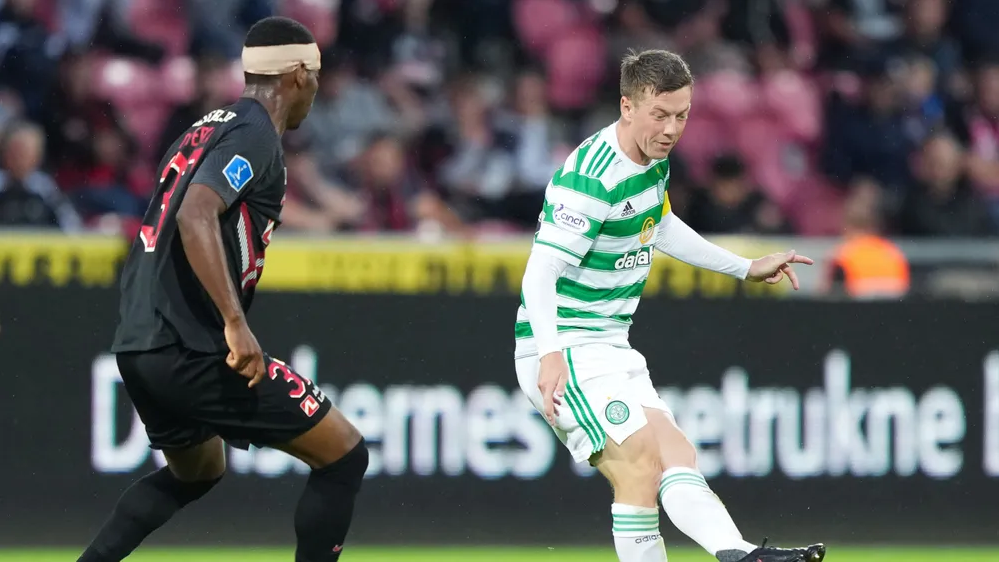 Criticism of the quality of the Scottish giant's squad, which didn't even make it past the second qualifying round for access to the Champions League. Midtjylland threw the party.
It would have been a surprise a while ago, but in recent years it's not exactly a novelty: the Celtic will not be in the Champions League group stage, for the fourth consecutive season.
This time the route in qualifying was the shortest of all because, in their first round, Celtic were eliminated: a 1-1 draw in both games against Central Jutland, in regular time, but in the second "leg" the Danes won in extra time by 2-1.
It's a third division team, the commentator pointed out. Perry Groves: "Losing against the second best team in Denmark? The season is over. Coach Ange Postecoglou knew this is going to be the biggest Celtic makeover in 20 years, but they don't have the money!"
"Right now Celtic are a good team for League One (third English national division). And I would be behind Hull City, Peterborough, Blackpool and Sunderland in that division", predicted Groves, on radio Talksport.
"This elimination is a picture of what the Scottish league is all about. And last season Celtic stayed 25 points behind the champion Glasgow Rangers. Celtic have no chance of reaching Rangers' level. None. The season is over", reinforced the former Arsenal footballer.
And even in relation to Scottish champion Rangers, Perry Groves thinks Celtic's rival would only fit in the Championship, the English second division, probably in the top-6 of the Championship.
Celtic go on to qualify for the Europa League group stage. He will face Jablonec, from the Czech Republic. Their last appearance in the Champions League group stage was in 2017, having accumulated one victory and five defeats at the time.
Remember that, already in this century, in 2003, Celtic reached the end of UEFA Cup, where he was defeated by the FC Porto.
In the other matches of the second qualifying round of the Champions League, highlight for Olympiacos e Ludogorets, who won and will face each other in the next round. Olympiacos is coached by Pedro Martins and has Rúben Semedo, Pêpê Rodrigues and Tiago Silva in the squad; Josué Sá and Claude Gonçalves play at Ludogorets.

Nuno Teixeira, ZAP //