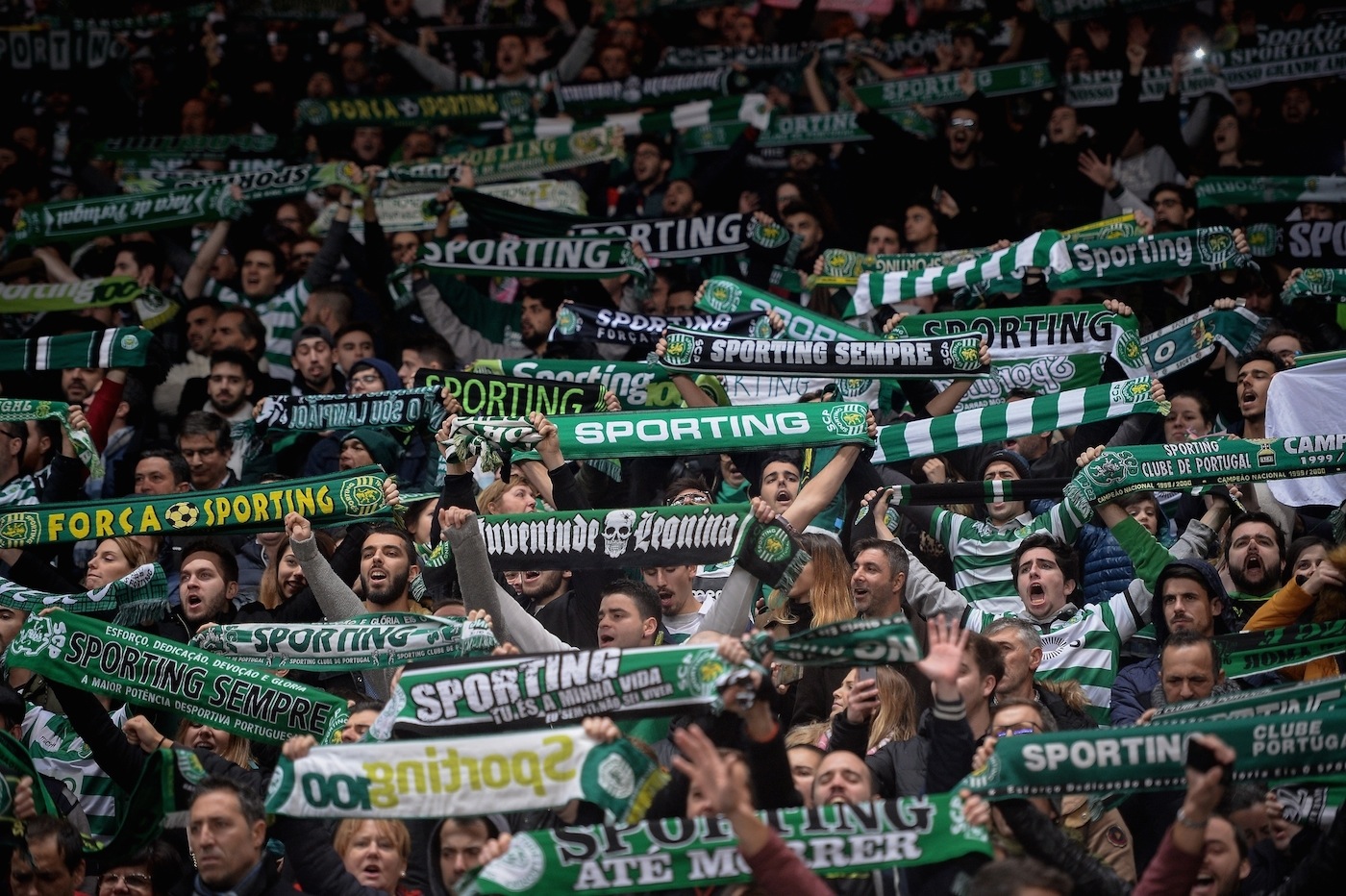 The arrival of the Sporting team at the Alvalade stadium was marked by clashes between several supporters and the police. PSP has already announced that it will make a participation to the Public Ministry.
After the 0-2 victory at Rio Ave, which put Sporting closer to winning the title, the fans decided to move to Alvalade to receive the players. However, says the online newspaper Observador, what would be a party night was also marked by confrontations with the police.
Between the support songs, green torches and the bursting of petards, the tension was rising in pitch and the PSP ended up charging several fans. Some threw objects at the police, like stones.
Speaking to the digital newspaper, the Lisbon PSP commissioner, Artur Serafim, informed that there are no incidents to register and that no person has been identified, however, the case will be reported to the prosecutor.
"In the end, there was an effective need on our part to demobilize people, with the police being the target of throwing some stones and some pyrotechnics where they were," he began by explaining.
"After the arrival of the team and the manifestation of the fans with the team, there was, in particular, the launch of pyrotechnics, which we are investigating, then there was the need to demobilize the people on the street and it was at that time that there was an attitude more aggressive on the part of the supporters towards the policemen who were in the place ", he added.
"There is no record of arrests or identifications, but we are proceeding with our investigations to verify who commits these acts against the police, since we are also going to report it to the Public Ministry", he concluded.

ZAP //