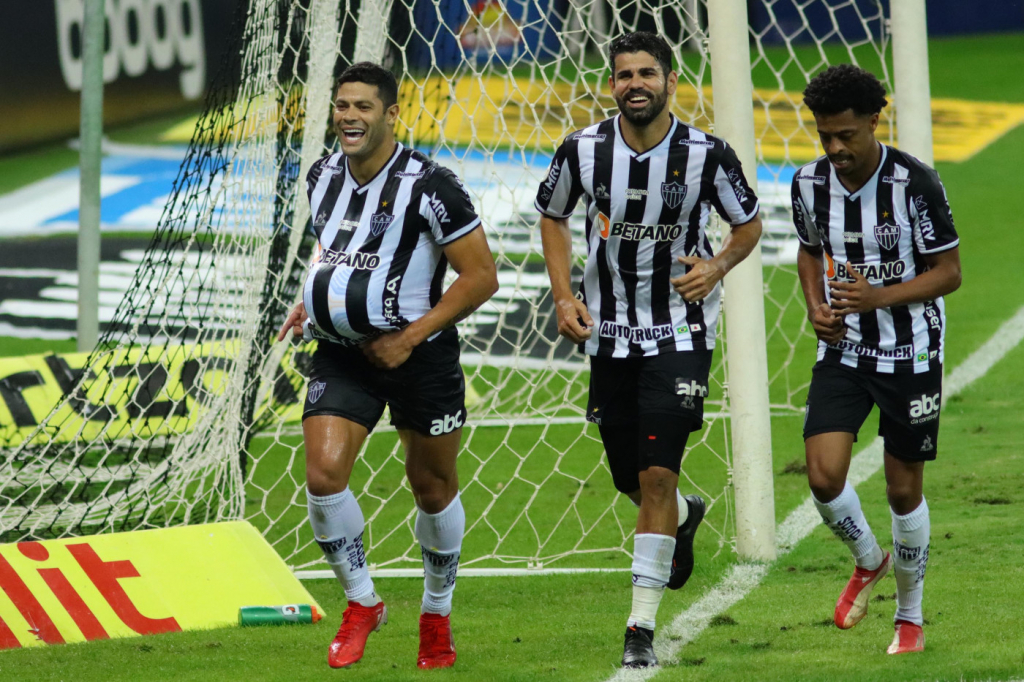 Project allows clubs to become companies in the form of Football Association
VIVIANE MOREIRA/FUTURA PRESS/ESTADÃO CONTENT
Parliamentarians and experts believe the law should attract investors to clubs that become companies

After the overthrow of the President's vetoes, Jair Bolsonaro (no party), about the club-company law, parliamentarians and experts believe that the new rules, especially the tax ones, will lead to the adhesion of football clubs to the business model, through which they will even be able to go public in the Stock Exchange. Clubs that become companies in the form of Anonymous Society of Football they will be able to receive resources from individuals, legal entities, investment funds and even raise financial contributions in the government's incentive law. The new provisions highlight a single rate of 5%, including contributions to corporate income tax and taxes such as PIS and Cofins. In the first five years, this index will be applied, except for the transfer of rights by athletes. As of the sixth year, the rate drops to 4%, on a monthly cash basis, that is, on all revenues, including the transfer of rights for athletes.
The report's rapporteur, Carlos Portinho (PL) says that the way the text was approved allows for a healthy transition. "It would not be possible for clubs, which today are civil associations and which collect little or nothing in taxes, overnight to become a Football Association, collecting what a Corporation pays, around 34% of taxes. Of course, as it is optional, the change would not be attractive. Therefore, specific taxation in football is important not only to attract the club, but mainly to attract the investments that the soccer need," he says. Attorney José Francisco Manssur, one of those who helped formulate the law, indicates that the clubs, many of them with astronomical debts, will have the chance to clean up finances and pay off creditors. "The whole model was thought of, and besides, there is the possibility of judicial recovery so that the debts are effectively paid, it is a plan to clean up Brazilian football as a whole."
Carlos Portinho believes that with the new law everyone wins. "It's good for clubs, it's good for investors and even more so for the government. According to the impact studies presented by the report, based on what the clubs collect, we foresee an increase in collection from 11% to 50% more than what is collected today", he says. The senators maintained the presidential vetoes with the requirement that investment funds inform the names of shareholders who hold shares corresponding to 10% or more of the equity. It will also be necessary to provide information on the shareholding composition. The indication is that it will not be only medium and small clubs that must adhere to the new law. Vasco, Cruzeiro and Botafogo have already shown their intention to adopt the model.
*With information from reporter Daniel Lian