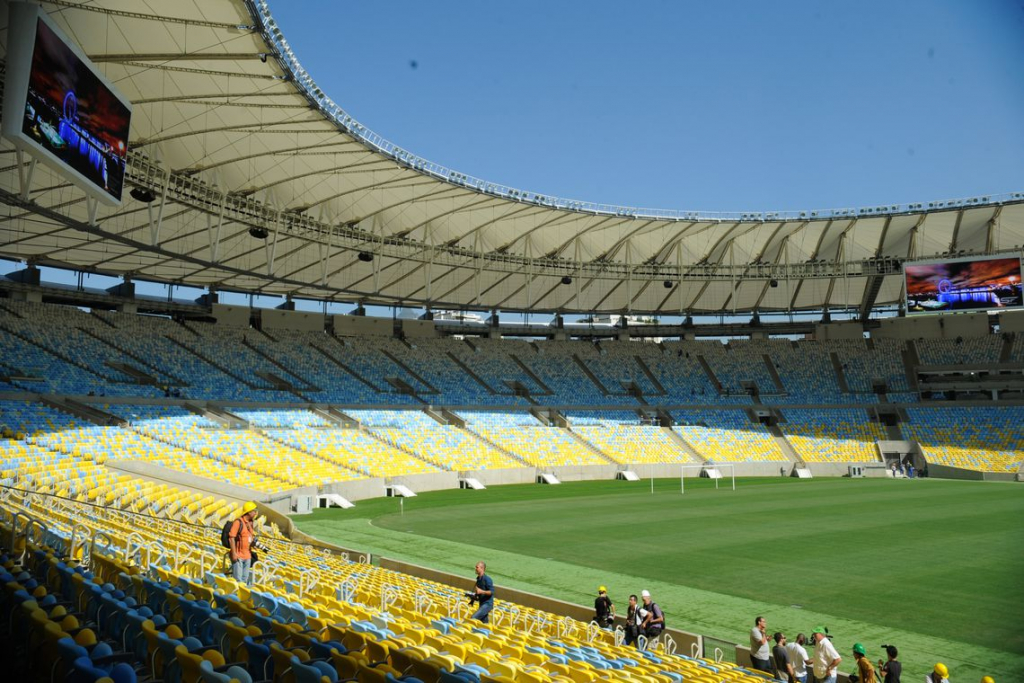 At the CBF Technical Council meeting, 19 associations agreed that public release should only take place when it occurs to everyone, under the risk of interfering with the competition's equality;
Tânia Rêgo/Brazil Agency
Maracanã hosts Flamengo and Fluminense matches in the Brazilian Championship

the meeting of the CBF Technical Council, held this Wednesday, the 8th, ended with the consensus of 19 clubs from the Series A of the Brazilian Championship, who decided not to resume public presence at the stadiums – the Flamengo, who declined the entity's invitation, was the only one who did not take a representative to the meeting. The 19 associations also decided to enter together with an action in the STJD (Superior Court of Sports Justice) to try to overturn the injunction granted to Rio de Janeiro's Rubro-Negro that allows the presence of the public in the team's games. It is worth remembering that the Flemish board of directors won, last Tuesday night, 7th, authorization from the City of Rio to play three games with the support of their fans.
At today's meeting, the 19 clubs agreed that public release should only take place when it occurs to everyone, at the risk of interfering with the competition's equality – in São Paulo, for example, the governor João Doria (PSDB) determined the resumption of stadiums only in November. In addition, it was decided that, if Flamengo (or any other club) insists on taking the fans using a preliminary decision, the entire round will be suspended. Before the meeting, Rubro-Negro issued a note in which it said it did not recognize the competence of the CBF and other clubs to deliberate on the return of the fans to the stadiums.
"In this context, Flamengo, although they are always happy to be with the other clubs and to be present at the CBF, as a matter of principle and legal logic, cannot accept the call made, because it understands that it would be nonsense to participate in a deliberative session on a topic that is outside the CBF's sporting competence, is reserved for local authorities and conflicts with the decision handed down by the distinguished STJD, in the person of its president", said Flamengo, who had received authorization from the City Hall of Rio de have an audience in the next two matches against Grêmio, one for the Brazil's Cup and another for Brasileirão, in addition to the game against Barcelona de Guayaquil, in the semifinal of the Liberators of America.