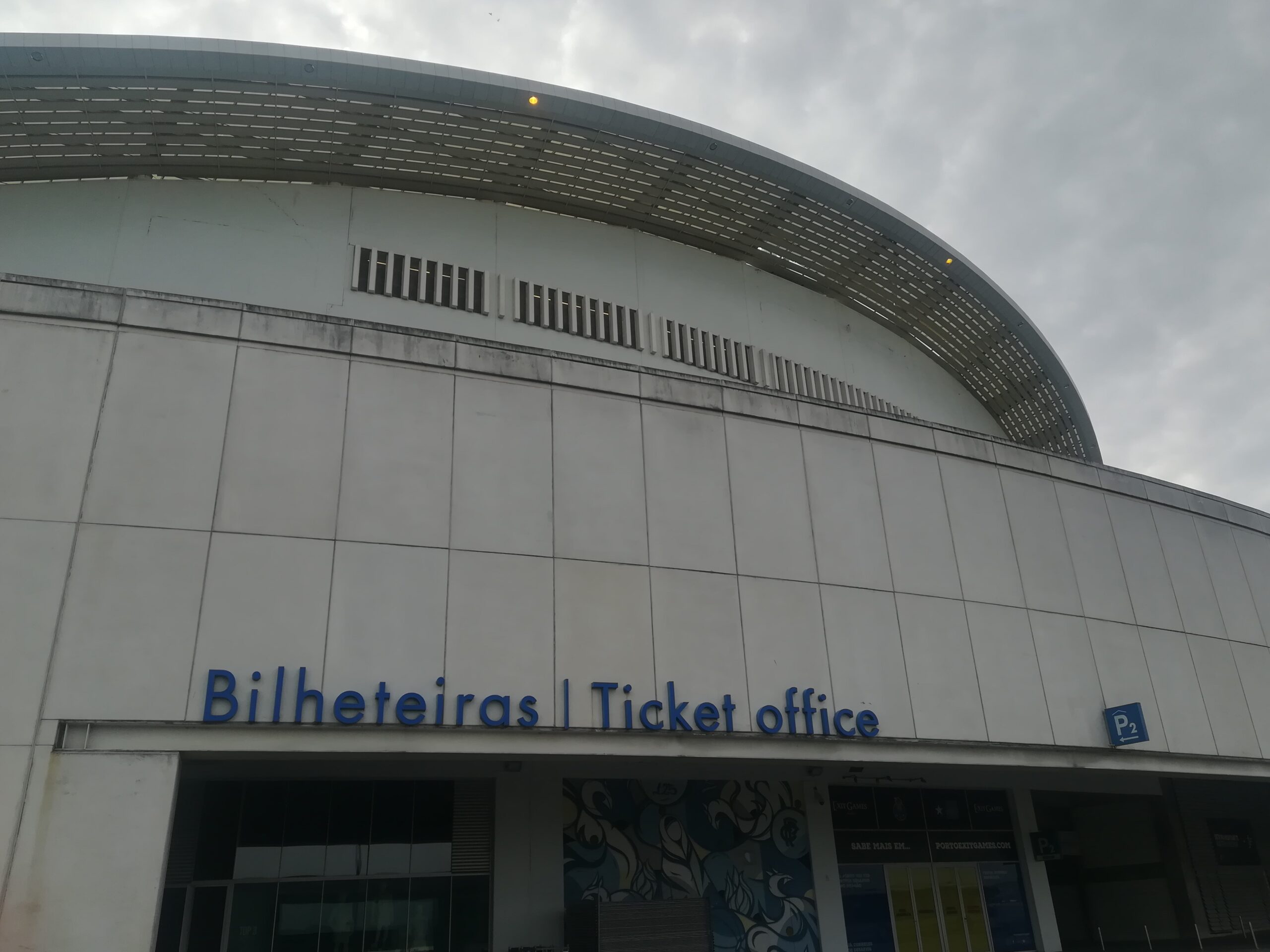 Estádio do Dragão will once again have people in the stands at FC Porto games, 17 months later. The return will happen on the debut in the I League, against Belenenses SAD, and the FC Porto club has already announced the requirements to enter the venue.
August 8: the end of the Olympic Games but the start of games with public at Dragão. Or the (re)start.
"The wait was long and left a huge void in the heart of FC Porto" – so begins FC Porto's statement regarding the return of fans to Estádio do Dragão, which will take place on the first round of the new I Liga, at the reception to the Belenenses SAD.
The Portuguese runner-up remembers that the last game that had people in the stands, in FC Porto games, was on the day March 7, 2020, when there was a draw (1-1) with Rio Ave. However, the Dragon has already received thousands of fans but in the final of the Champions League, when Chelsea were crowned European champions against Manchester City.
"In the long months that followed, Nação Porto suffered, supported and celebrated. Always at a distance. With the exception of the approximately 2,500 privileged people who had the opportunity to attend the "test event" in front of the Olympiacos, no other FC Porto fan could see with their own eyes the blue and white jerseys going up to the pitch", remembers the Porto club.
Now that "all this seems to have ended", it's time to deal with the return of fans to the stadiums. At Government measures are "a small but big step against the marginalization of football that has lasted for an eternity".
Regarding the requirements to watch live the duel with Belenenses SAD, FC Porto informs that the supporters will have to present a digital certificate, or one negative test to covid-19 performed up to 72 hours before the game – or a negative antigen test performed up to 48 hours before the game. Body temperature cannot exceed 38 degrees. The use of masks is mandatory and the distance too.
FC Porto and Belenenses SAD will meet from 6 pm on the 8th of August.

Nuno Teixeira, ZAP //