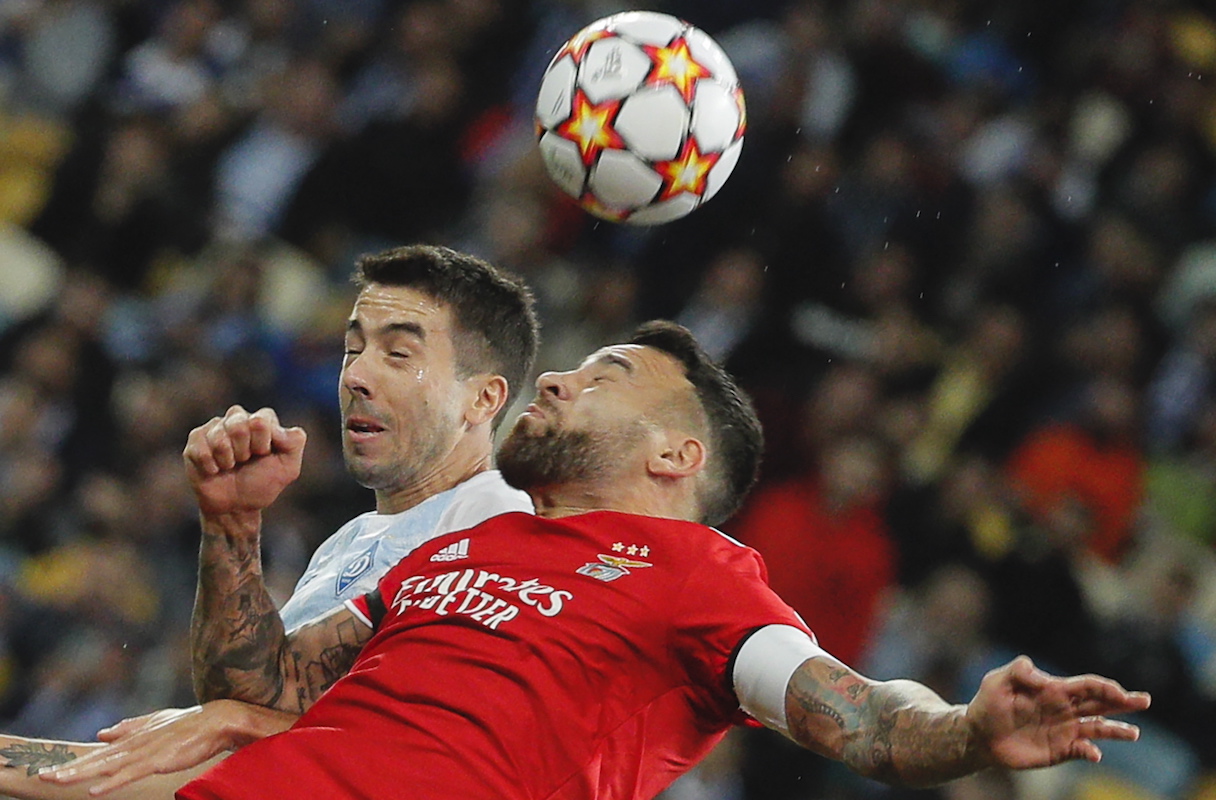 The "eagles" dominated operations for much of this first "serious" Champions League meeting in 2021/22, but they did not materialize this superiority and in the end they saw Vlachodimos, the posts and the VAR to rescue a point that had already seemed lost – and thus becomes a lesser evil.
The positive is the fact that I remain unbeaten this season and also the very interesting record of the third consecutive game away from home without conceding in European competitions.
The overwhelming possession of the red ball (71% percent against just 29% of the home team) reflects well what was the scenario in the first 45 minutes: Benfica was always in control of the match, as can also be seen from the actions in the opponent's area (16 against five), but without creating real situations of danger – in fact, Dynamo even had more shots squared (2 to 1).
Even so, it cannot be said that the Ukrainians have been completely shrunken in their midfield, because even were the team with more defensive actions in the opposing midfield (5 against 3 of the "eagles").
The second half confirmed the trend shown in the first, with Benfica crushing in all offensive items except for corners (6-4 in shots, 8-5 in actions in the opposing area and 7-3 in defensive actions in the opposing midfield, with Dynamo having three corners against none of the "incarnates") and ending up with 67%… but with no practical effects.
On the contrary: the irons, Vlachodimos and the VAR ended up saving Jorge Jesus' followers than would be his fourth consecutive defeat in debut matches in the Champions League.
Best in the Field
Virtually immaculate display of Otamendi, the boss of the "incarnate" defense. The Argentine international was the Benfica player with the most intercepts (4), reliefs (6), disarmament (2) e defensive actions in the opposing midfield (2, here together with Vertonghen).
Of the six long pass attempts, he hit five, recording a passing efficiency of 91 percent, and also added three approximate driving, fully justifying the beautiful GoalPoint Rating from 7.3.
Summary