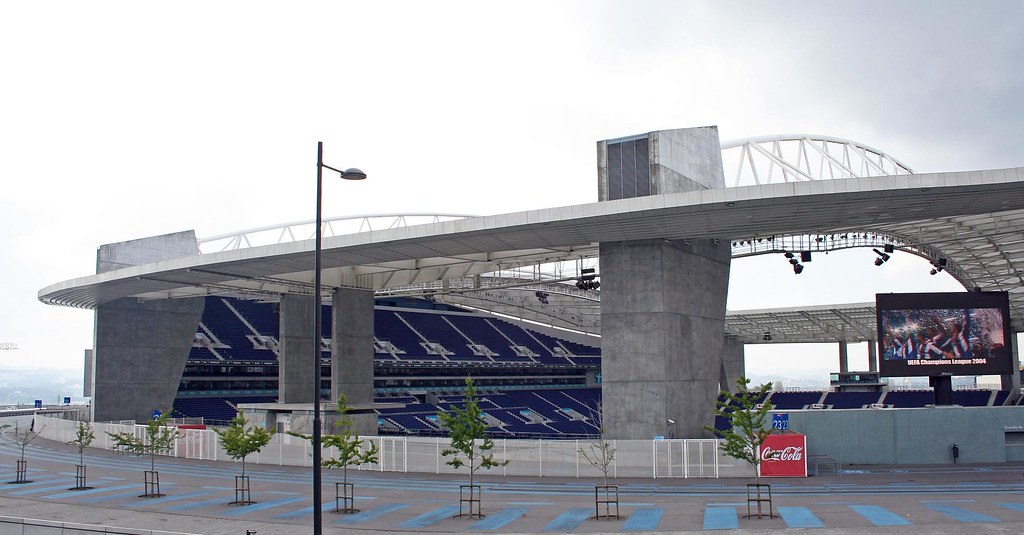 The Estádio do Dragão, in the city of Porto, will be the stage for the final of the Champions League, between Chelsea and Manchester City, scheduled for May 29th.
The hypothesis that the city "Invicta" and the Dragon's Stadium receiving the final of the main European competition has been gaining strength in the last few days and, according to RTP, this is no longer a hypothesis, it is confirmed.
The newspaper O Jogo also found that there are only a few details to file so that the decision is officially communicated, which should happen until this Friday.
The Champions League final was scheduled to take place at the Ataturk Olympic Stadium in Istanbul, Turkey, however, due to the confinement the country faces, UEFA has begun to consider choosing another city.
London, more specifically the Wembley Stadium, was the favorite option of the body that manages European football, since the final will be disputed by two English teams, Chelsea and Manchester City, but the meeting with the British Government was not successful.
The Executive led by Boris Johnson did not welcome the possibility of lifting the quarantine period for those who do not arrive from countries that are on the green list.
According to the sports newspaper, it is likely that it will be allowed to audience presence at the FC Porto stronghold, although the exact percentage to be authorized is still being defined.
As the Game writes, the covid-19 pandemic ended up creating a unique opportunity for the Porto stadium to host a Champions final, since, if it were not for the capacity limit imposed by the authorities, this infrastructure did not have the required places by UEFA.
This will be the second time in recent times that Portugal has hosted the decisive game of the most important club competition at European level. Last year, the Champions League final to eight took place in Lisbon and the final, won by Bayern Munich to PSG, took place at Estádio da Luz.

ZAP //