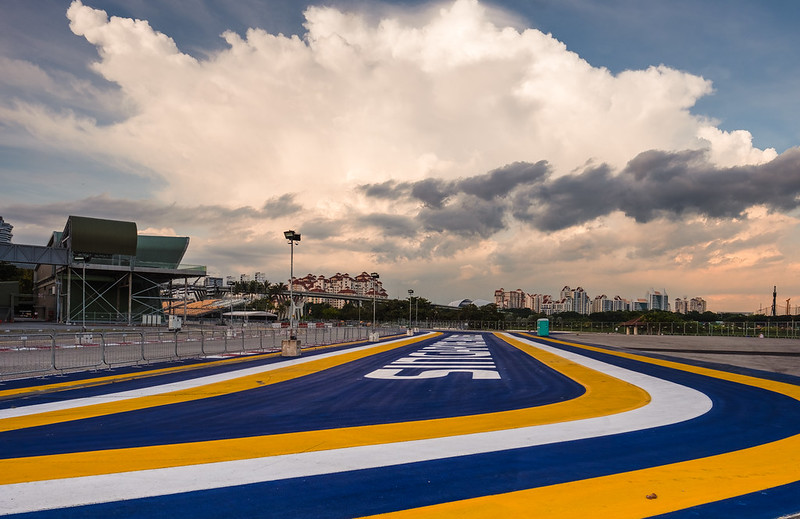 Alan van der Merwe was not at the Grand Prix of Turkey and will probably not be in another race in 2021.
A Portuguese was called for the Grand Prix of Turkey, in Formula 1: Bruno Correia was the driver of the medical car.
The Algarvian, who is a pilot for the safety car Formula E, and doctor Bruno Franceschini, replaced Alan van der Merwe and Ian Roberts, the usual occupants of the medical car in Formula 1 – the two presented positive tests to COVID-19, before traveling to Turkey and were left in isolation.
Formula 1 management has imposed a protocol that obliges the realization of many tests coronavirus to all those present at each Grand Prix. So far there was no outbreak.
Alan van der Merwe, the regular driver of the medical car, has not been to Turkey and will probably not be at any more Formula 1 events this year.
The former British F3 champion is not, and will not be, vaccinated against the disease, by choice and for personal reasons. although it has already been infected twice.
The South African pilot stressed, in the Twitter, who can only fully rely on their experience, on the experience of people they know who have already been infected, on the severity of the disease and on the status of people who have already been vaccinated.
Van der Merwe is aware that his employment situation should be affected with this decision, as well as yours. freedom of movement – some countries only let in foreign people who are vaccinated.
But the pilot will not prioritize what is "convenient, to the detriment of health".
"But I trust in countries that know what they are doing and respect the more restrictive rules of some countries. AND, if you want to be vaccinated, go ahead. I am in favor of the vaccine for those who want it and can take it," wrote van der Merwe.
Six races to go before the close of the 2021 Formula 1 season.

Nuno Teixeira, ZAP //