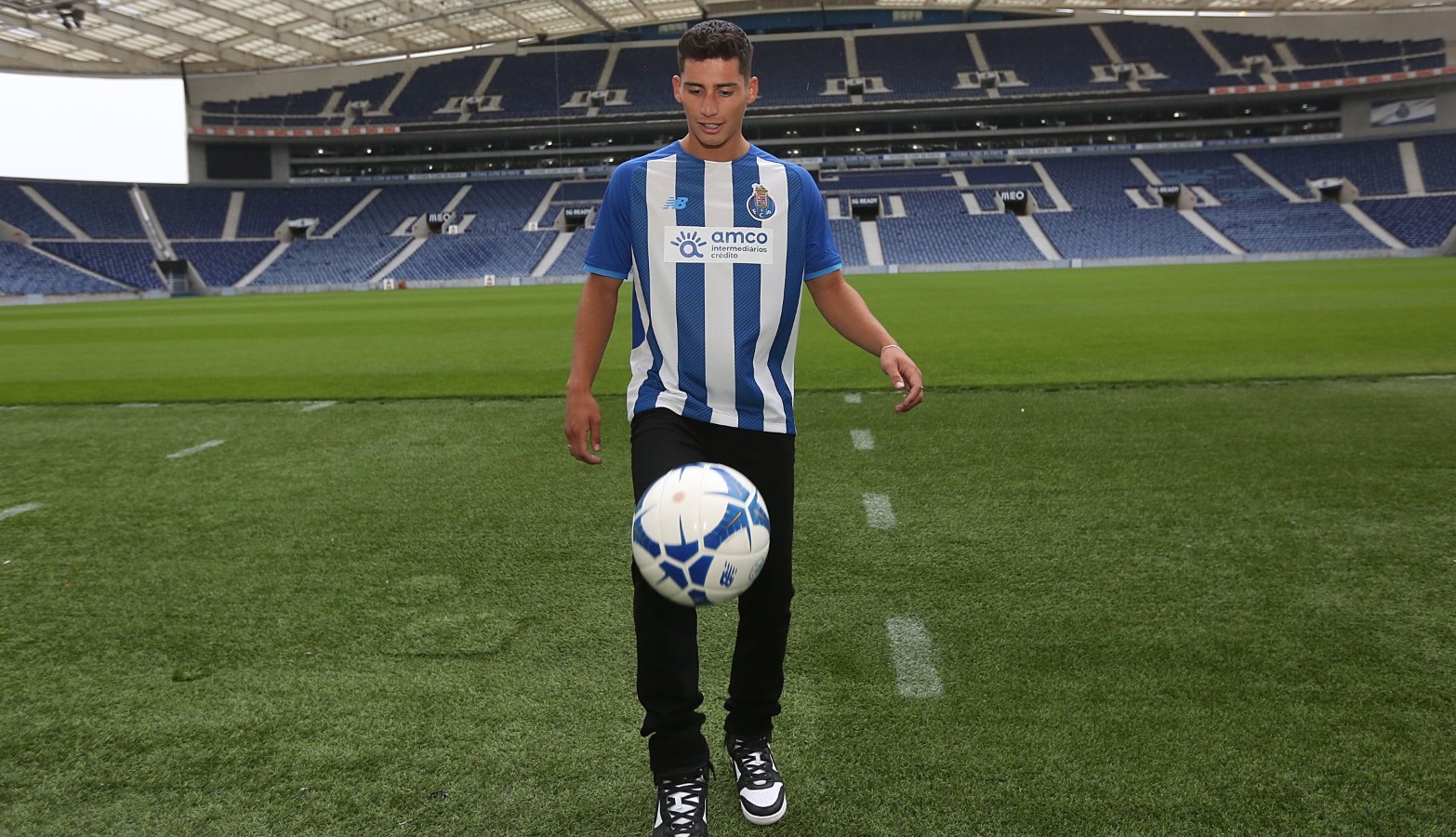 Young US forward played in the English second division at Norwich City. He is 20 years old and has arrived to play for FC Porto's B team, on loan.
This Saturday, FC Porto confirmed the hiring of Sebastian soto. The young American striker, aged 20 but already capped by the United States of America, arrives in Porto to play for the equipa B portista.
"I want to score a lot of goals for team B and I want to prove that I'm ready to move up to team A. I want to make my mark," said the footballer.
Sebastian Guerra Soto, born in California but of Chilean and Mexican ancestry, started playing in his home state, first at San Diego Surf, then at Real Salt Lake. In the summer of 2018 he moved to Europe: he went to Germany and joined the youth groups of the Hannover 96. He played in the Junior Bundesliga and scored 17 goals in 27 matches by Hannover.
Even at that time, 2018/19, debuted in the Bundesliga, playing for the first time in the first team of Hannover. However, over the course of two years, he only played five times for Hannover, which had since descended to the German second division.
Last year he signed a contract with the Norwich City but it was given away right after the Telstar, of the Netherlands. He stood out at Telstar, with seven goals in 12 games, and so he returned to England – but he only played for the under-23, he hasn't played for Norwich's first team yet.
Now the striker is again transferred to FC Porto, again to a second national division – FC Porto B is in the II League.
After playing for the US youth teams, in September of last year the Chile summoned the player, who refused the call. Two months later, he made his debut for the main team of the United States of America; and kiss, right on your first match.

Nuno Teixeira, ZAP //