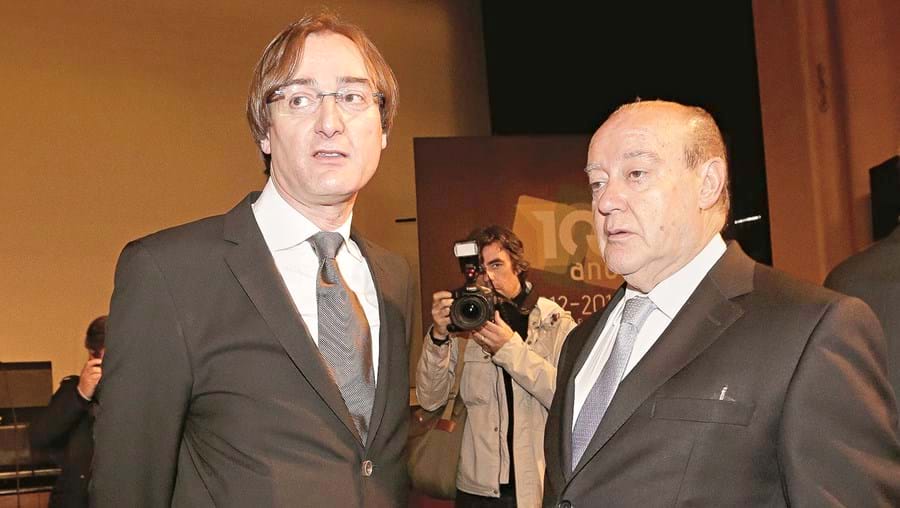 Prosecutor will be investigating contract with the FC Porto club. The Commission would have gone into the family sphere of Pinto da Costa.
The operation "Red card» is this week's highlight of the magazine Sábado, which indicates that the Public Ministry's investigations are not focused only on the business done around Luís Filipe Vieira. O FC Porto is also being investigated.
Concerned one contract celebrated between the FC Porto club and the Portugal Telecom (which had not yet been fully acquired by Altice), between the end of 2015 and the beginning of 2016. commission of business mediation may have gone to the "family sphere of Pinto da Costa", president of FC Porto.
The deal had an intermediary company, BM Consulting, which belongs to Bruno Macedo, businessman and lawyer who also appears as a defendant in the "red card". TVI indicated that this company has obtained an intermediation commission of 20 million euros, but the recipient of this amount raises doubts – Bruno Macedo is a partner in a company owned by a business partner of Pinto da Costa's son: Pedro Pine, who worked with Alexandre Pinto de Costa.
The magazine Sábado adds that the origins of this investigation date back to 2018, centered precisely on Bruno Macedo and Pedro Pinho. The two businessmen were placed under surveillance and emerged suspicions around commissions paid in the deal with Portugal Telecom and in player transfers.
FC Porto has already reacted, this Thursday, and assures: "The deal signed with PT/ALTICE in 2015, which guaranteed to the Futebol Clube do Porto Group a revenue of about 457 million euros in 10 years, without the Futebol Clube do Porto entered into any intermediation contract and/or paid any amount in this regard, it was also duly documented, audited by external reviewers and the Supervisory Board and duly communicated to the CMVM".
The transfer that gave rise to the most suspicion was that of Eder Militao, the Brazilian international who left FC Porto for 50 million euros, when he signed a contract with Real Madrid in 2019.
The Dragon emblem also commented on this transfer: "The transfer of the athlete Éder Militão was a business formalized by means of documents – including the contracted intermediaries in the respective documental file -, registered in international sporting bodies, audited by external reviewers and the Supervisory Board and duly communicated to the CMVM ".

Nuno Teixeira, ZAP //