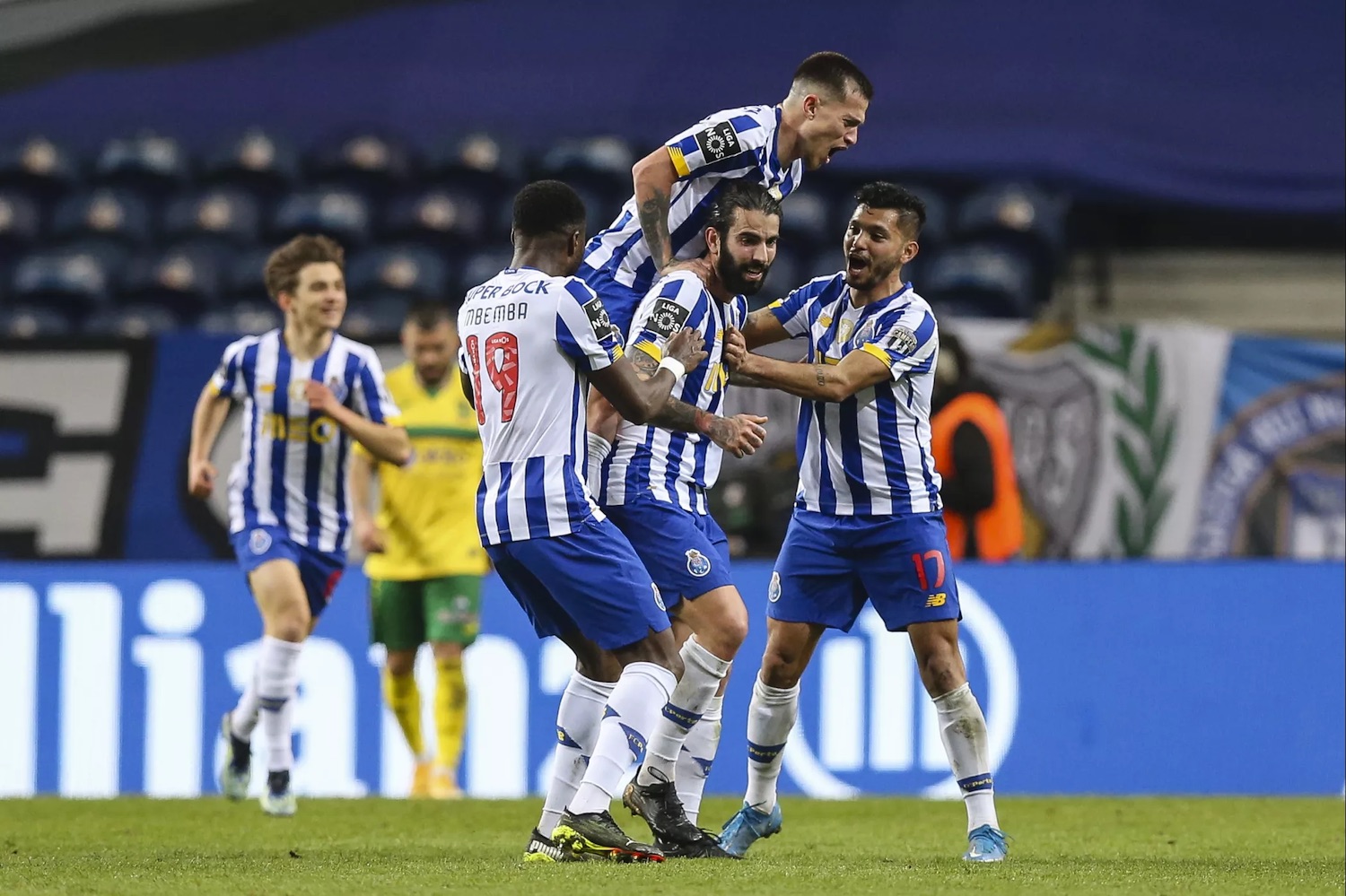 FC Porto will be in pot 3 of the Champions League draw. The Portuguese team already knows some of the possible opponents they may face.
Villarreal's conquest of the Europa League threw FC Porto into pot 3 of the Champions League draw. To get to pot 2, the Dragon emblem needed Manchester United to win the competition and Chelsea to win the Champions League as well.
This way, the 'dragons' already know some of the clubs that they may come to be beaten in their Champions League group next season.
Do pote 1, Atlético Madrid, Manchester City, Bayern Munich, Inter, Lille and Villarreal they can be opponents of the 'blues and whites'. In turn, from pot 2, Real Madrid, Barcelona, ​​Juventus, PSG, Liverpool, Sevilha e Manchester United opponents are possible.
O Sporting CP, who won the championship this year, is in pot 1, but cannot be in the same group as FC Porto because they are teams from the same country.
The 'dragons' start with ambitions for this race, trying to repeat the feat of this season, reaching at least the quarter-finals.

ZAP //