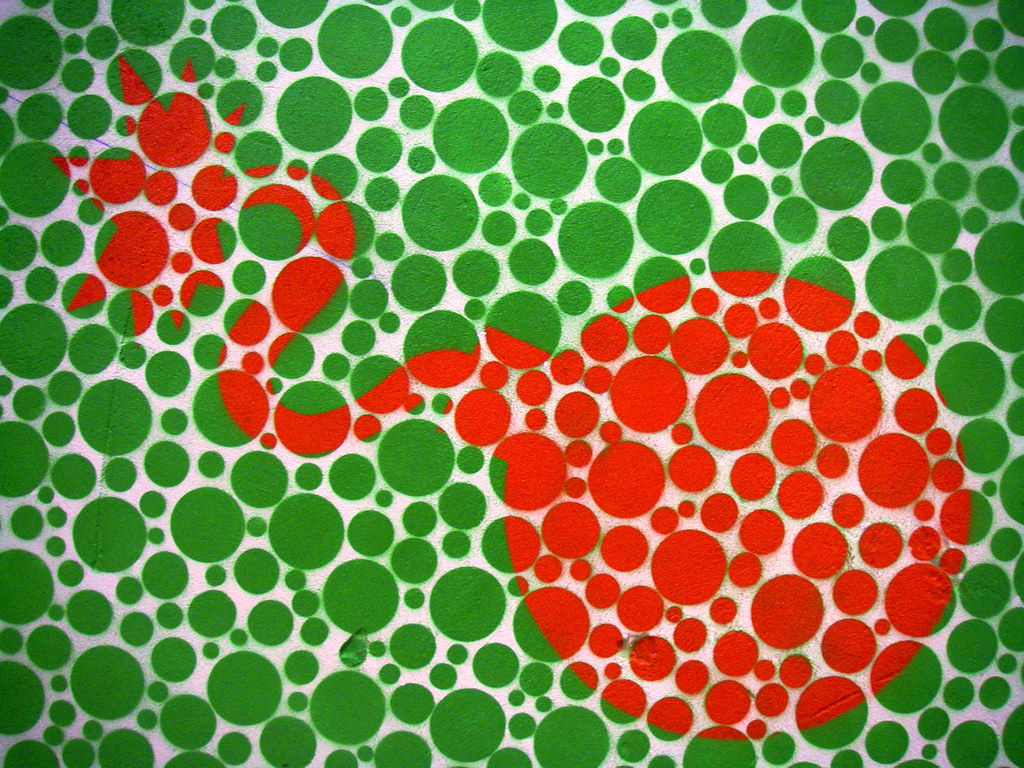 Rugby organization wants to help people who are color blind. Measure should start at the 2027 Worlds.
A World Rugby, the entity that manages the rugby world, wants to help the fans who are color blind and, therefore, you want to change some things in the games you organize.
The most obvious change, indicates the British newspaper i, will happen from the 2027 Worlds: there will be no matches between a national team that wears red and a team whose equipment is green. Or better: there will be a game but one of the teams will have to change their clothes.
This change, yet to be made official, will have an impact on major international rugby duels: the Ireland-Wales. The Irish dress in green and the Welsh in red. This change, at least for the time being, will only happen in duels organized by World Rugby – this is not the case in the games of the 6 Nations Tournament.
Most of the people colorblind cannot distinguish between red and green, so the entity wants to make rugby more accessible to all its followers.
Another recommendation will be for each selection to have a second dark equipment (or light, when the main equipment is dark, as with New Zealand). Thus, whenever there is a match, it is known that one of the teams on the field will be presented in a dark color and the other in a light one.
This initiative comes from a partnership between World Rugby and Color Blind Awareness, the institution that tries to make people aware of the problem of color blindness, but it also arises because the World Rugby president Bill Beaumont is color blind.
Beaumont is not a rare case in the world: in males, one in 12 people is color blind. That is, if a stadium has 50,000 men in the stands during a game, there may be more than four thousand color blind watching live to that game.
The hope on the part of Color Blind Awareness is that, when World Cup 2027 and rugby comes around, this type of measure will already be common in sport.
No football, the clubs have the indication (not the obligation) to avoid encounters between teams with colors that confuse colorblind people.

Nuno Teixeira, ZAP //