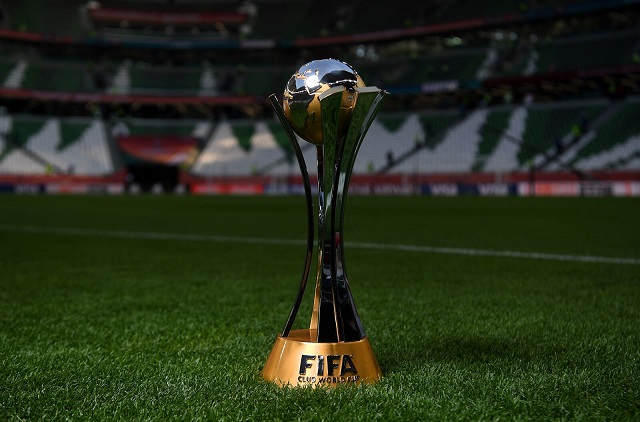 According to the governing body of football, the lack of control of the new coronavirus pandemic in the country caused the decision to be taken
Reproduction / Bayern
Club World Cup, tournament organized by FIFA

A Fifa issued a statement on Thursday, 9 stating that the Club World Cup 2021, scheduled to take place from December 9th to 19th, will no longer be held at the Japan. According to the governing body of football, the lack of control of the pandemic new coronavirus in the country made the decision to be taken – the local authorities today extended the state of emergency until the end of September. "Fifa can confirm that it was informed today (Thursday) by the JFA (Japanese Football Association) that, because of the Covid-19 pandemic and the situation in the country at the moment, it is unable to be headquarters of the FIFA Club World Cup in 2021", reported the entity in the official statement.
The change, however, also occurs after the Japanese Football Association (JFA) make changes in their domestic calendar due to the conflict it would cause with the world club tournament and the final games of the 2022 World Cup Asian Qualifiers, which will be in Qatar. A few days ago, the country also canceled the Formula 1 GP in 2021 that would be held on the Suzuka circuit, because of the advance of Covid-19 contagions and deaths. You Tokyo-2020 Olympic and Paralympic Games were held without the presence of fans in the arenas.
The competition would return to the country after four seasons. In 2017 and 2018, the Worlds was played in the UAE, while Qatar hosted the last two tournaments. Japan is the country that most often hosted the Club World Cup organized by FIFA, eight. Between 1980 and 2004, the country also hosted the former Intercontinental Cup, which brought together the champions of the Copa Libertadores and the European Champions League, and was later recognized by FIFA as the World Cup. Now, the organization is studying a new venue for the competition.