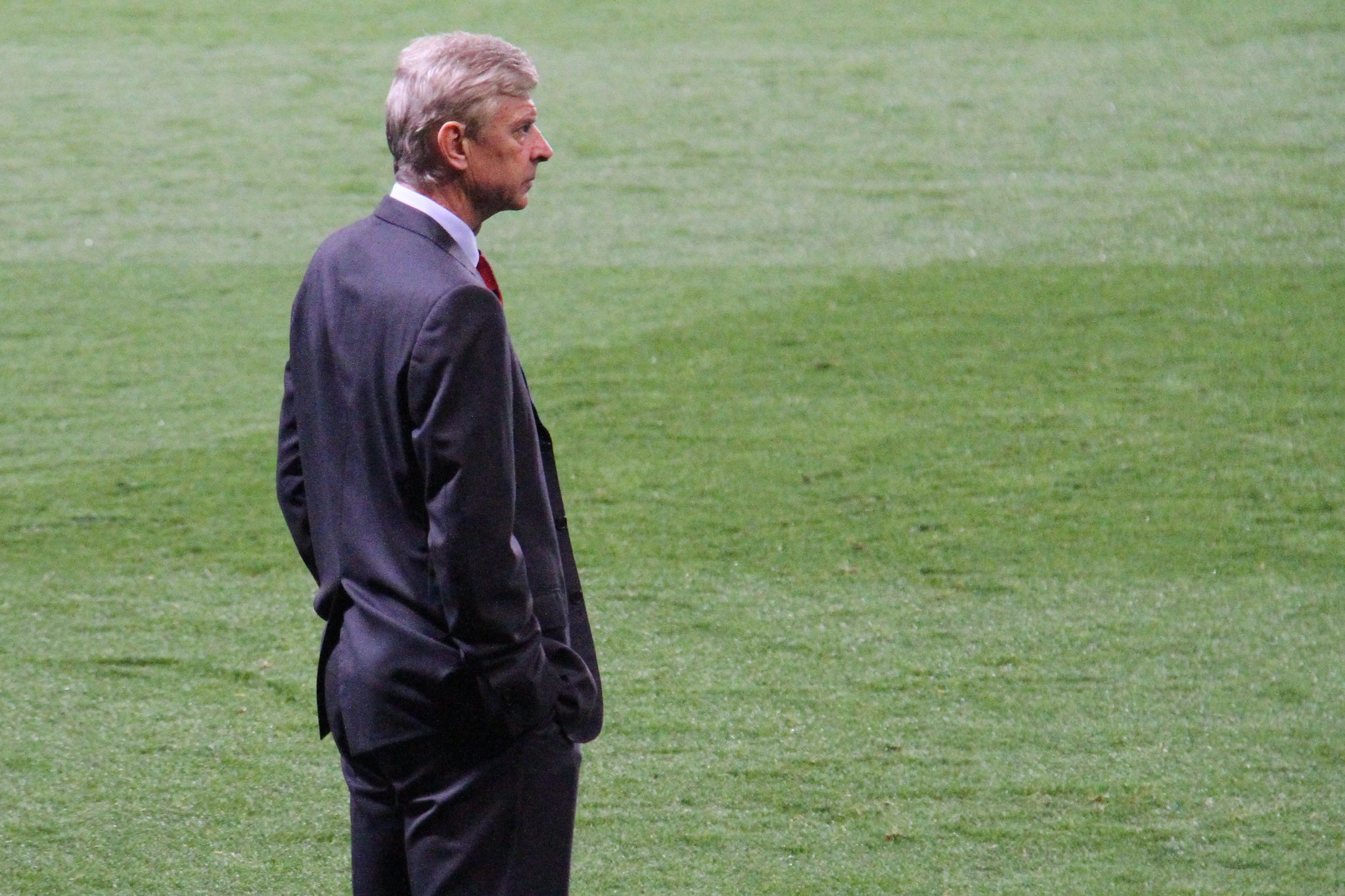 Arsène Wenger presents arguments to defend the holding of a world championship every two years.
The new FIFA calendar continues to generate reactions and interviews. Arsène Wenger talked about the proposals – the most talked about is the realization of the World Cup every two years, instead of every four years, as until now.
Wenger told the portal Globe Sports that the current system of international football "it's not working, it's chaos" and therefore FIFA wants to change the schedule to avoid "multiplication of games, constant interruptions and increasing pressure on players", essentially related to trips.
Among the items of the proposal is the decrease in the number of stops at national competitions and there will be only "one or two" stops throughout the year, for games between national teams.
FIFA's Global Head of Football Development explained that the governing body of football wants to create a simpler schedule, with fewer games but with duels that "really interest" fans: "Less games, but better games".
"And with fewer days for international qualifiers throughout the year, it would also make room for a big competition at the end of the season, like a Worlds," followed by a stoppage of at least 25 days for footballers.
The holding of more World Cups, justifies the former Arsenal coach, will allow the more countries to be represented in the great competition of international football: "One of the main objectives of this reform is to improve football globally and try to make it more competitive".
"The gap between Europe and the rest of the world has widened in recent years. We want to try to fill that gap. Organizing more regular competitions is also a powerful way to improve performance. They exist 211 FIFA federations and 133 of them have never participated in a World Cup", commented the French.
If the World Cup is played every two years, there won't be any "tiredness" around the tournament, assures the former coach: "The prestige of a competition is linked to its quality, not to the distance between each edition. Take the Champions League example."

Nuno Teixeira, ZAP //