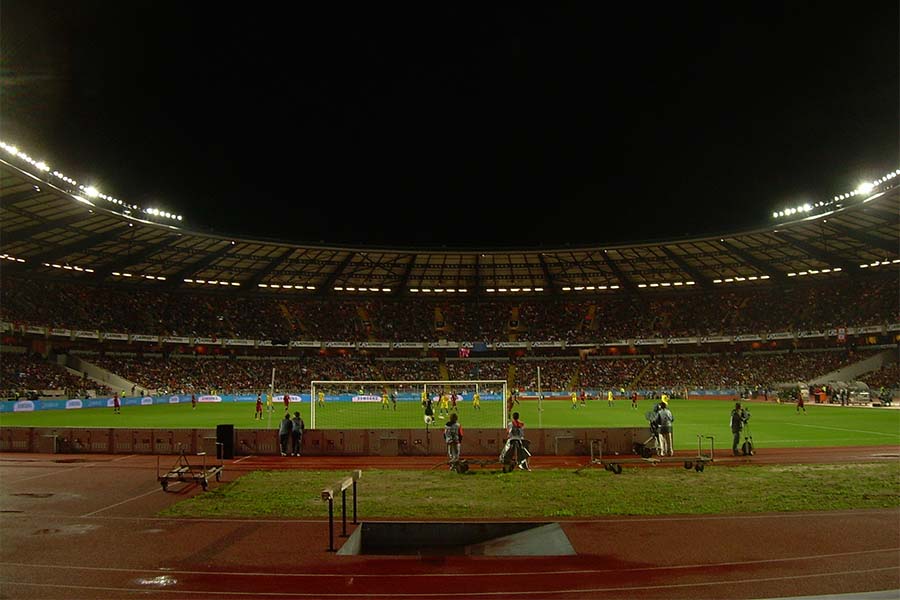 The Portuguese Cup will be held at the Cidade de Coimbra Stadium, which also hosts the women's Portuguese Cup and Portugal Championship finals.
THE Coimbra City Stadium will host the final of the Portuguese Cup in football, between Benfica and Sporting de Braga, on May 23, announced the Portuguese Football Federation (FPF), in a statement.
The stage usually used by Académica, of the II Liga, will be the stage of the final for the second consecutive year, after, on August 1, 2020, having welcomed the clash between FC Porto and the red ones, which the dragons won by 2- 1.
Benfica qualified on Thursday for their 38th Portuguese Cup final, beating Estoril Praia 2-0 at home, after the 3-1 victory at Amoreira, joining Sporting de Braga , who arrived the day before the decisive game, for the seventh time, by winning at Dragão by 3-2, after the 1-1 in the reception to FC Porto.
You incarnate are the record holders of victories in the race, with 26, the last in 2016/17, while the arsenalists won the competition twice, in 1965/66 and 2015/16.
The final of the 2019/20 edition had not already been held at the National Stadium, in Oeiras – which has not happened since 1982/83 -, which has had the turf in very bad conditions, which forced it to be banned.
Coimbra will also be the venue for the final of the women's Portuguese Cup, which takes place on May 30, as well as the decisive meeting of the Championship of Portugal, on June 12.